At Greenhill Academy, day one of another term means the start of another academic chapter and  great opportunity for we as the staff to interact with our students and pupils that have been away for a couple of weeks.
To the students, it is yet another crucial term to soar in their academics, build and maintain constructive relationships as well as, learn and develop their God given talents and skills.
To the parents, day one is more than paying fees and giving their children all the requirements needed for them to succeed; it is investing in the bright future of the leaders of tomorrow.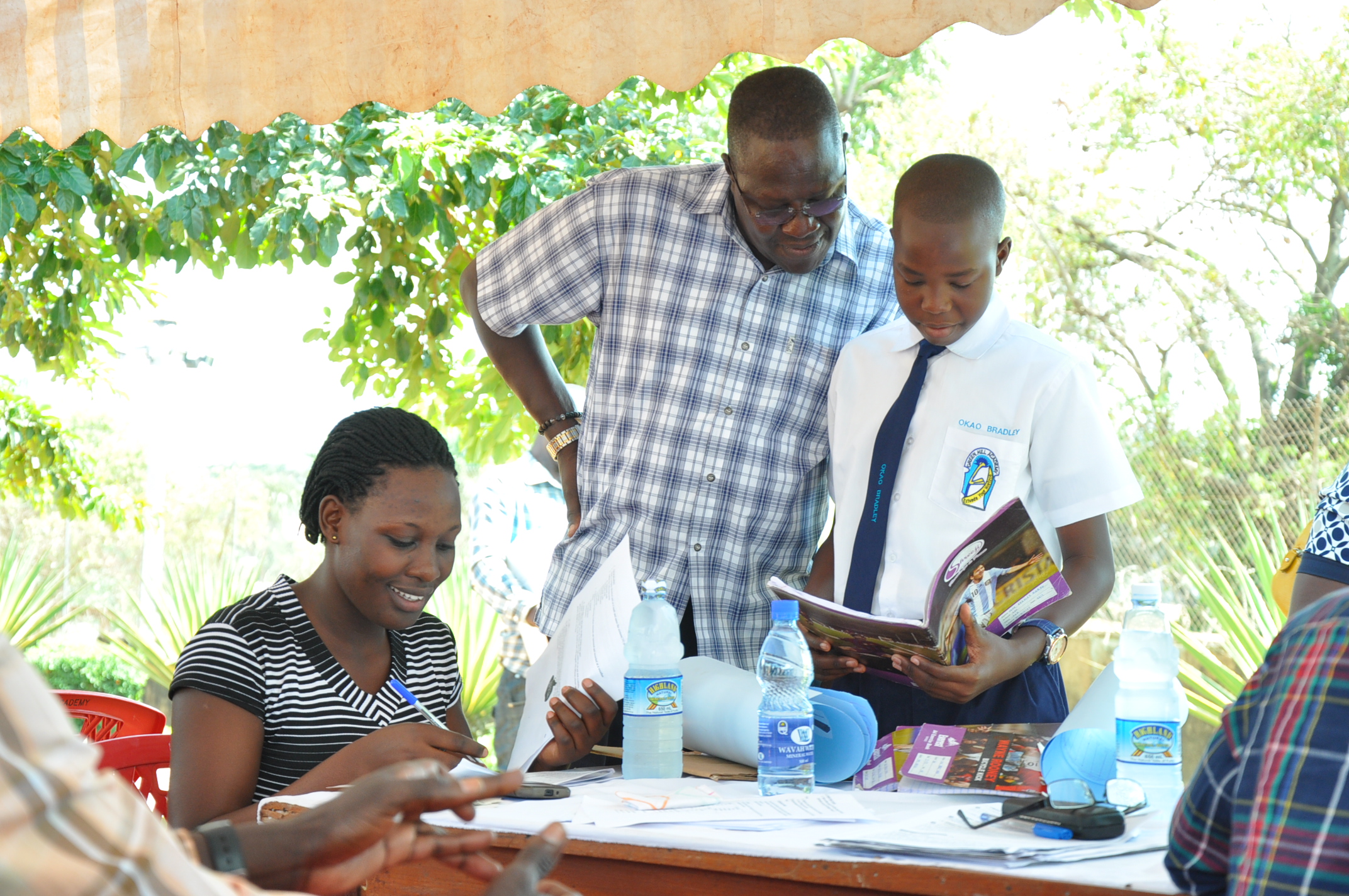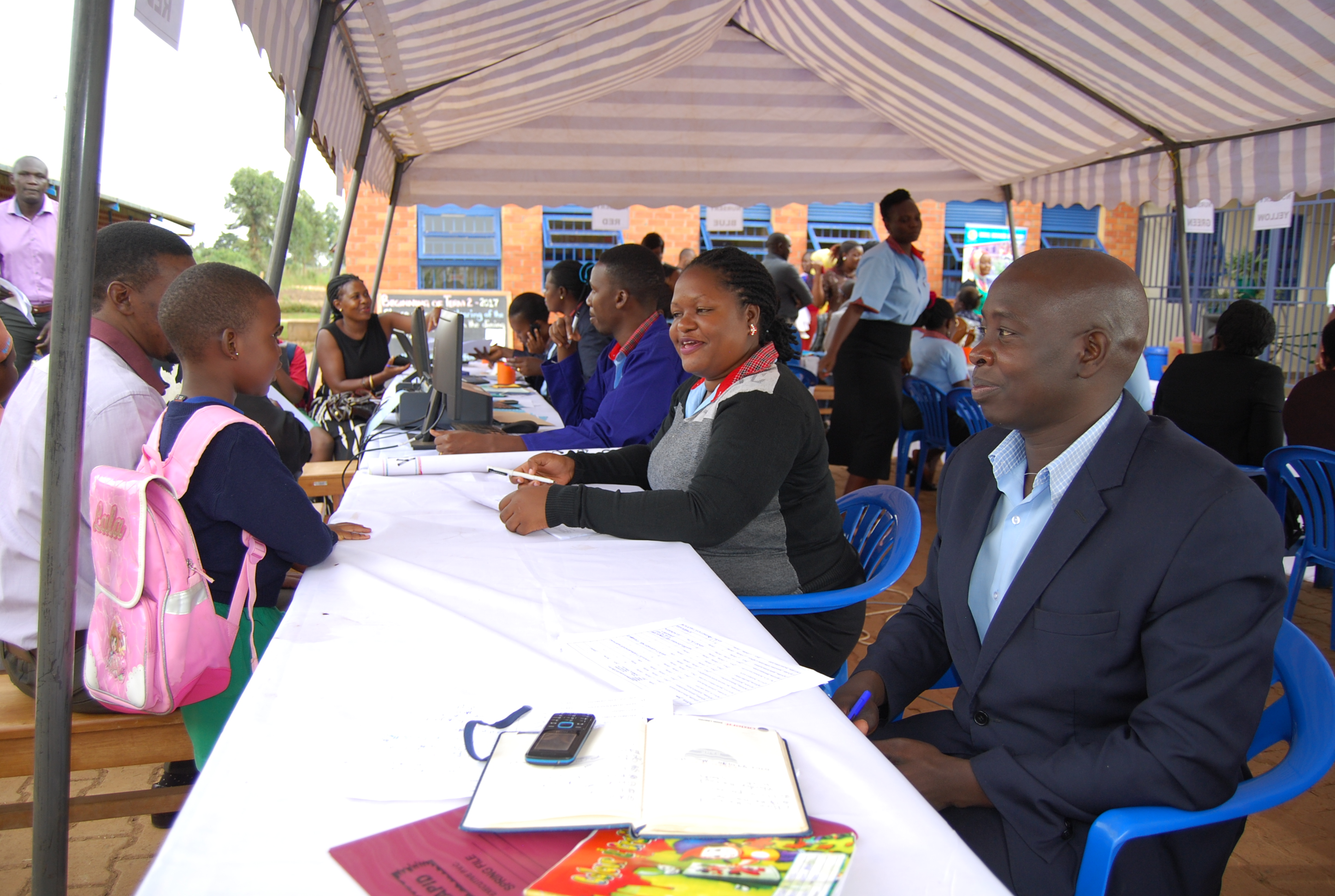 Whatever the case may be, day one of any term marks an important path to our children's future and it is important for all of us to take this first step with great positivity and determination.
To the staff, we wish you a great term and urge you to give your very best as always.
To the students, we urge you to strive to be the best in all aspects and stay determined even in the face of failure.
To the parents, we thank you for the great support you render to both the staff and your children as we embark on this important journey of education.
To the entire Greenhill Academy family, let us aim to extend our horizons even further this second term, 2017.
Welcome back from the Holiday everyone, we wish you a splendid term.
Irene Esther Mutuzo (Miss)
Public Relations Officer
Greenhill Academy Schools