+256-41-4342684 info@greenhillacademy.ac.ug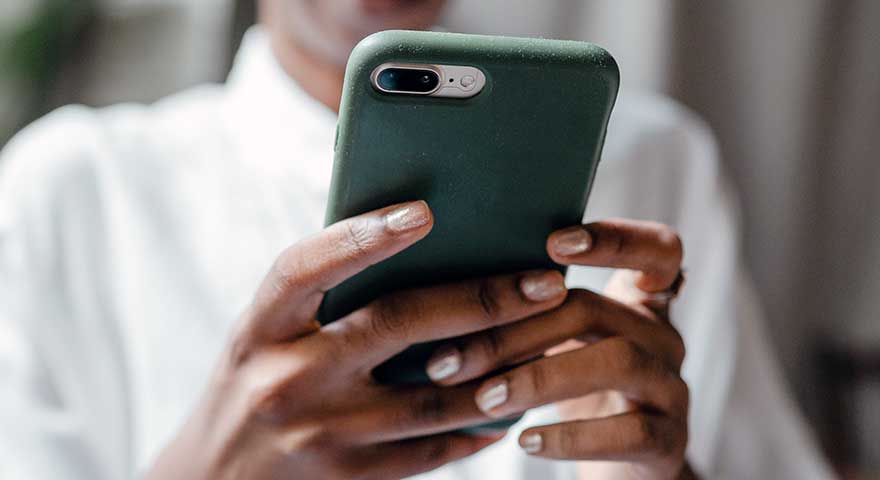 Download the Greenhill MOBI App and get instant notifications of school events. You can also track your child's progress. Greenhill MOBI is available both on Google Play Store and Apple App Store.
Welcome to Greenhill Schools
On the 4th of February 1994, the Greenhill Schools' journey began with 35 students and one campus located along Mbogo Road, Kibuli, Uganda. Today, the Greenhill brand has grown to become a regional household name in the education sector with two campuses located in Kibuli and Buwaate and over 5,581 students. The school nurtures learners from diverse backgrounds, who are able to achieve stellar examination results year after year.
Along Mbogo road, Kibuli, Greenhill Academy Primary School offers a well-rounded Nursery (4 years) to P.7 education in a conducive environment guaranteed to extensively support your child's wholesome development.
Greenhill Primary School Buwaate occupies 20 acres of its own green, open space in Kira Buwaate, giving our pupils the opportunity to play any number of sports all year round while offering Holistic World Class Education.
Offering a UNEB curriculum supporting both Arts and Sciences at the "O" and "A" level sections, our secondary school which is both day and boarding aims to tap into your child's academic and co-curricular strengths.
Academia
Following the Uganda National Curriculum, we provide a carefully developed and balanced curriculum with an emphasis on both academic and co-curricular aspects.
Extra-curricular
We have a rich varied creative life offering a wide range of possibilities and opportunities for pupils to stimulate and develop their talents in all ways.
Our online application form can be found greenhillacademy.ac.ug/apply. Alternatively, visit the school reception of the school you would like to enroll your child into and fill in a registration form.
You will be sent communication about the interviews dates. Look out for information about our interview dates on all our official media platforms. Students of all nationalities, races, and backgrounds are welcome; we can't wait to interact with you.