0414 342 684 | 0757 211 737 | info@greenhillacademy.ac.ug
Age Group
Greenhill Primary School Buwaate enrolls learners from the age of 3 to 13 years. The health and welfare of these children is our priority.
Curriculum
Greenhill Primary School Buwaate occupies 20 acres of its own green, open space in Kira Buwaate, giving our pupils the opportunity to play any number of sports all year round. Our campus is unique for the on-site facilities it offers – from dance studio to a library, spacious classrooms, adventure playground, state-of-the-art computing spaces and dedicated art studios.
Activities
Here at Greenhill Primary School Buwaate, learners are highly engaged in purposeful activities and clubs like debating, swimming, chess, P.E, Music Dance and Drama, Art and crafts, scouts and girl guides, etc. These skills build up the learners' physical skills, morals and creativity which permit them to thrive in life.
Student Life
Greenhill Primary School Buwaate nurtures a wholesome child who is God fearing, academically able, morally upright, self driven, enviromentally responsible and most of all self-assured.
P3
Subject:

Mathematics, Literature 1

Designation:

Teacher

Class:

P3

Stream:

Purple
Life at Greenhill Schools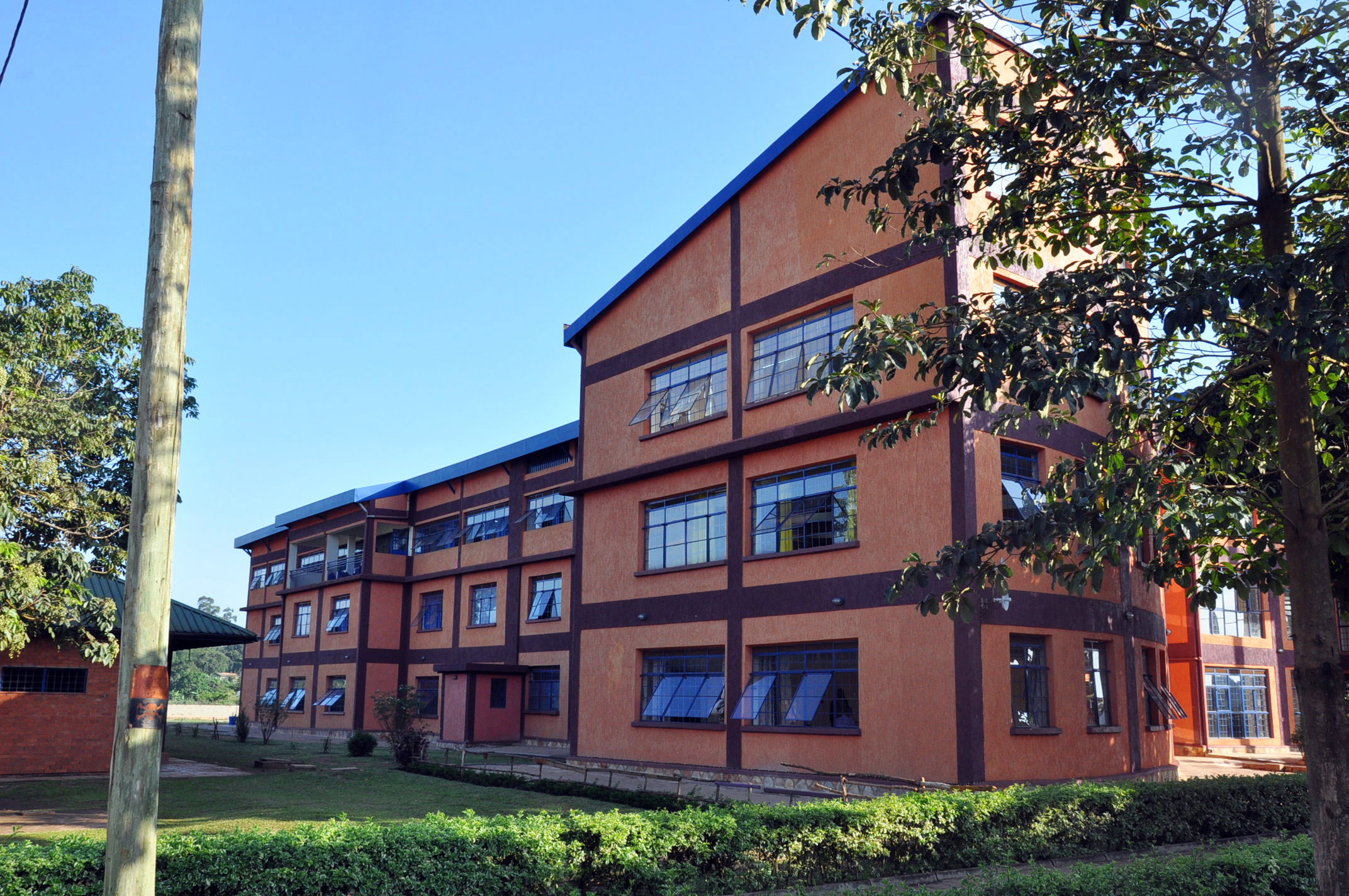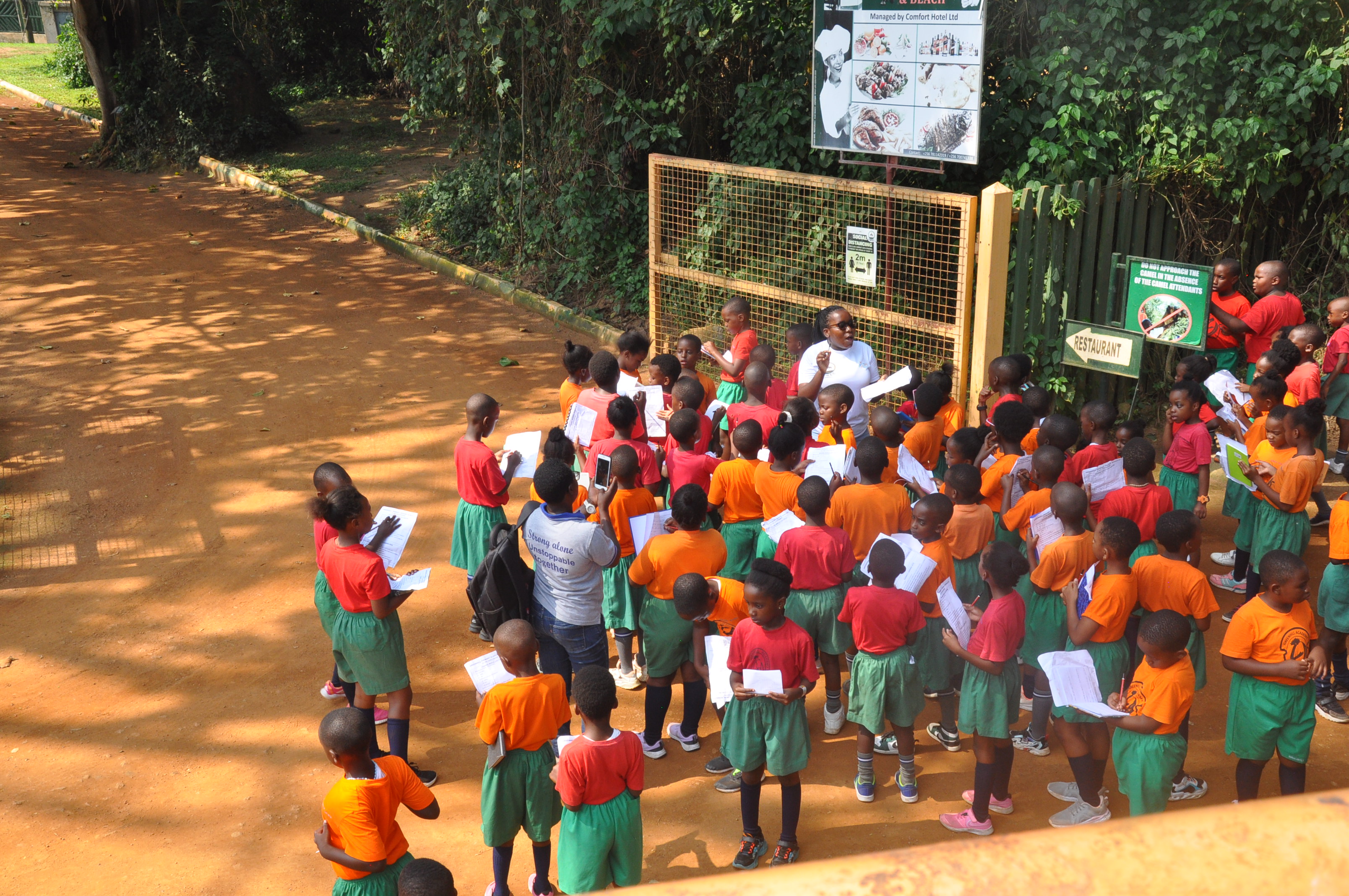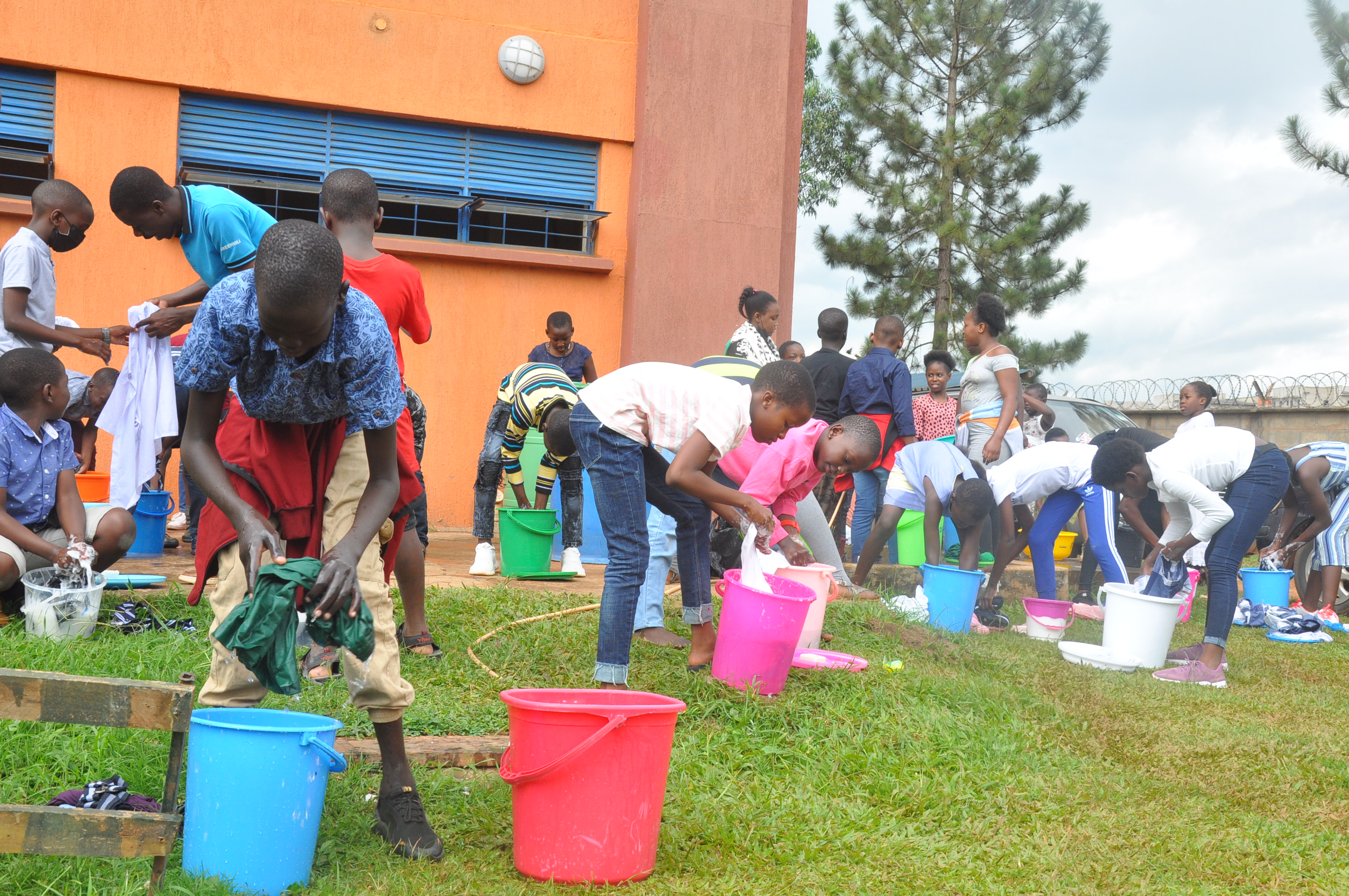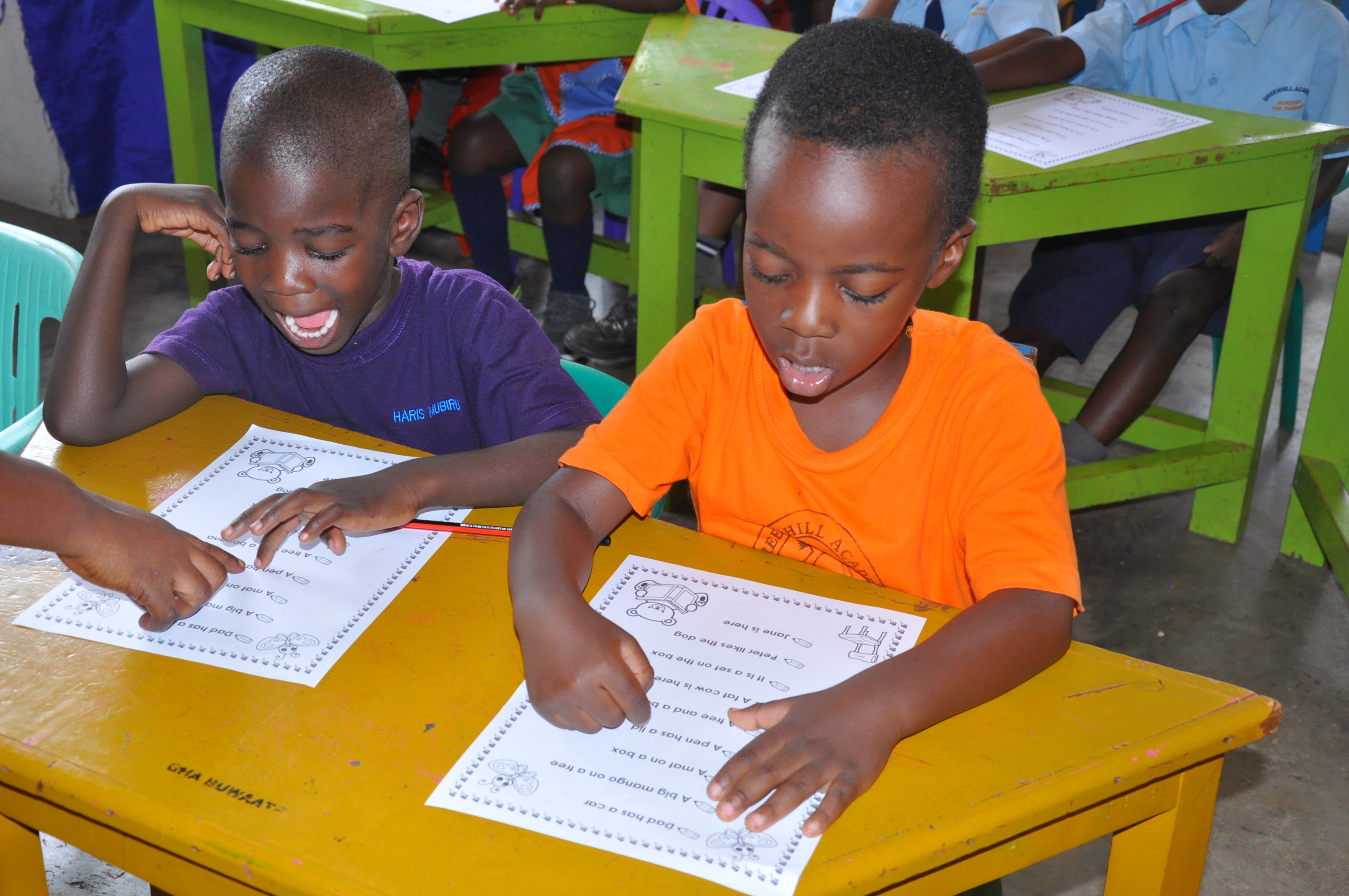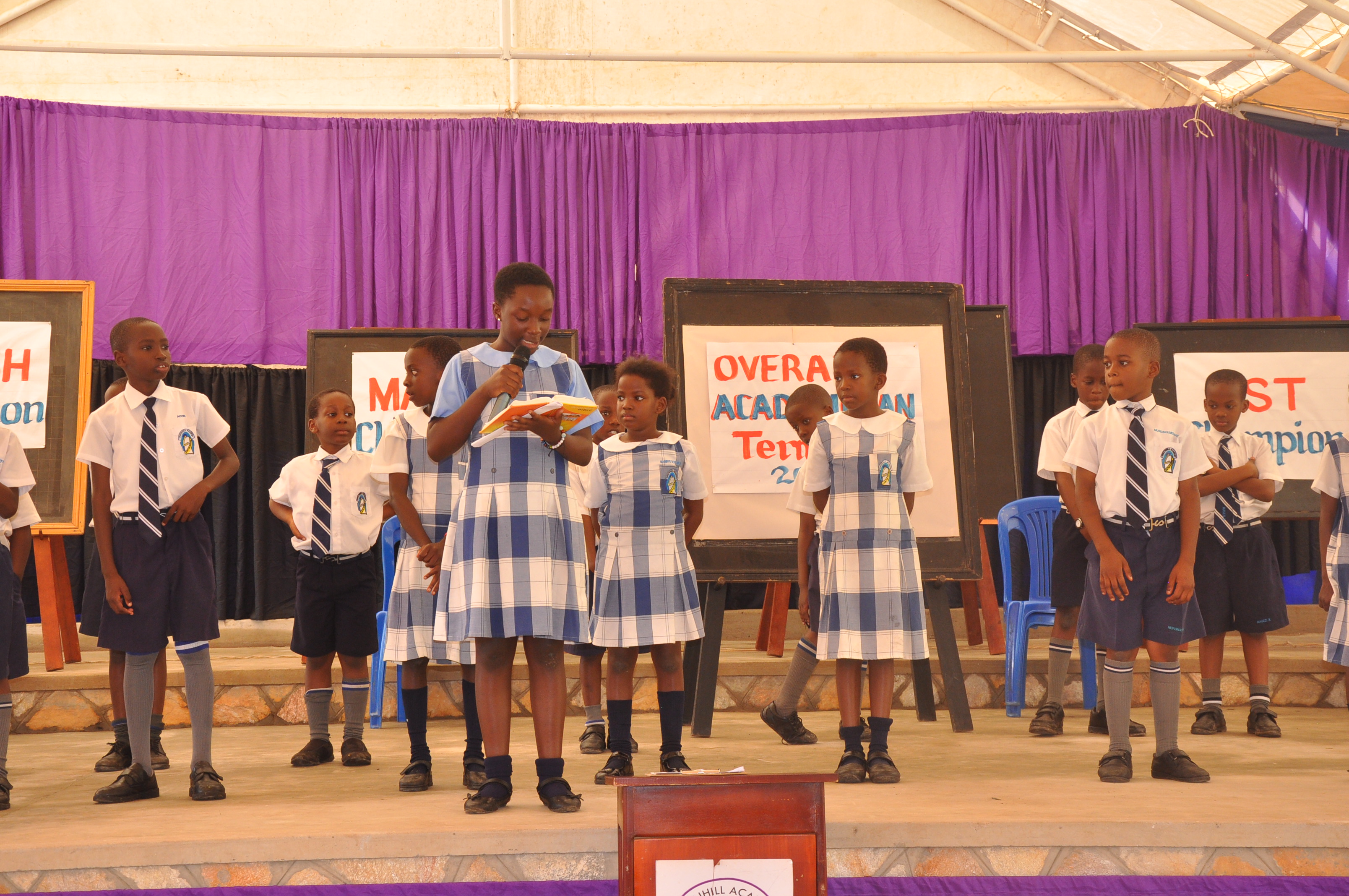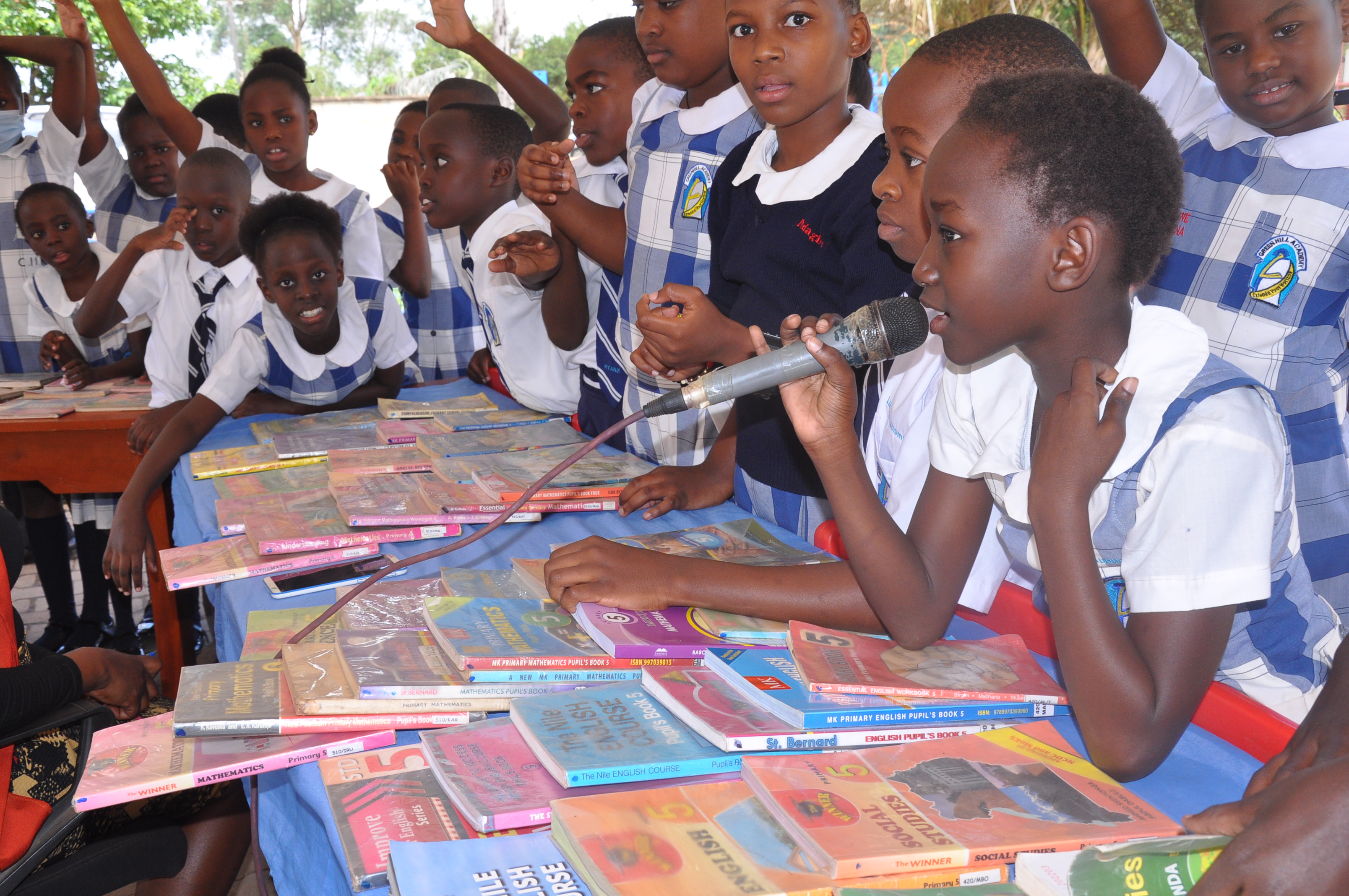 We thank the teachers for supporting our child and really appreciate the recognition of our support. The School strives to involve parents in the educational development of their children, both in School and in the home environment, through parenting sessions and other means. I am very impressed with the report. My child has come a long way in one year. The P5 Green teachers have been great with their help and support in teaching her I am so pleased that my child Leona pre purple has made progress in her learning, especially reading and writing. A massive thank you to the teacher who taught and supported my child this year. Thank you to everyone at Greenhill Academy kibuli that advances my daughter's growth and development. You have been amazing teachers and she has had an amazing year. Thank you Greenhill Academy for your feedback. All our staff work hard to help pupils become independent learners who can realise their full potential. I am very pleased with Davin's progress this year. His confidence has come a long way too. Thank you teacher Walda you're an amazing teacher. Greenhill Academy is a unique place to do activities in the classroom as well as outside the classroom. So proud of my daughter has greatly improved her swimming.