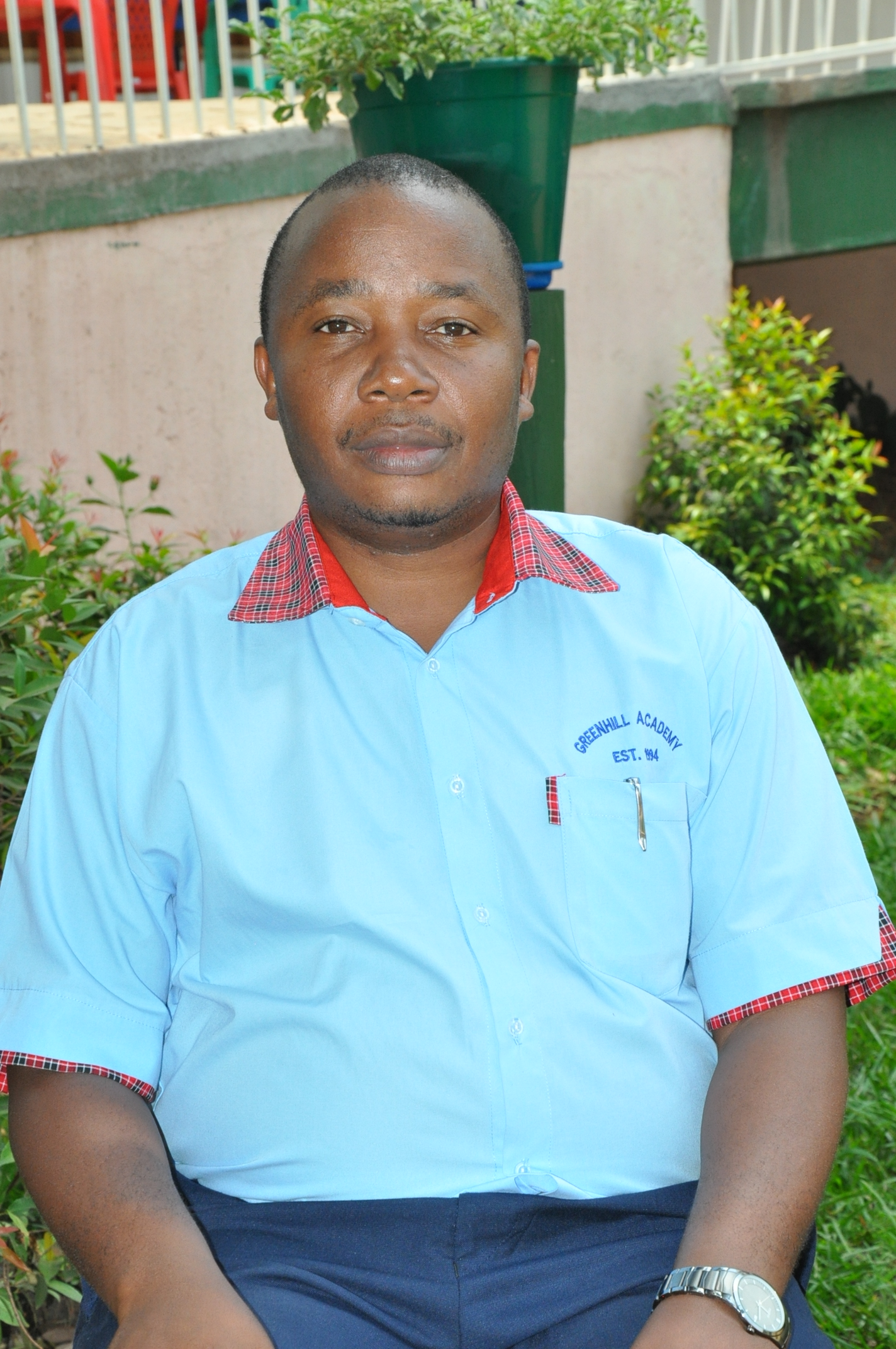 Welcome to Greenhill Academy Primary – Kibuli. Navigate through our website. It will give you a taste of all that is on offer. I urge you to come and visit the School, as it is only then that you will gain a true insight into the warmth, confidence and friendliness that radiates from within every area of our outstanding school.
I continue to be honoured to lead such a model school that carries its head high. I am also amazed by the commitment and loyalty of our community, from past Alumni to present day pupils, staff and parents, all of whom are actively involved and contribute to a very vibrant community spirit.
A warm welcome awaits you. I am sure you will enjoy perusing through our website, please come and visit us. We will be happy to welcome you to Greenhill Academy - Kibuli.
May God the Father of our Lord Jesus Christ bless you abundantly.
Mr. Moses Kirinya – HeadTeacher