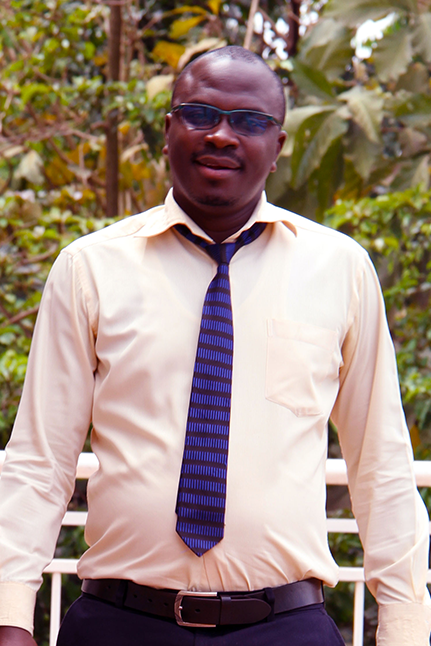 In the Secondary School, we are endowed with various abilities, interests and skills. I am very pleased with the team of teachers and students who contribute to the being of the Secondary School. To students, remember you chose Greenhill Academy to excel, not merely to pass.
No doubt the school has at your disposal all that you need for academic excellence.
Through deliberate programmes, activities and experiences, you are being nurtured to be an exemplary person that contributes positively to society. Live up to the Greenhill teachings and you will tread the path of success as a young person and be assured of a prosperous destiny as an adult.
Mr. Kamengo Wilberforce – HeadTeacher