1st Greenhill Primary School Buwaate Thanksgiving Service 2019
The 25th of April 2019 was a day filled with so much color and joy as Greenhill Primary School Buwaate held its 1st Annual Thanksgiving service themed, "Victory Comes From God (1st Chronicles 29; 11-13)".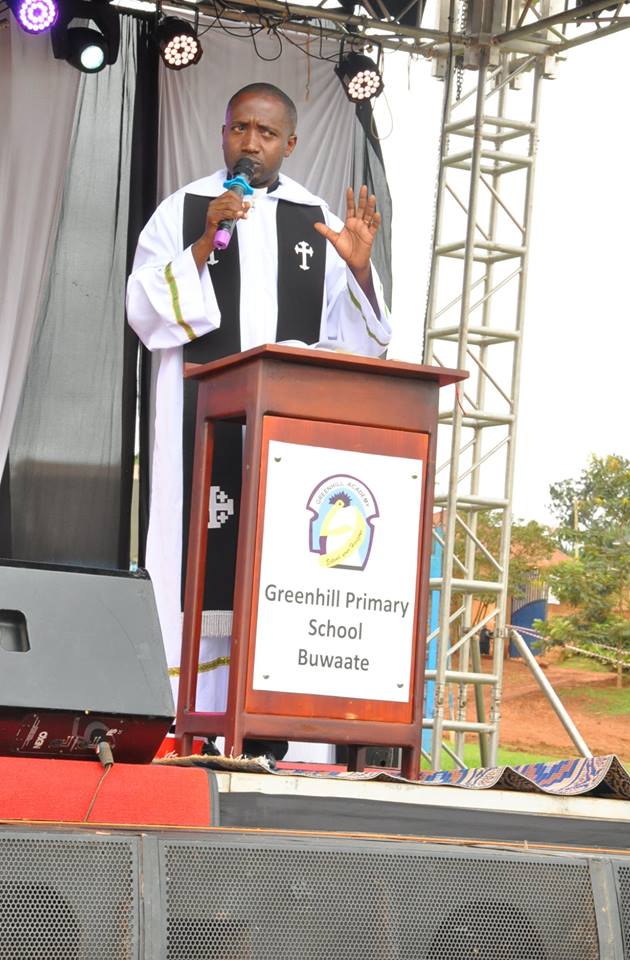 The service that saw Rev. Paulson Tumutegyerize deliver a moving sermon about being grateful for what the Lord has done for us and his victory in all situations attracted various stakeholders of the school from the current students, staff, Old Students, Board members to other invited Guests.
The service kept the audience very entertained with breathtaking presentations from the Staff choir clad in their Gomesis and Kanzus; the Nursery and Primary pupils clad in very creative and beautiful costumes. The parents too did not miss out on the action as they were also seen singing a hymn during the service.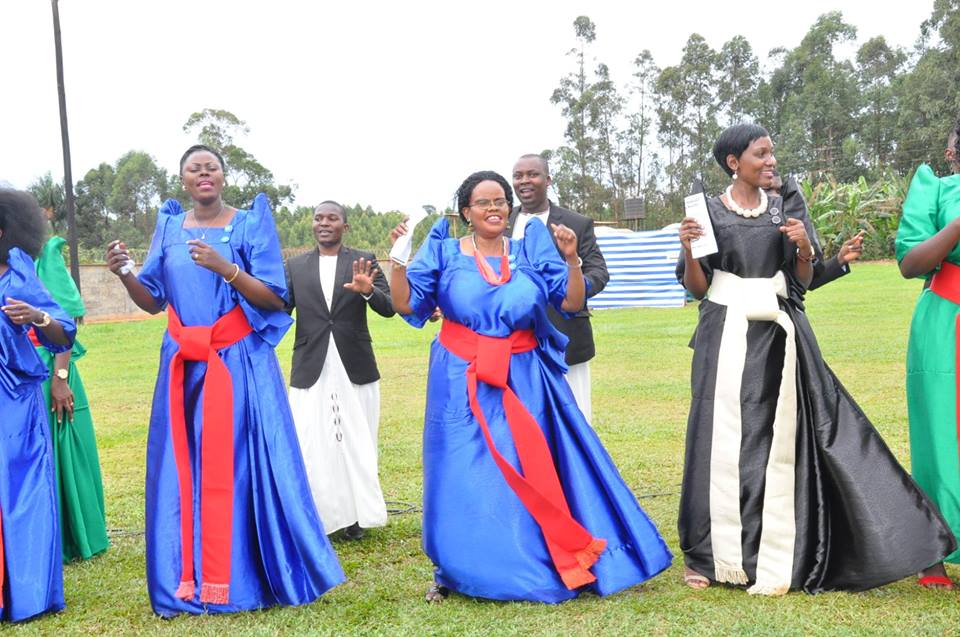 The event saw pupils who excelled academically throughout the year 2018 and in the PLE exams as well as, staff whose performance was exceptional during the previous year commended. The department of the year which was the Environment department as well as the pioneer teaching and non-teaching staff of the Buwaate Campus were also commended in a special way.  
The service was concluded by the parents being ushered to a sumptuous breakfast which has always been the Greenhill Academy way of hospitality.
From the Rector and every one of us at Greenhill Primary School Buwaate, we would like to thank all the Clergy that were in attendance, the Board members, Pupils, Parents, Members of Staff- both teaching and non-teaching staff for having made the day a success.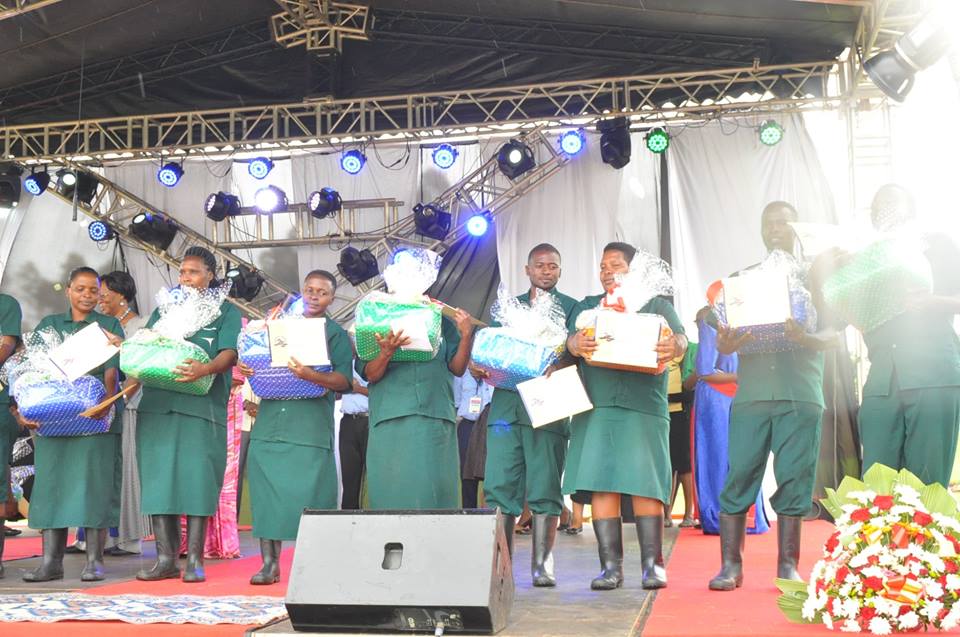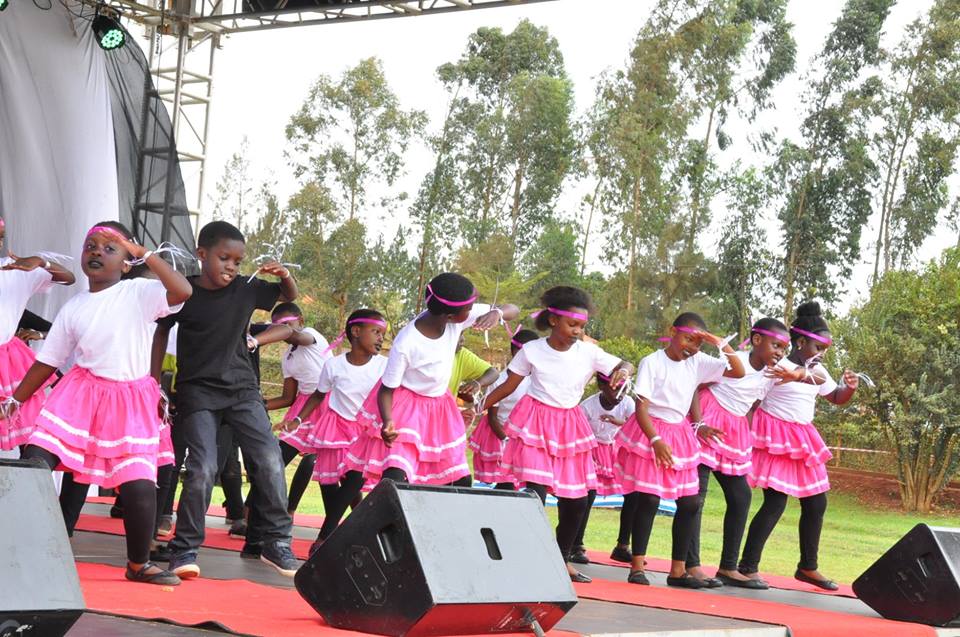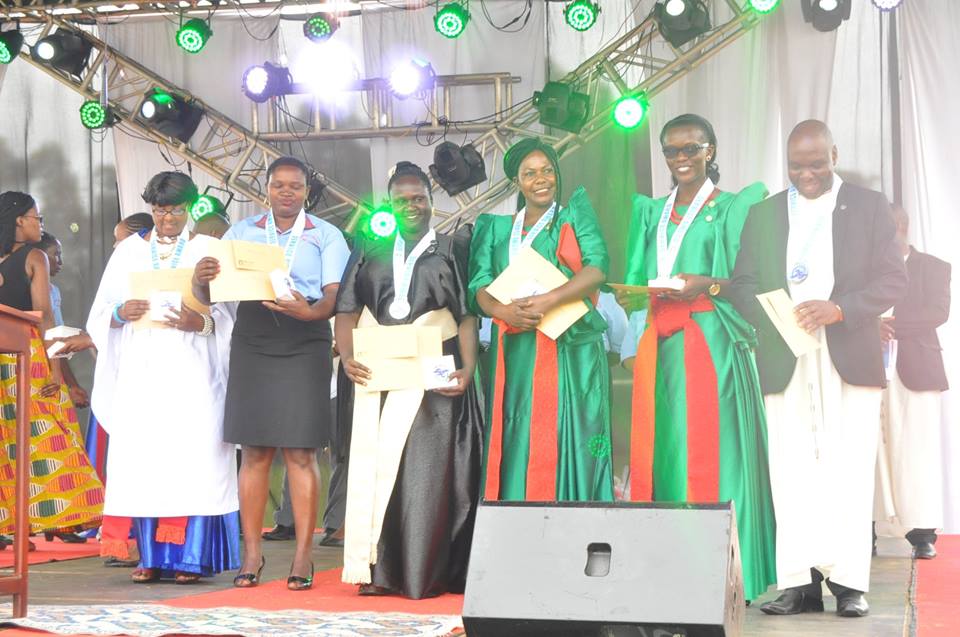 We look forward to seeing you at the next Thanksgiving service.
Extend your Horizons.