Teachers' Assembly - Primary
THE BREATHTAKING PRIMARY TEACHERS' ASSEMBLIES
A good teacher does not simply direct his students; he shows them how something is done! This concept is something taken very seriously by the teachers at Greenhill Academy and cuts across all academic and co-curricular activities.
A common tradition in Greenhill Academy is, teachers welcoming back their students from the holiday by leading the first assembly of the term. This term was no different with the Buwaate Primary Teachers' Assembly being held on the 1st, of June 2017 and that of the Kibuli Primary school on the 2nd, of June 2017.
The teachers took part in a range of different items from dances to skits to praise and worship, instrumental compositions to mention but a few, that excited and kept their audience engaged. Some of the parents and pupils could be seen expressing their shock as they could hardly believe their teachers too could dance like them.
The Buwaate assembly with the theme, 'God our Living Hope', was highlighted by the creative way the teachers and office staff clearly explained the history of Greenhill Academy Buwaate; showing how the school has been able to grow from glory to glory because of the grace of God. The various dances and traditional instrumental composition that had different instruments from drums, to flutes, and shakers all left the audience in amazement.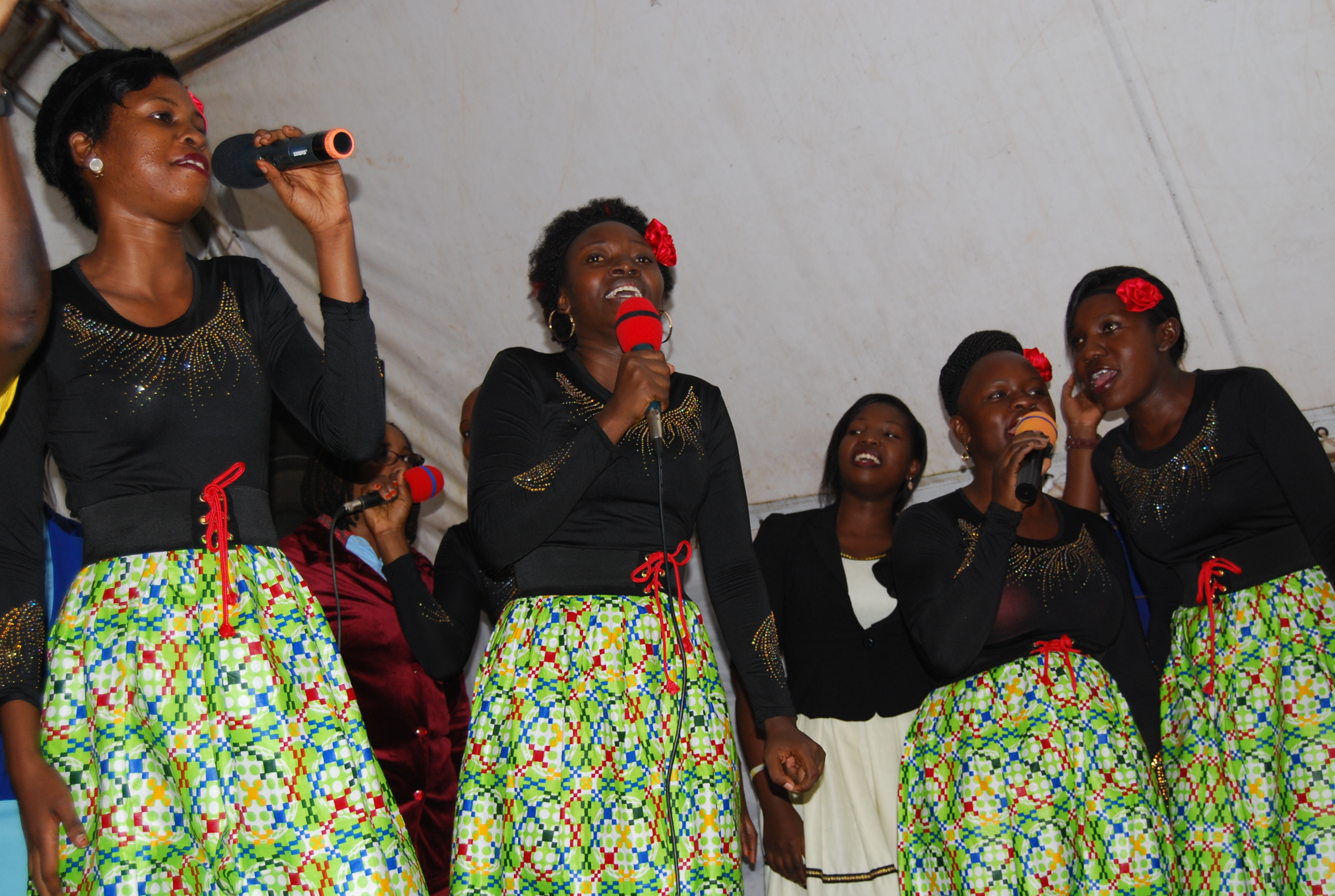 The Kibuli Primary school assembly chose to have the theme, 'My Tomorrow must be brighter than my Yesterday', clearly portrayed the journey of Greenhill Academy and the beaming future that awaits this great institution. The assembly that blended ancient and modern concepts also gave the students an insight of what happened in the past. The highlight of the assembly was when the creative teachers decided to dress up in school uniforms and dance around to rhymes and songs sang in the past. This excited the students who could hardly believe their teachers now looked like them.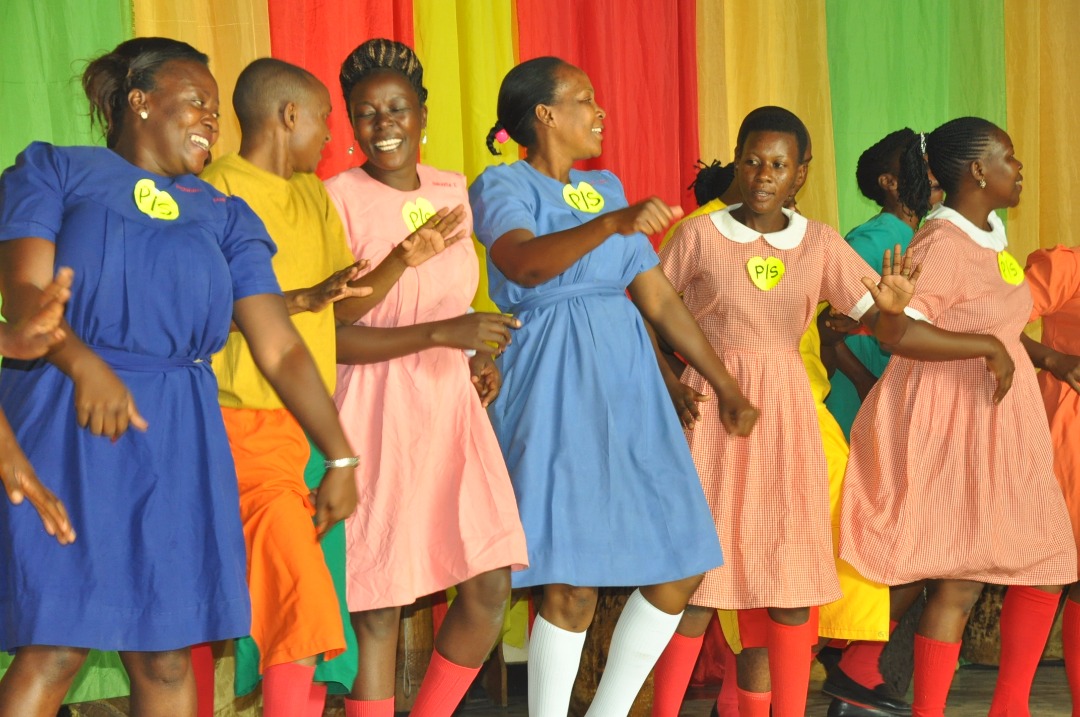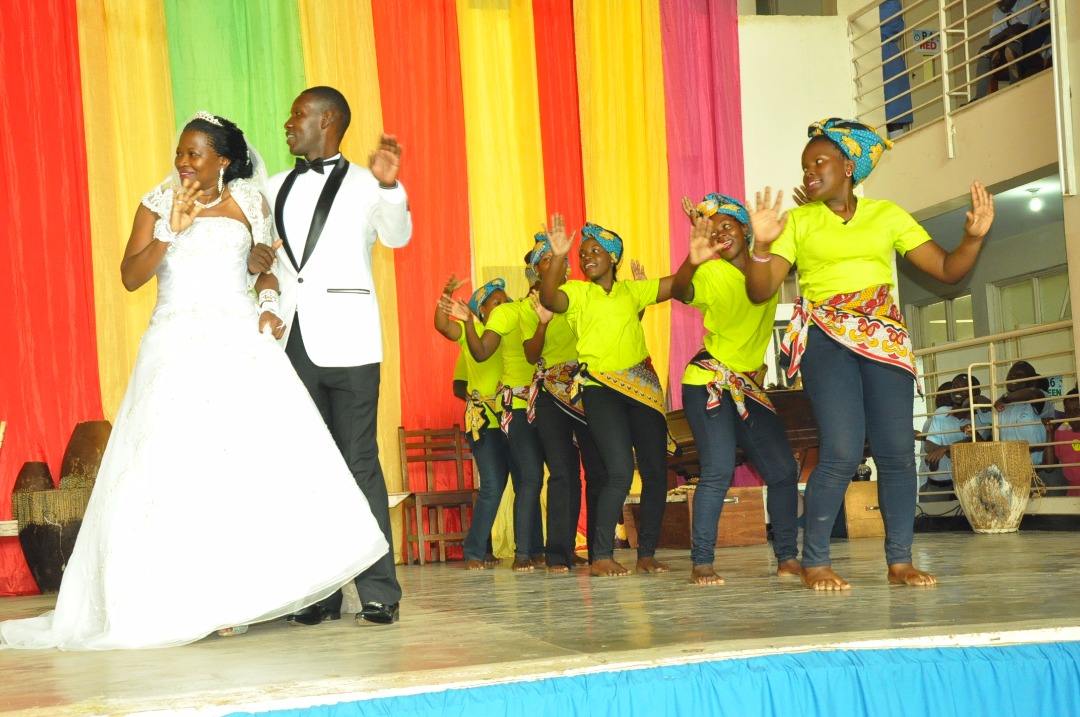 These assemblies were indeed a sight to behold. If you missed out, we urge you to ensure you attend next term's teachers' assembly. We assure you that you will be blown away!
From the teachers and entire staff of Greenhill Academy Schools, we wish you a splendid term.
Extend Your Horizons.
Irene Esther Mutuzo (Miss)
Public Relations Officer
Greenhill Academy Schools