Teachers' Assembly - Secondary
This week began on an interesting note with the GHA secondary school teachers showcasing their music, dance and drama skills during their assembly held on Monday, 8th June, 2017.
The assembly guided by the theme, 'Integrity' did not only entertain the secondary students but also taught them the vital importance of one having this value and regularly applying it to all aspects of their life.
The energetic teachers showcased their various talents through different items ranging from songs, to poems to creative dances.
The students were particularly extremely excited about two items; the famous 18th century twist dance that seemed foreign to many of the millennials and the creative fashion show that depicted that teachers too can be very stylish and smart.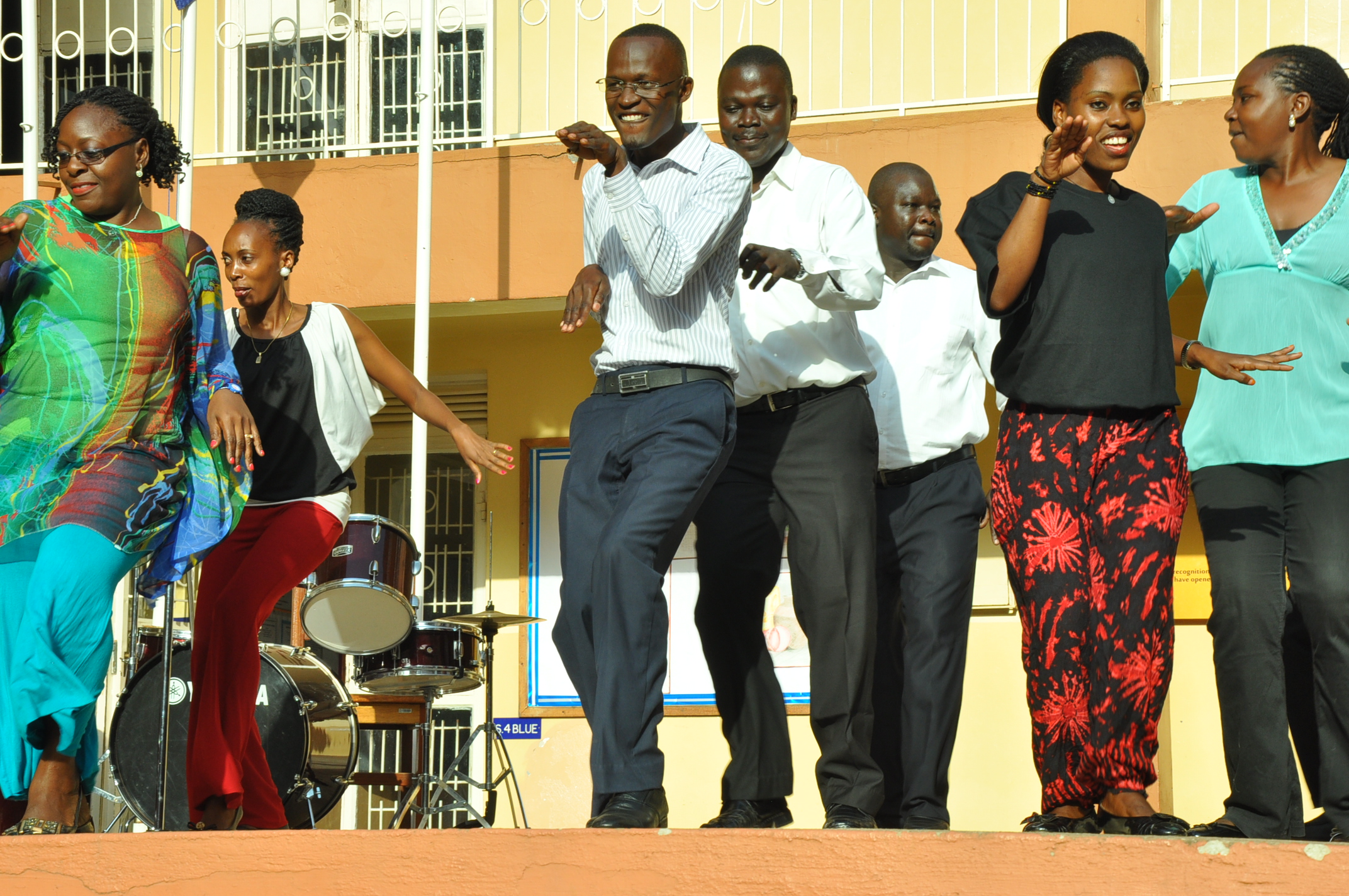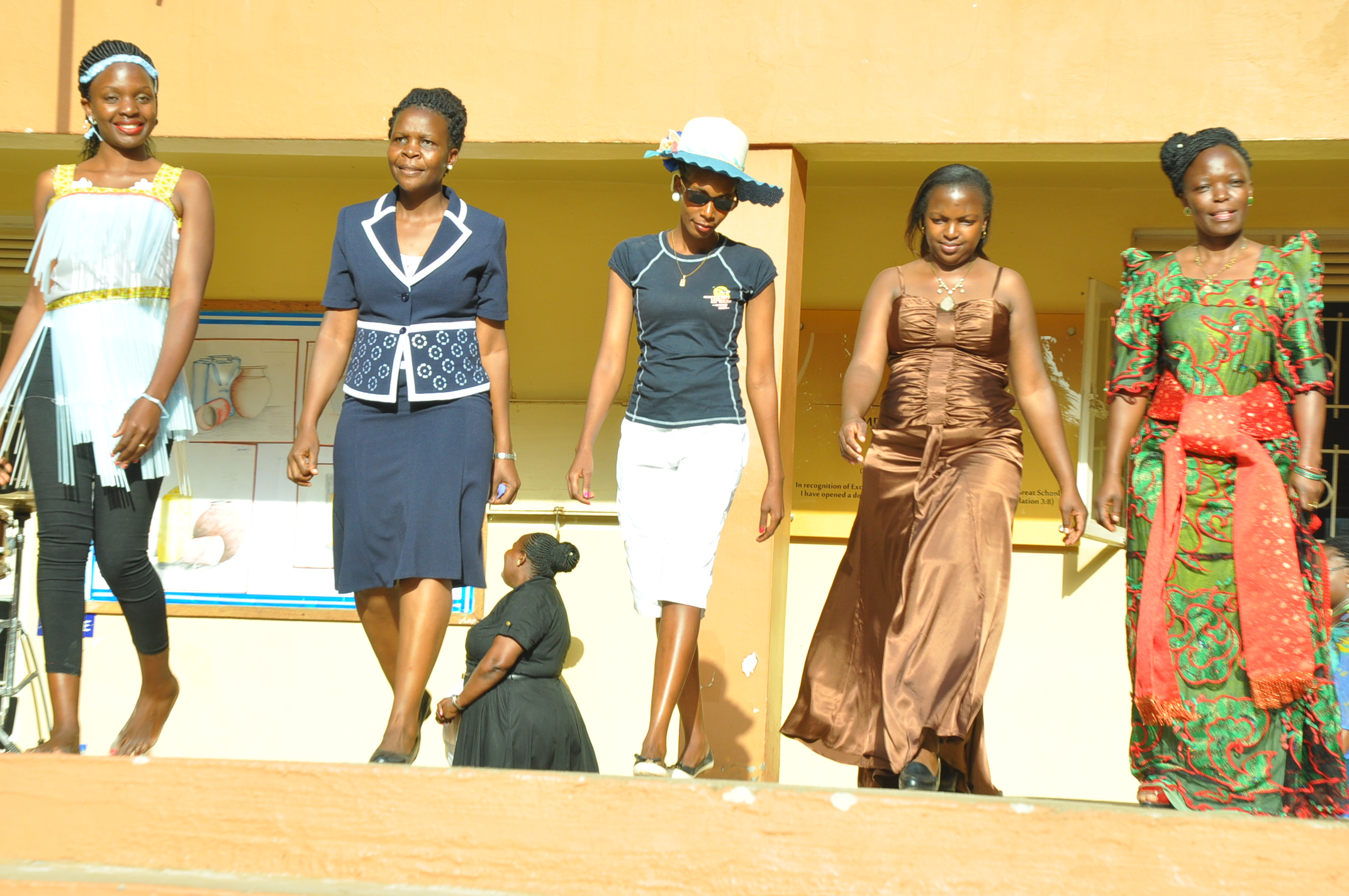 The eventful morning was closed by the Rector of the school, Mrs. Joy Veronica Maraka who commended the team for the very good assembly.
"A good teacher is an entertainer as well as, an educator", and after such a splendid assembly, there is no doubt Greenhill Academy Secondary School has the best teachers.
We would like to thank all the teachers, parents and students that made the morning a success.
We wish you a pleasant term.
Extend Your Horizons.
Irene Esther Mutuzo (Miss)
Public Relations Officer
Greenhill Academy Schools