HOW WE CELEBRATE MEN AT GHA…
                At Greenhill Academy, we believe that both old and young gentlemen play an important role in society. For this reason, they should be regularly celebrated and encouraged to be great leaders, fathers, brothers, initiators and responsible people in society.In light of this, Greenhill Academy sets aside a day every year where we not only celebrate men but allow them to showcase the various talents they possess.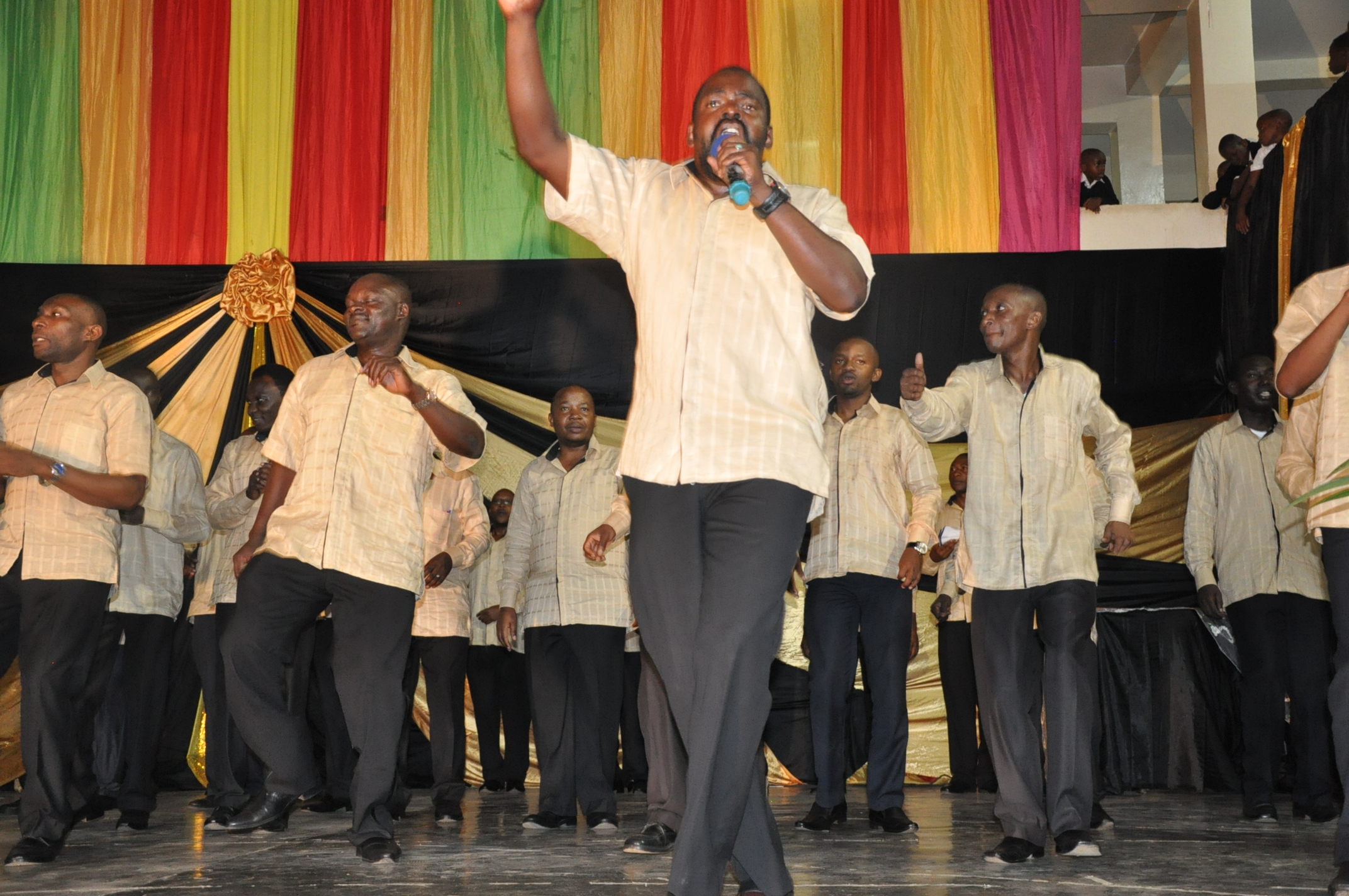 This year, the men of the Greenhill Academy community were celebrated and recognized on the 16th of June 2017. To begin the day, the men led a spectacular assembly under the theme, 'The role of the boy child' with Mr. Ronald Mayinja gracing the event as the Guest of Honor.
                The Gentlemen showcased their singing and dancing skills through interesting items ranging from songs and different dances that kept the audience engaged and excited. The item that highlighted the event was the 'Imbalu' dance where, the men showcased how a boy transitions into a man according the Gisu culture.
                During this assembly, the Rector emphasized that the boy child who eventually mature into men too have been marginalized and need to be encouraged to take on the roles and responsibilities God set aside for them. The Guest of Honor further stressed this in his speech and thanked the Rector and the entire Greenhill Academy community for taking a front row in fighting for Men's rights.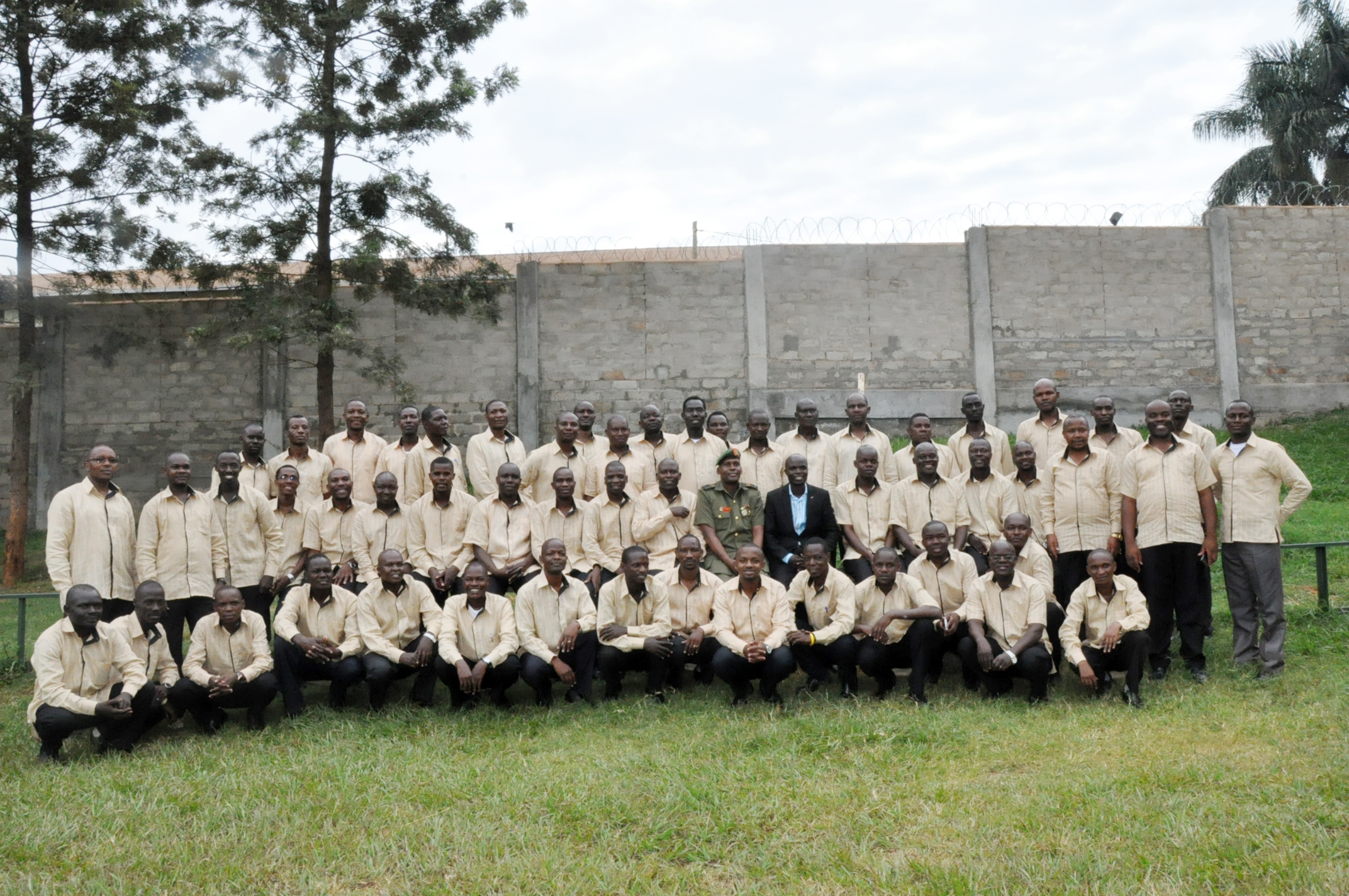 The assembly was concluded with a beautiful song from the Guest of Honor who is a well-known singer in the Ugandan society after which; the men were treated to a sumptuous breakfast.
From the Greenhill Community, we would like to thank all the men that contribute positively to both Greenhill Academy and our entire Nation. To our fathers, brothers, leaders and teachers; we say thank you. The world would be incomplete without you.
Happy Men's day!
Irene Esther Mutuzo (Miss)
Public Relations Officer