At Greenhill Academy, our main goal is, 'Academic Excellence'!  We therefore, aim to ensure every child is given the best academic support needed for them to achieve success in the academic realm.
In an effort to reach this goal, we emphasize a practical approach to learning where; our students actively participate in their learning process through a variety of practical lessons.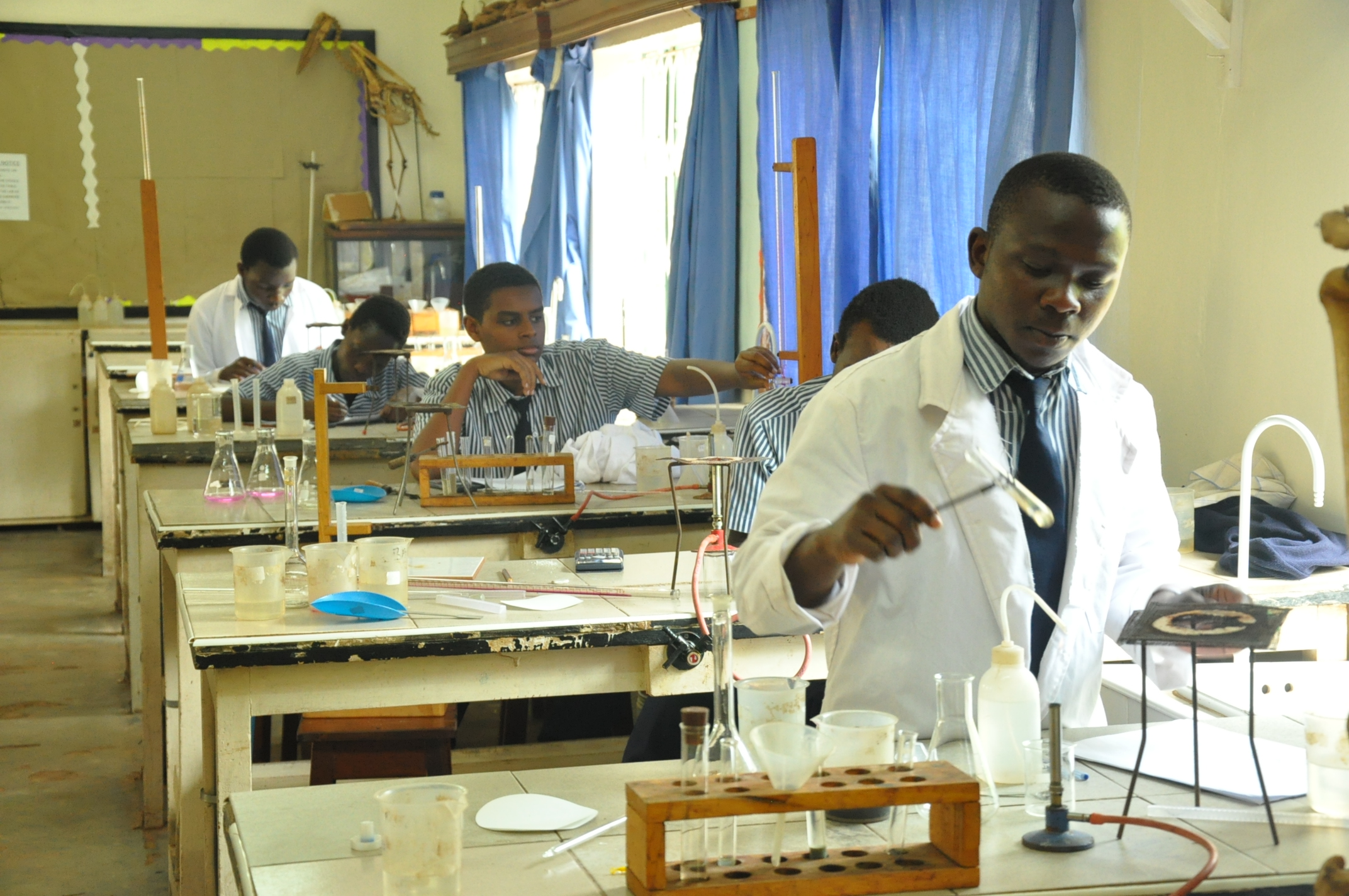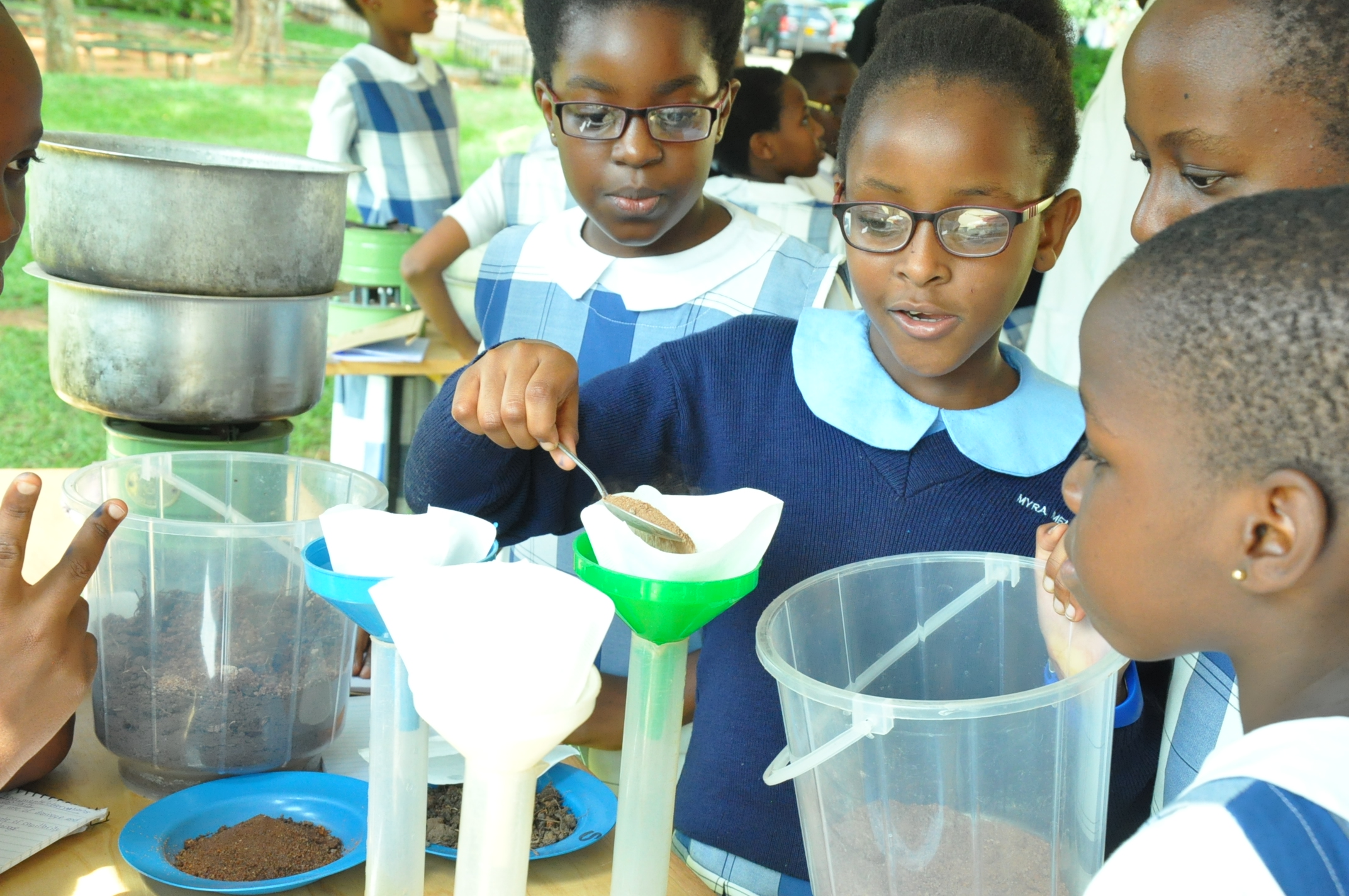 Practical lessons have a wide variety of advantages such as; they motivate students, stimulate their interest and enjoyment, enhance their learning of scientific knowledge and generally allow for more effective learning to take place. We believe that such lessons are not just for the secondary students; they are very essential for EVERY student right from Nursery school.
As our students are taken through various topics, they are also given an opportunity to experiment and explain to their colleagues what they have learned.  This could range from topics about fruits and vegetables, soil, growing of crops, heat and temperature to mention but a few; all aimed at enabling a student to fully conceptualize what they have been taught.
We strongly believe that practical lessons provide a strong education foundation for every student.
As the saying goes,
"Experience is the best teacher," Julius Caesar.
Extend Your Horizons
Irene Esther Mutuzo (Miss)
Public Relations Officer
Greenhill Academy Schools