2ND TERM GREENHILL PRIMARY SCHOOL BUWAATE TEACHERS' ASSEMBLY
On the 30th of May 2019, the Greenhill Primary School Buwaate Teachers welcomed back their pupils in style with a jam-packed assembly themed, 'My Attitude My Strength'.
During this exciting assembly, the teachers showcased their music, dance and drama skills through various entertaining presentations.
The assembly was opened up with an uplifting Praise, Worship, Bible reading session and moving prayers.  This session was then followed by a mime from the Kindergarten teachers entitled 'I believe', which many of the learners found very uplifting.
The teachers then went ahead to showcase their amazing drama skills in a captivating skit called, 'The naughty children' which narrated the story of two naughty children who were brought up to be undisciplined and disrespectful by their parents. With the intervention of other parents from society, these children were then helped to realize their mistakes and changed to become better people.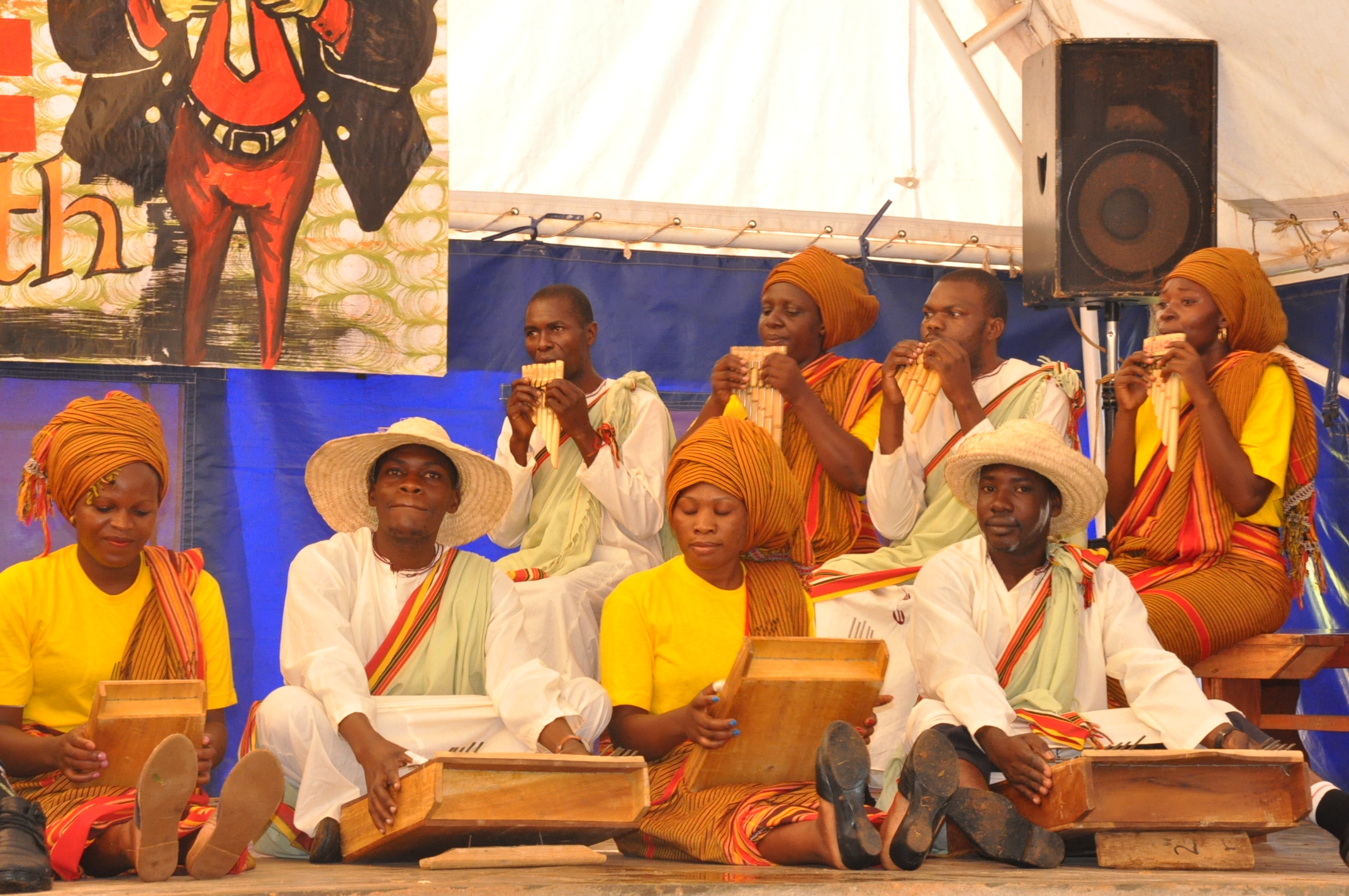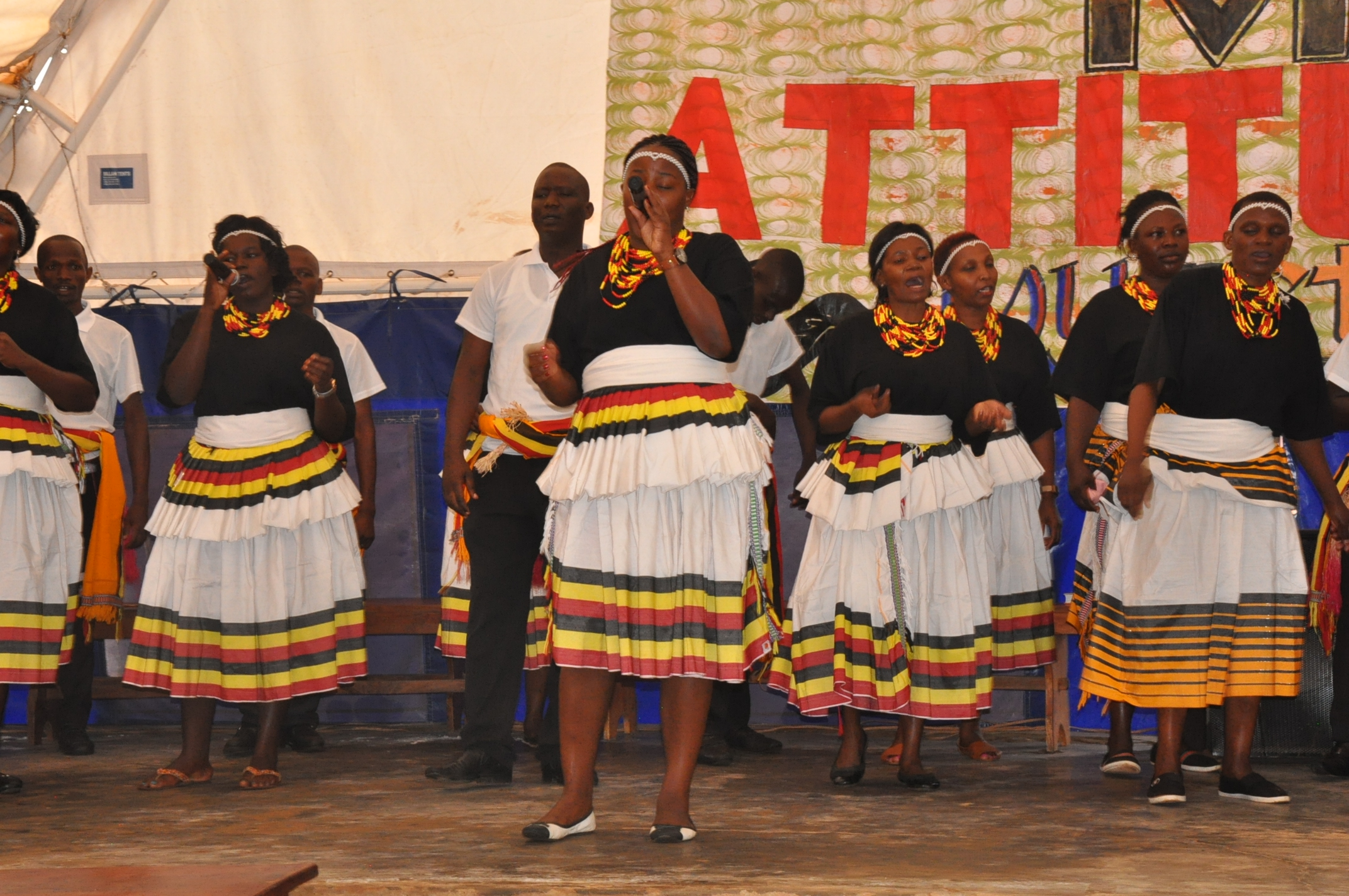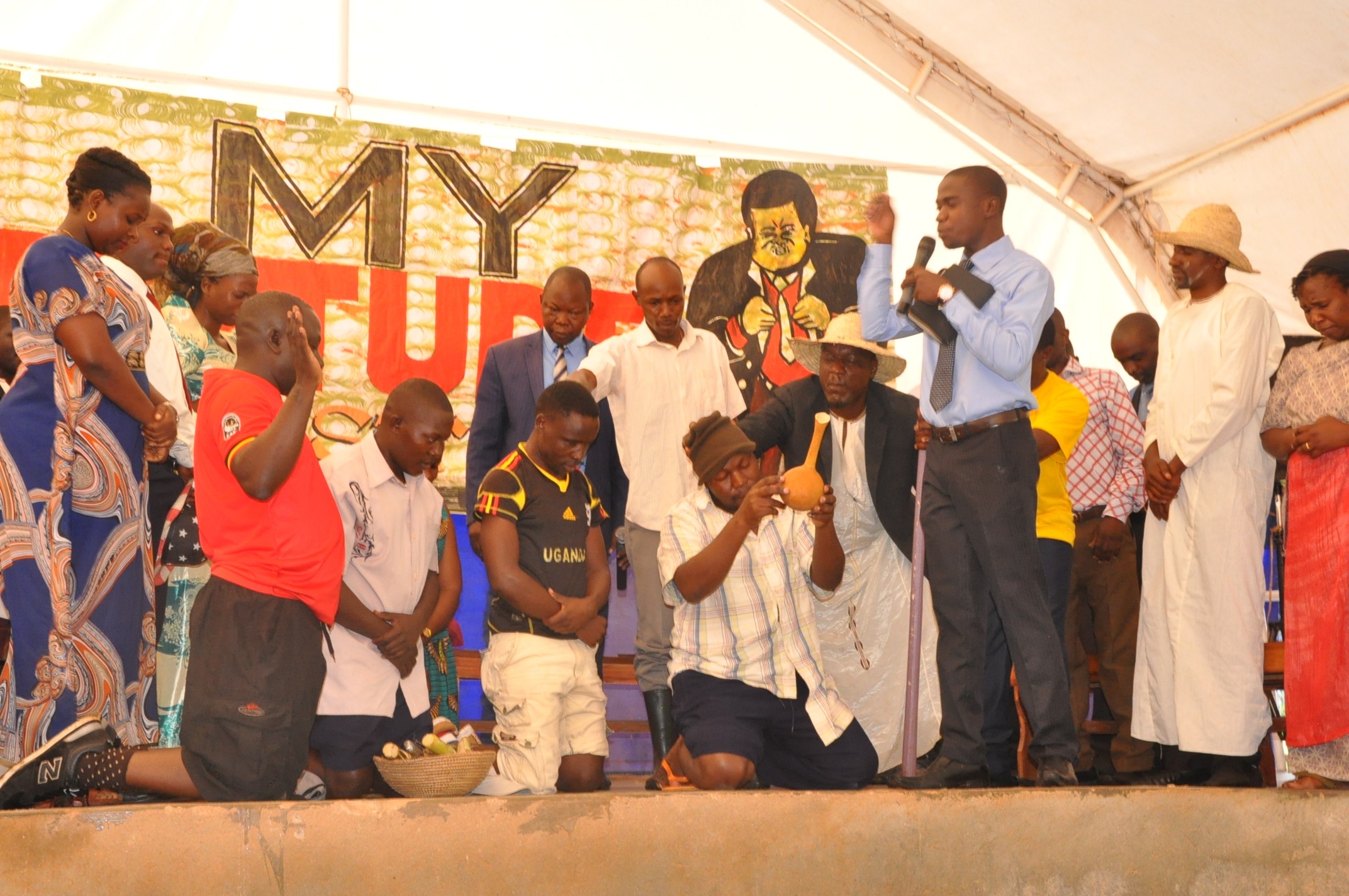 At Greenhill Academy, we take pride in who we are and it's no wonder that the items that followed which were, the traditional Akogo dance and a traditional instrumental composition where the teachers showcased their skills as far as playing instruments such as the drums, thumb piano, xylophone to mention but a few is concerned.
The assembly was concluded by a speech from the Head of School and the Rector, Mrs. Joy Veronica Maraka who thanked the teachers for having outdone themselves and indeed set the pace for the upcoming assemblies of the term.
To our teachers, thank you for the beautiful assembly.
Keep Extending your Horizons.