Today marks the beginning of yet another academic term. This term in particular is extremely pivotal to all our students especially the candidates who will be seating for their UNEB National Exams.
From us the school administration, we believe everyone is well-rested and ready to embark on the new term. We would like to welcome back our staff, parents and students from the holiday and we look forward to working together with you to achieve academic excellence.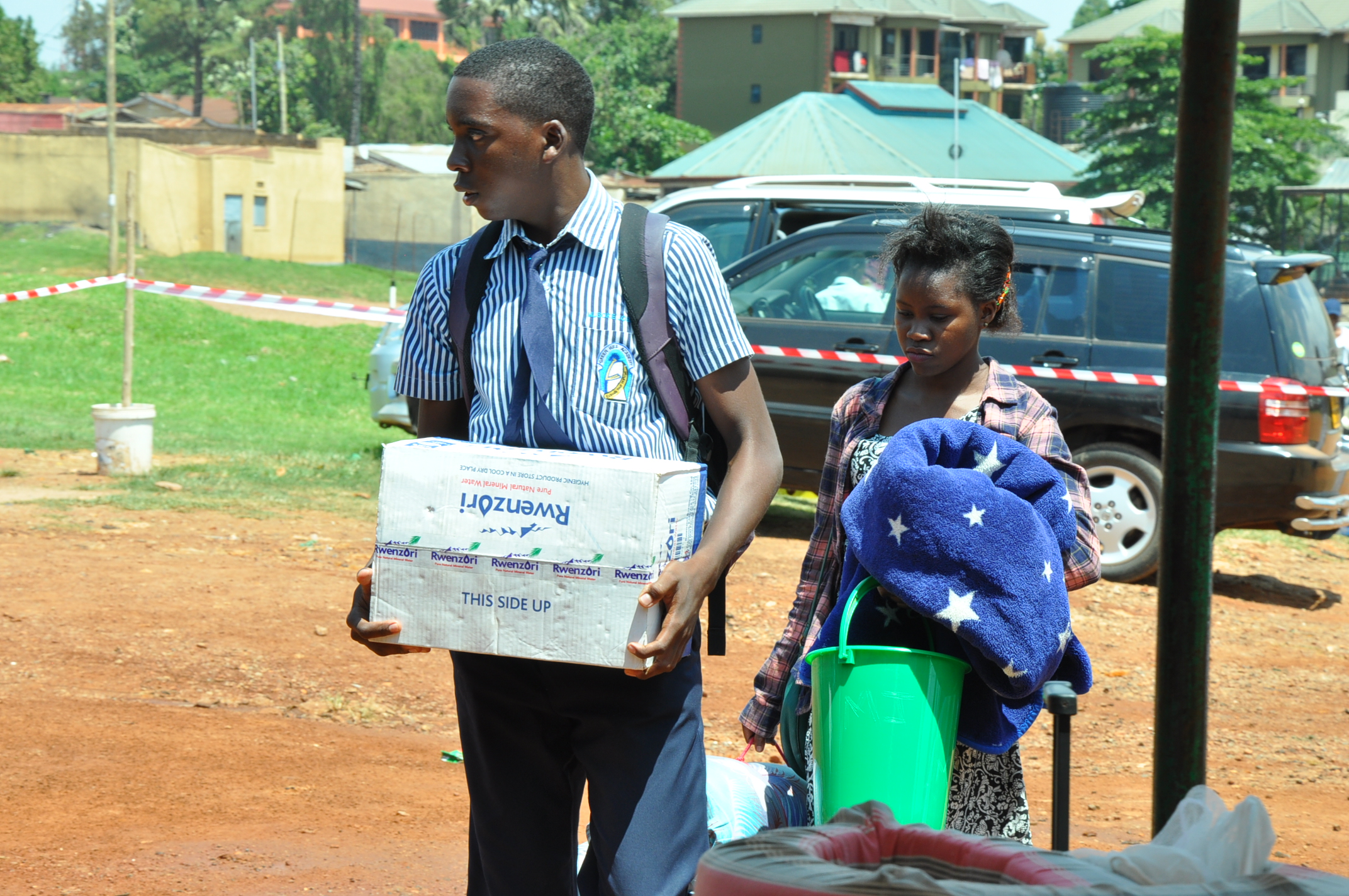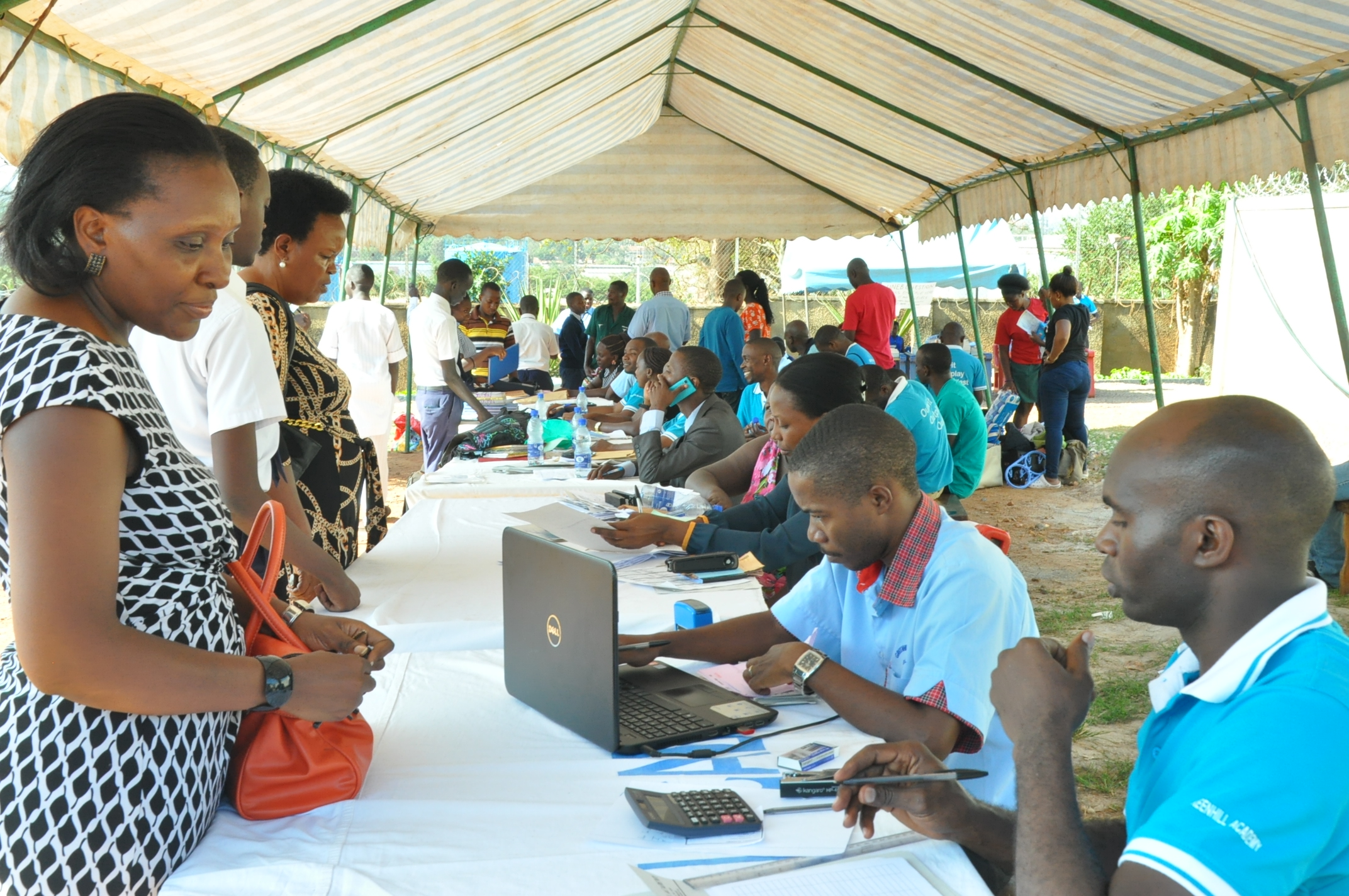 To the students, this is yet another milestone that you have to successfully pursue to take the next step in your academic journey. We urge you to work hard, give it your very best and when the going gets tough, do remember that it is the tough that get going and eventually succeed.
Have a splendid and blessed third term 2017.
Extend Your Horizons!
Mutuzo Irene Esther
Public Relations Officer
Greenhill Academy Schools