P.7, S.4, S.6 Dedication Service
On the 8th of October 2017, we held our 13th Annual Candidates' dedication service for our primary seven, senior four and senior six candidates at our Kibuli campus.
The service  that was led by Reverend Wasswa Ssembiro under the theme, 'The Lord is My Shield and Great Reward' from Genesis 15.1 saw the parents, staff and candidates of Greenhill Academy come together in large numbers to pray for excellence in the upcoming National Examinations.
In his sermon, Reverend Wasswa Ssembiro the Head of the Uganda Mission, African Evangelistic Enterprise urged the candidates to trust God and work hard as they embark on sitting their National Examinations. He asked God for guidance, confidence, assurance and abundant knowledge on behalf of the candidates.
The event that was quite colorful with different presentations from the staff choir and the candidates was concluded by a speech from our rector, Mrs. Joy Veronica Maraka who thanked the congregation for the support they have given and the candidates that she believes are each extremely gifted and well behaved.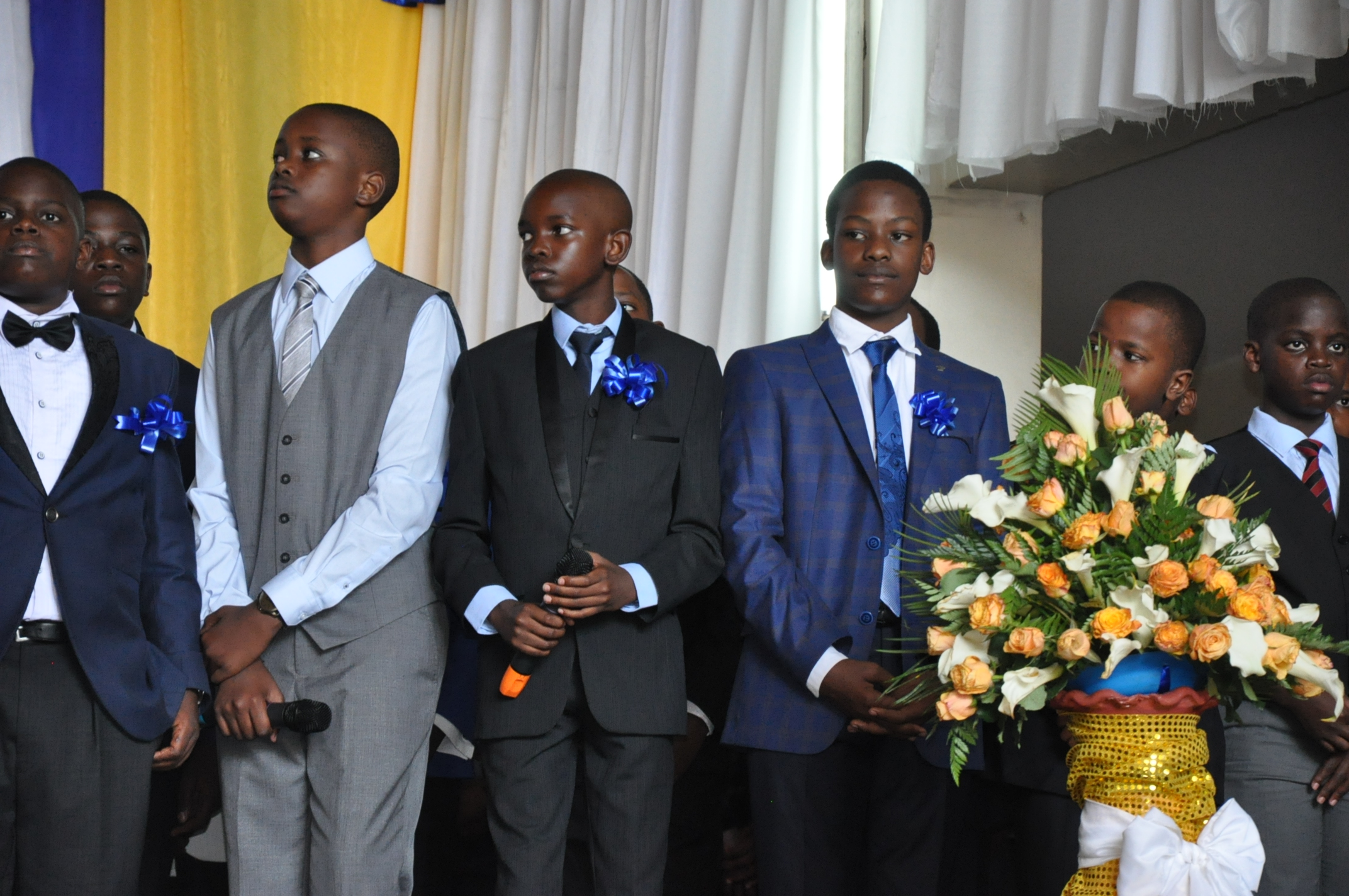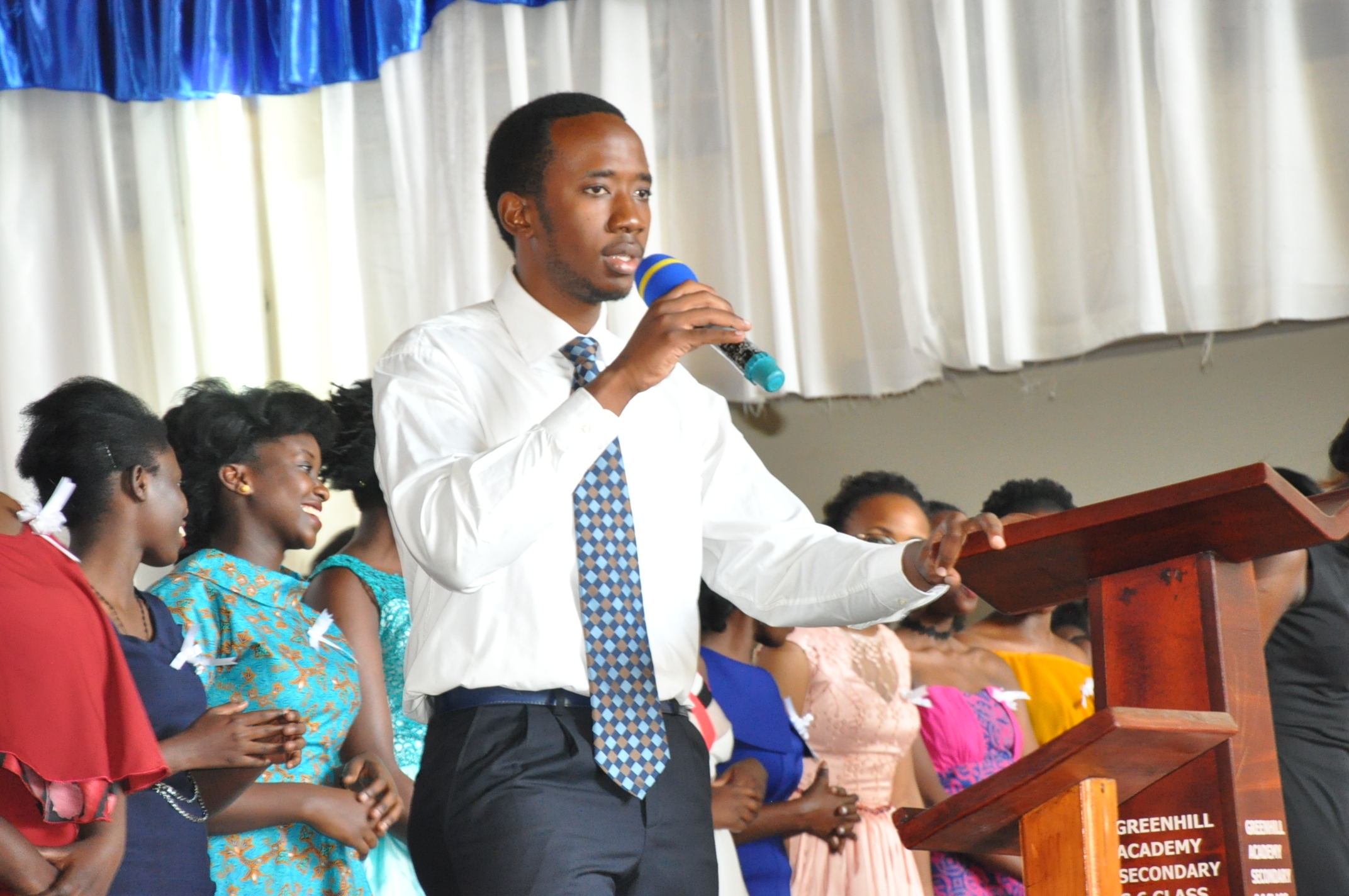 Thereafter, the congregation was then provided with a delightful cup of tea; courtesy of Greenhill Academy.
Come the 15th of October 2017, we will also be dedicating our very first Primary Seven candidates from our Buwaate Campus. All parents are welcome.
We would like to wish all our candidates the best of luck. Trust in God, be confident, strive to excel and the sky will be the limit for you.
Irene Esther Mutuzo
Public Relations Officer
Greenhill Academy Schools