P.7 Dedication Service - Buwaate
On the 15th of October 2017, we held our very first Greenhill Academy Buwaate Candidates' Dedication Service for our pioneer primary seven candidates
The service was led by Reverend John Musa Lakor from All Saints Cathedral, Kampala under the theme, 'The Lord is My Shield and Great Reward' from Genesis 15.1 and attracted a large number of parents and staff who all came together to pray for academic excellence as the first born children of the Buwaate Campus sit for their national examinations.
In his sermon, Reverend John urged the congregation to always trust God in whatever decision or choice they have to make when making a new transition. He prayed to God to help the candidates remember all that they have studied and to be worthy of the excellence that awaits them.
The event that also encompassed different presentations that wowed the congregation like a song composition fused with both local and modern instruments from the candidates was concluded by a speech from our rector, Mrs. Joy Veronica Maraka who expressed her gratitude and excitement as some of this year's candidates are actually pioneer students of the school that have seen the school grow right from its inception in 2012.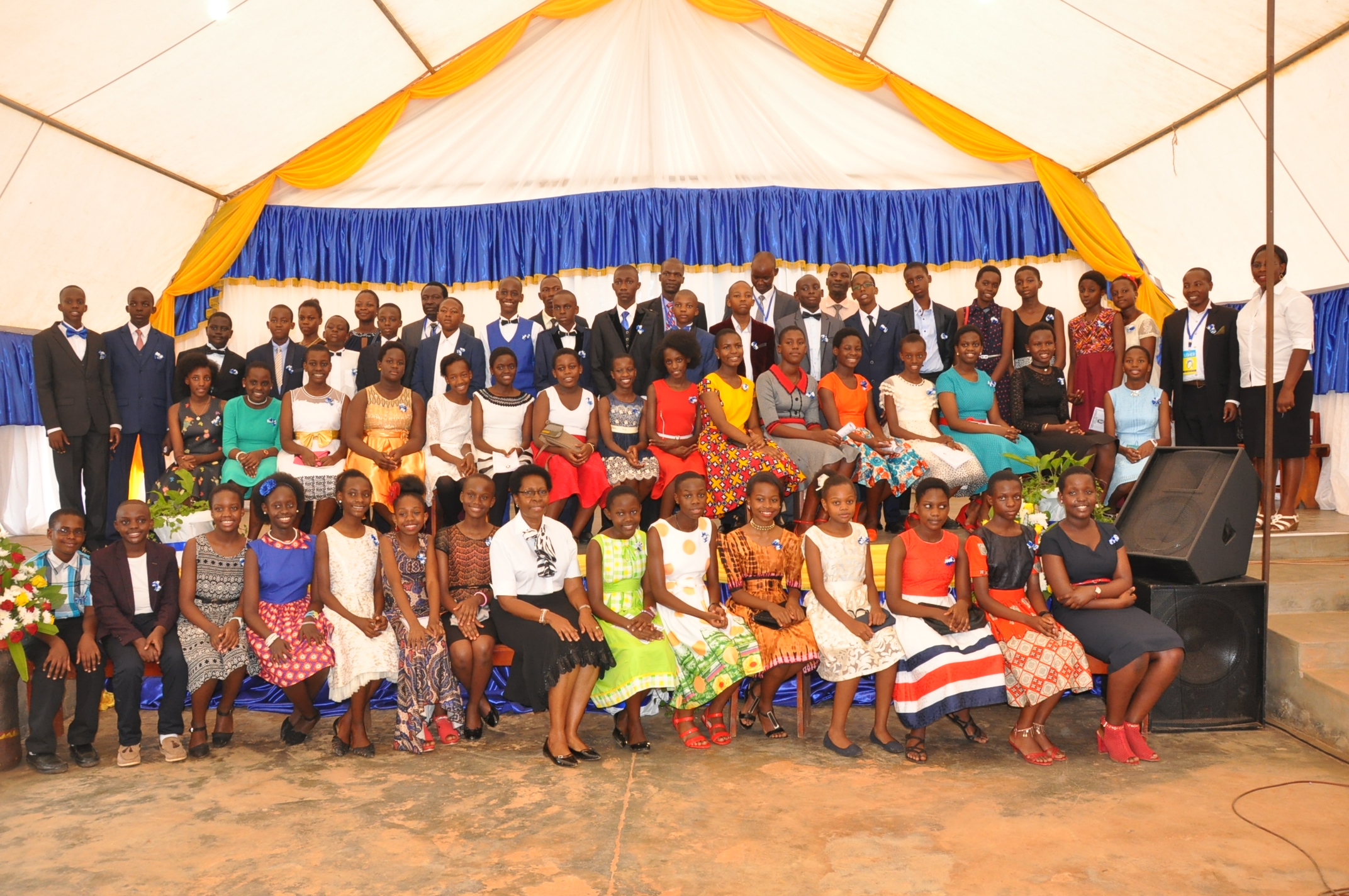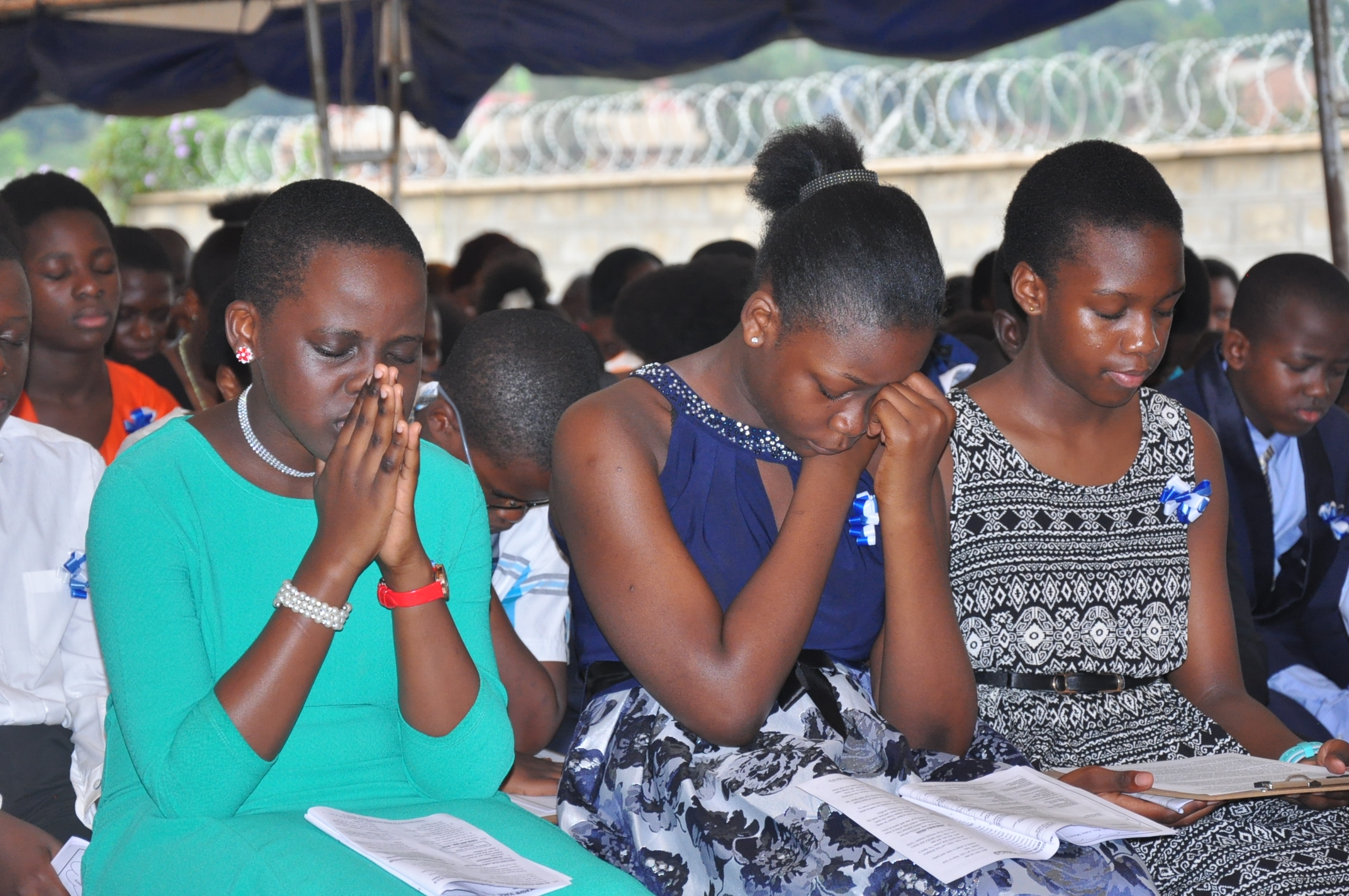 As usual in the Greenhill Academy style, the congregation was then ushered to enjoy a delightful cup of tea after the service.
We would like to wish all our dear first borns; our candidates the best of luck. Trust in God and give these exams your very best. Success awaits you…
Irene Esther Mutuzo
Public Relations Officer
Greenhill Academy Schools