Parents Appreciate Staff - Primary Kibuli
Today, 20th October 2017, the primary seven pupils of Greenhill Academy Primary Kibuli held their last assembly as pupils of the school.
The assembly under the theme, 'Appreciation' was none like any other as the primary seven parents appreciated the Greenhill  Academy Staff right from the teachers to the kitchen staff, grounds staff, the administration, the health and security departments by giving them tokens of appreciation in form of hampers and other gifts.
The parents represented by Dr. Josephine Kiggundu thanked the Greenhill Academy staff for the great commitment and dedication they have shown in helping their children get to the level of primary seven. The parents expressed their sincere gratitude and believe Greenhill is indeed the best school they could have chosen for their children.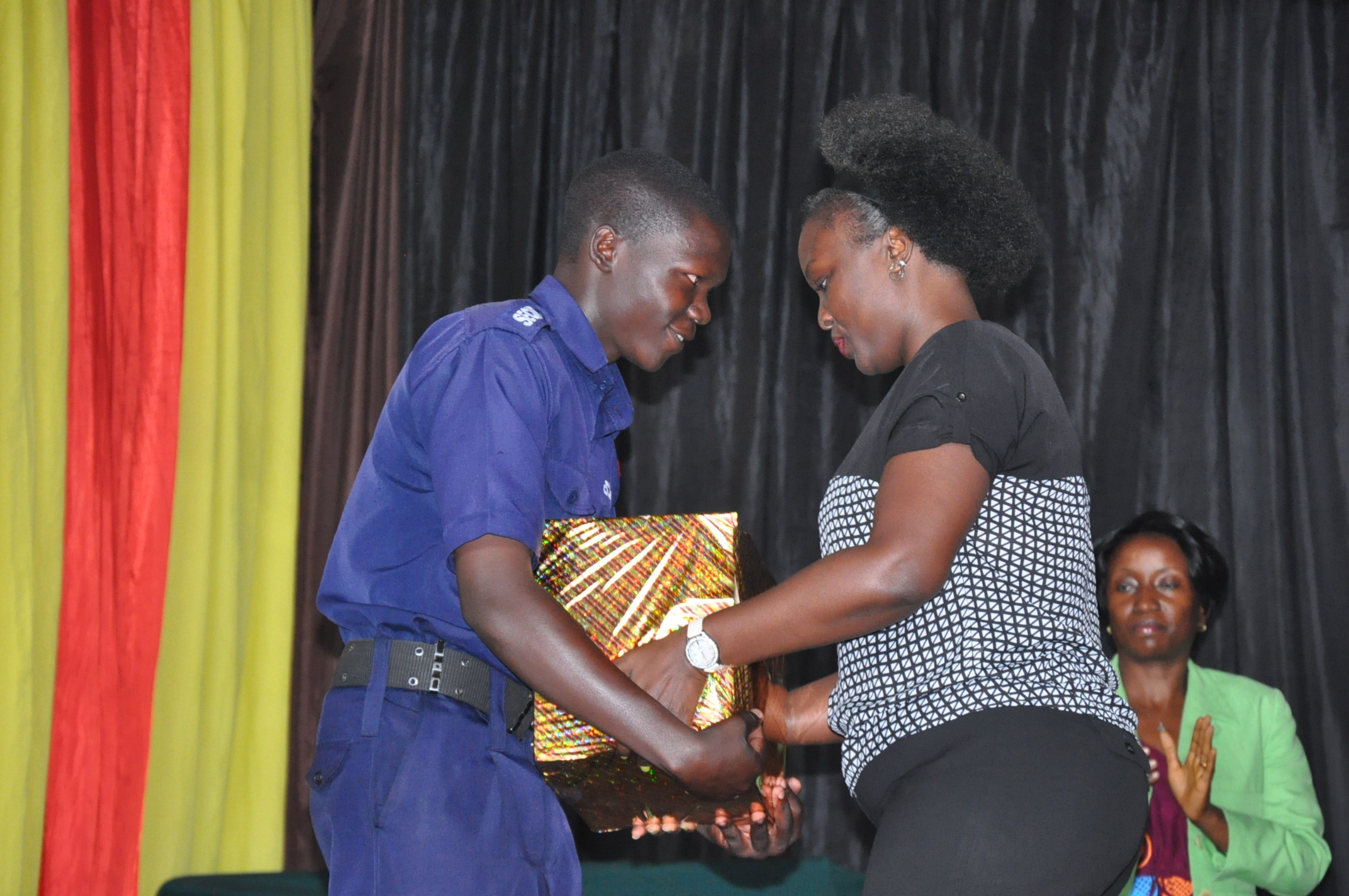 The rare assembly was then climaxed with a presentation from the primary seven pupils themselves who bed farewell to their fellow students in the lower classes.
It is not every day that one's work is appreciated; we would like to take this opportunity to extend our sincere gratitude to our dear parents who contributed to the various tokens of appreciation given to our staff. We are very humbled and grateful.
To the staff, we encourage you to keep up the good work and we believe academic excellence awaits us come January 2018.
To our candidates that we have to say bye to, we wish you the very best as you sit for your P.L.E examinations and urge you to always strive for excellence in your journey ahead after Greenhill Academy.
Keep Extending your Horizons…
Irene Esther Mutuzo
Public Relations Officer
Greenhill Academy Schools