Parents Appreciate Staff - Buwaate
Greenhill Academy Buwaate's 9th November 2017 assembly was one of a kind.
The exciting assembly presented by the P.4 class under the theme, 'Uganda the Pearl of Africa' had special guests; our pioneer primary seven candidates together with their parents in attendance.
Through different packaged gifts, these parents appreciated the primary seven teachers for their admirable dedication and work well done.
The assembly was then climaxed with the recognition of the students that excelled in the Midterm examinations with aggregate 4.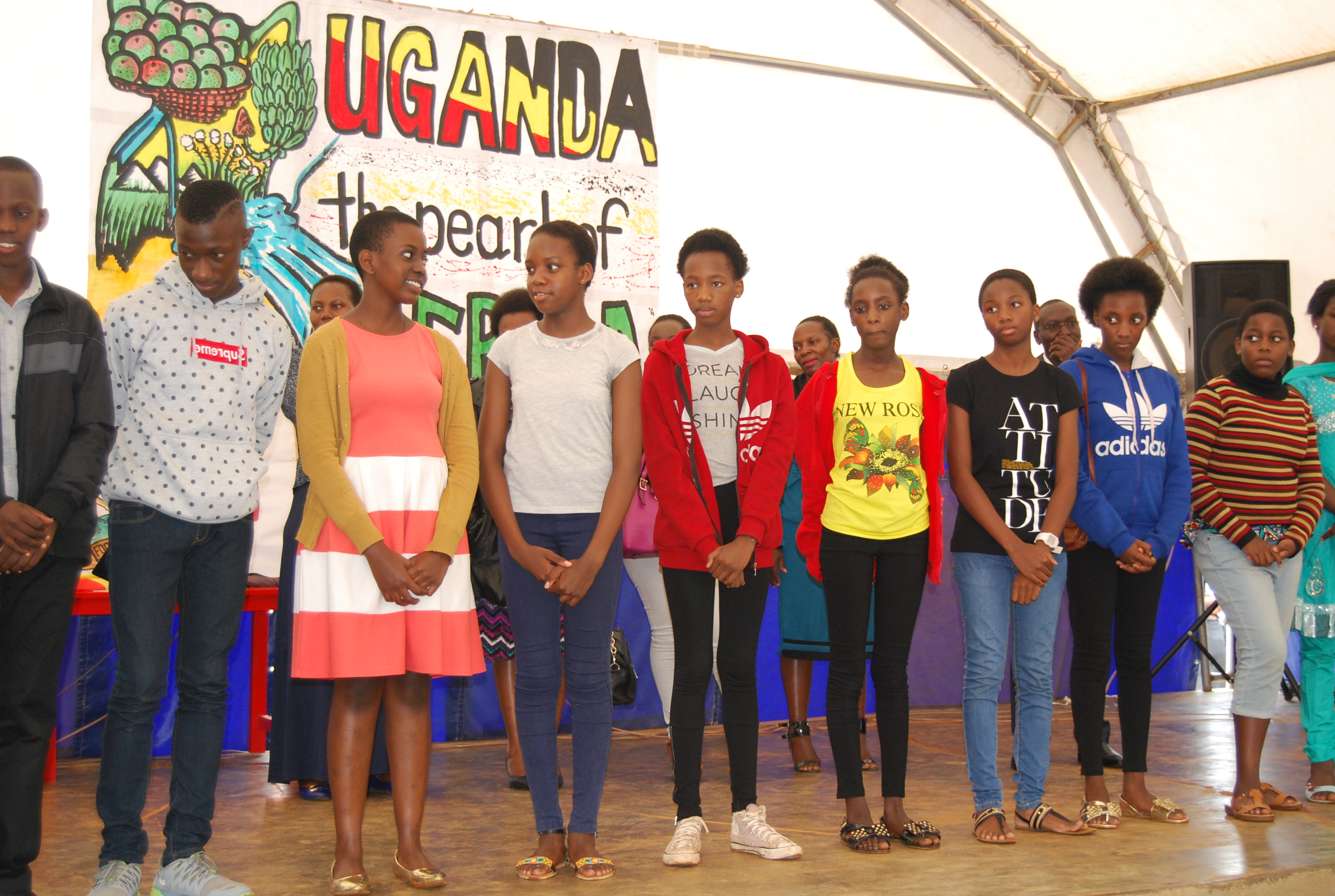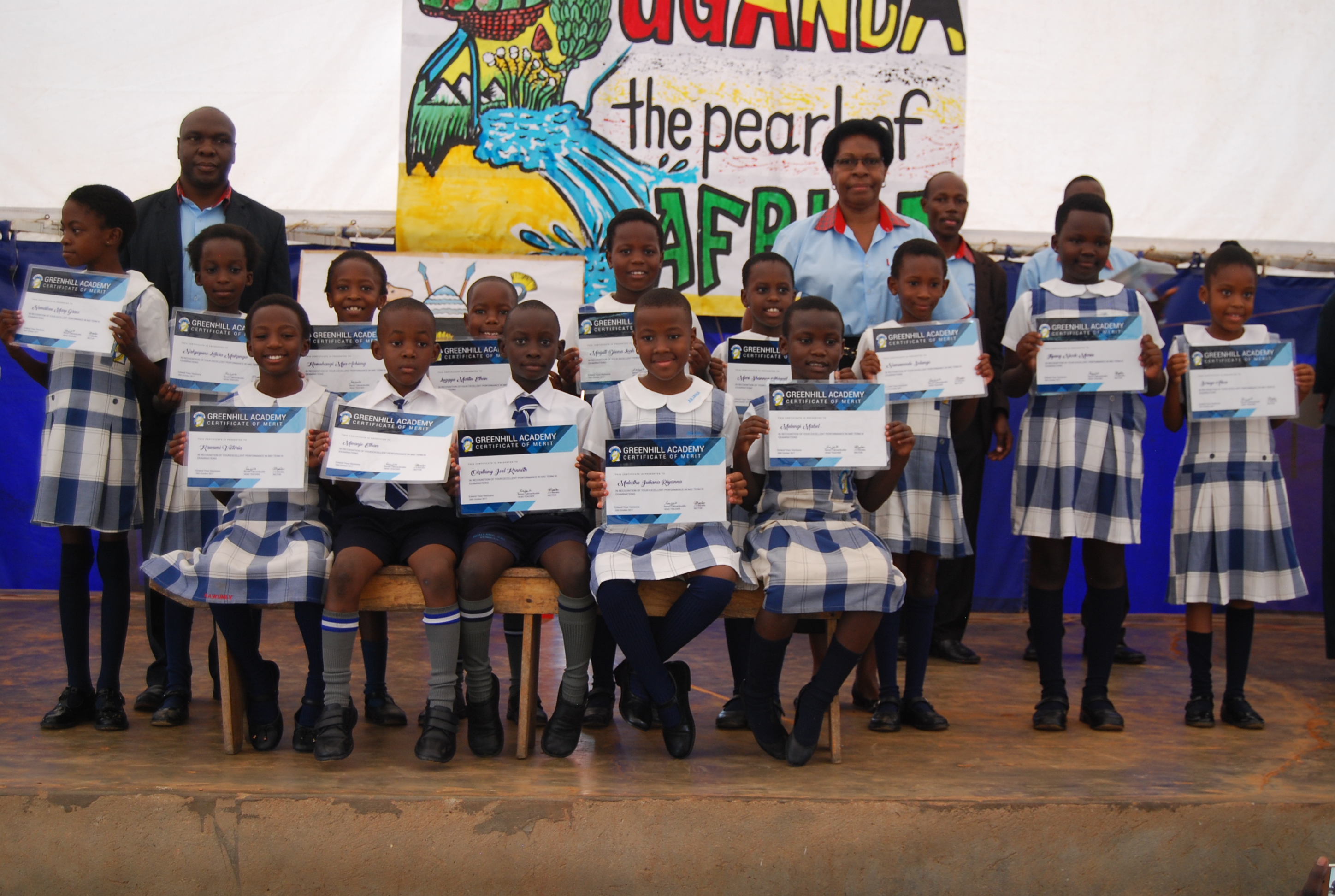 From us at Greenhill Academy, we are extremely humbled when our dear parents notice all our efforts towards grooming their children into the best leaders of tomorrow. We do not take it for granted!
We would also like to congratulate all our academicians that were recognized. Keep aiming for the stars.
Thank you.
Extend Your Horizons.
Miss. Irene Esther Mutuzo.
Public Relations Officer
Greenhill Academy Schools