CHOIR PATRON HANDOVER
On Saturday the 25th of December 2017, Greenhill Academy held its Choir Patron handover ceremony. The event that had all the members of the school choir in attendance was also meant to appreciate them for the work well done during the year 2017.
After an uplifting praise and worship session, the outgoing Patron of the l choir, Mrs. Joy Veronica Maraka, in a well-delivered speech narrated her experience from when the choir began with just a handful of people to over 40 members. She thanked  everyone for their support and dedication as it is what kept her going.
After her nostalgic speech, she then went ahead to hand over power to her successors,  the Head teachers of the different schools; Mr. Moses Kirinya- Head teacher Greenhill Academy Primary Kibuli, Mr. Benon Takirambudde- Head teacher Greenhill Primary School Buwaate and Mr. Francis Twesigawe- Head teacher Greenhill Academy Secondary.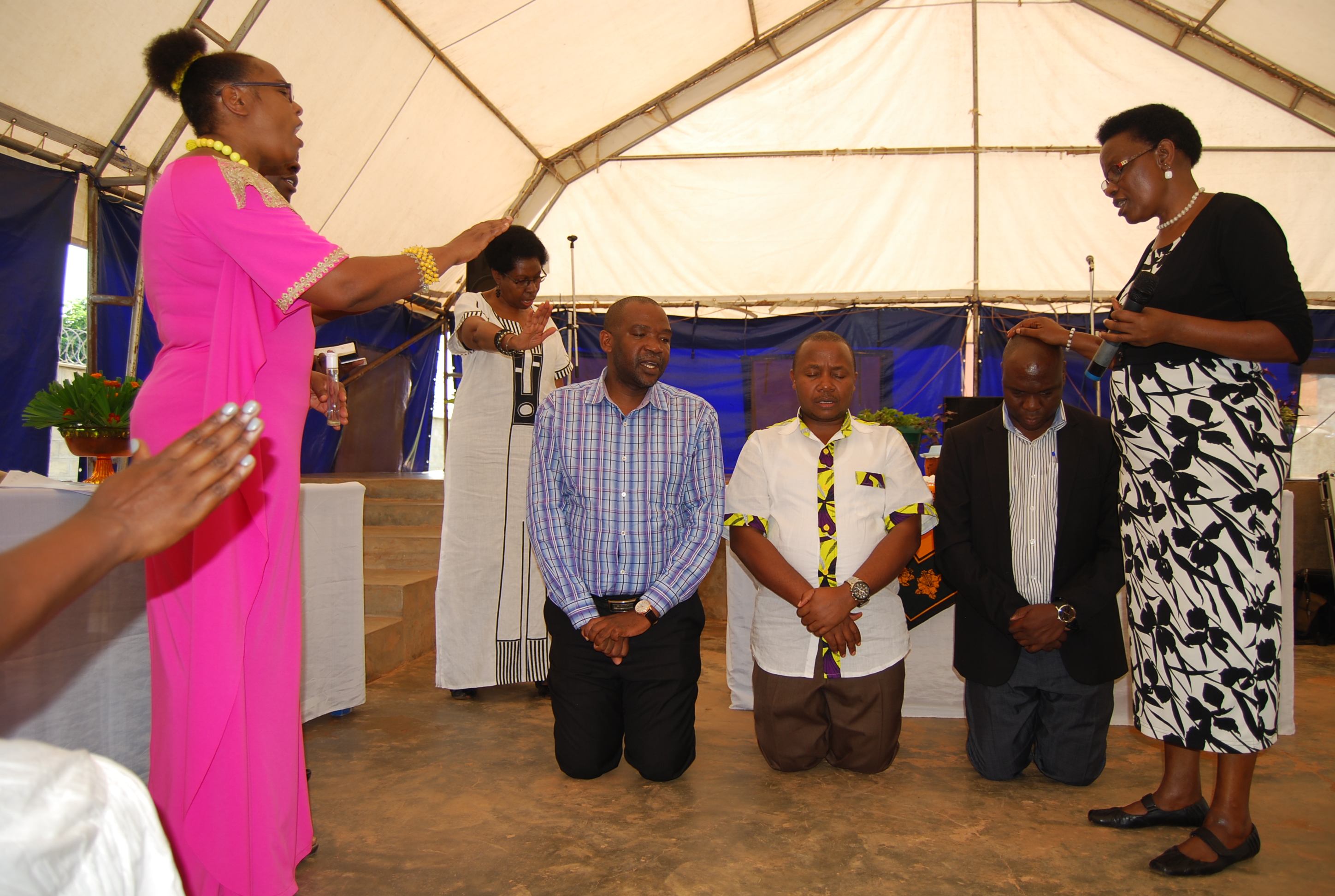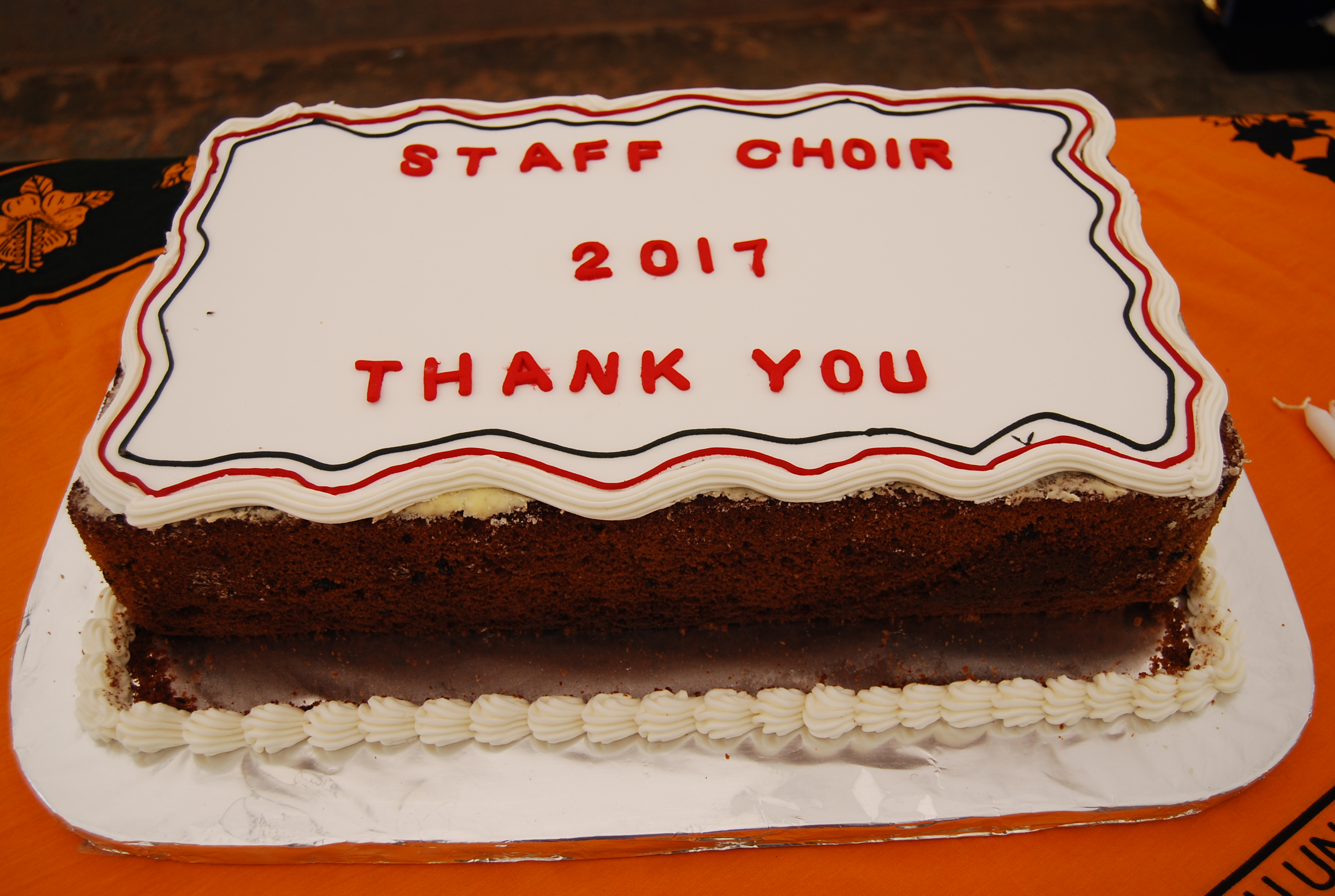 All those in attendance were then treated to a mouthwatering brunch befit for a King.
We would like to thank the outgoing patron of the choir, Mrs. Joy Veronica Maraka for her immense dedication and we believe the incoming patrons will also do an equally incredible job.
Thank you.
Extend Your Horizons
Ms. Irene Esther Mutuzo
Public Relations Officer
Greenhill Academy Schools