Term one 2018 is here and as Greenhill Academy Schools, we are more ecstatic than ever before to begin yet another academic year of excellence and beautiful memories.
On the 5th and 6th of February 2018, we welcomed back our dear pupils, staff and students from the long third term holiday.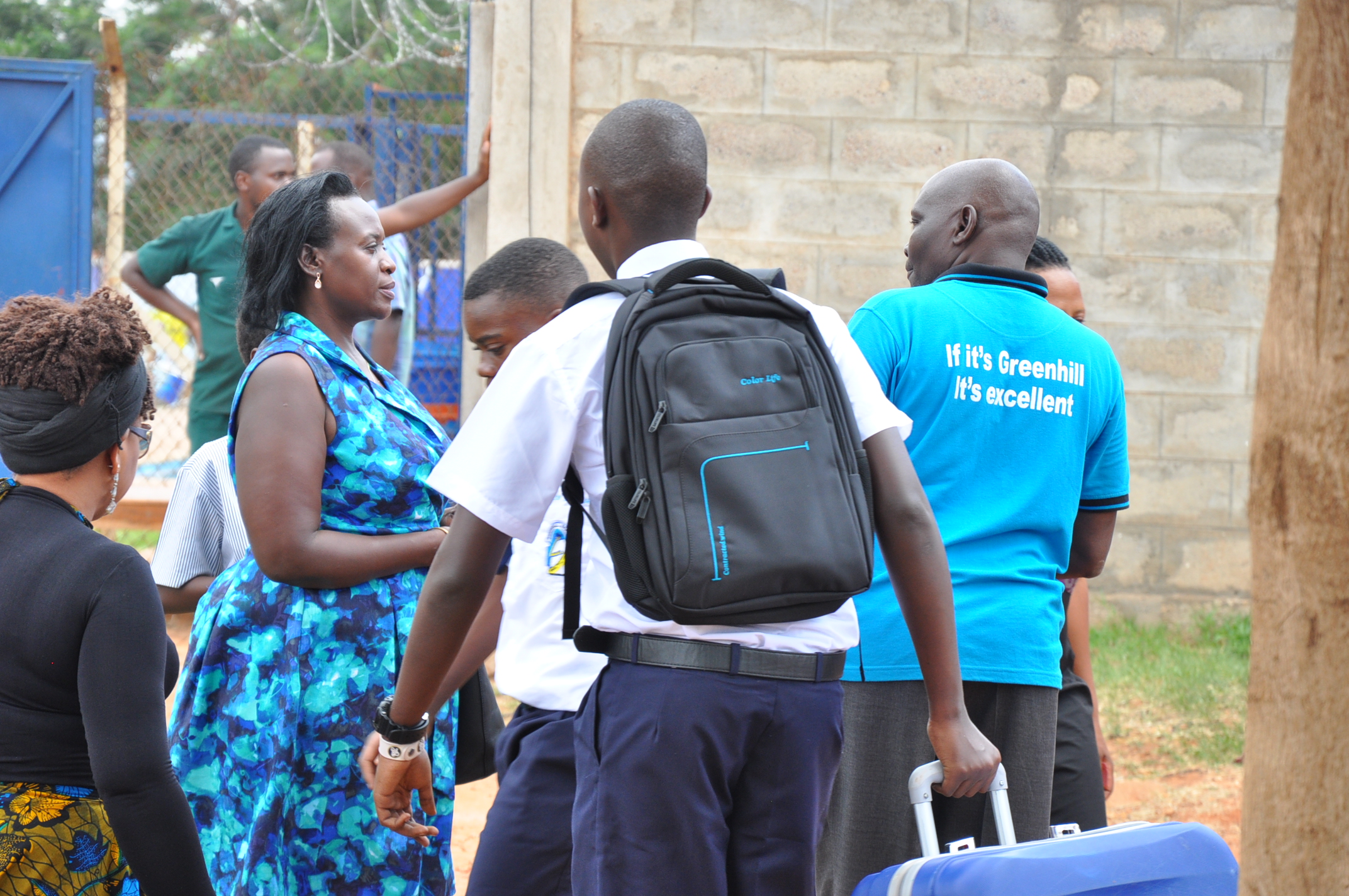 We thank God for all the successes and the challenges we encountered during the year 2017 because they make us who we are and will make the year 2018 even better.
We would like to also congratulate all our primary seven, senior four and senior six candidates for having successfully completed their 2017 UNEB exams. As Greenhill Academy, we aim to achieving nothing but the best and are extremely proud of you.
Most importantly, we thank the Almighty for taking us through the year 2017 successfully. We believe He will most definitely make this year extremely fruitful.
To our staff, parents, pupils and students we are happy to have you back; aim to extend your horizons even further this year.
Happy first term 2018 everybody.
Irene Esther Mutuzo
Public Relations Officer
Greenhill Academy