In Greenhill Academy, we believe the best teacher is one who is exemplary. For this reason, we welcome back our pupils in style with an exciting teachers' assembly meant to exhibit the high standard of all Greenhill Academy assemblies to the pupils.
Greenhill Primary School Buwaate
This term's assembly at Greenhill Primary School Buwaate was held on the 8th of February 2018 under the theme, 'Discipline' which was depicted within the different items performed the teachers.
The assembly began with an uplifting praise and worship session capped with a prayer and Bible reading from Proverbs 3: 11-12. Then, followed captivating presentations from the teachers of different classes from P.1-P.7. A cultural dance from Ateso land known as the Akogo presented by the Nursery class was the last item.
The speeches from the Head of School, Mr. Benon Takirambudde and the Administrator in the Rector's office, Mr. Daniel Kisitu both stressed the very beautiful fruits one can reap from being disciplined.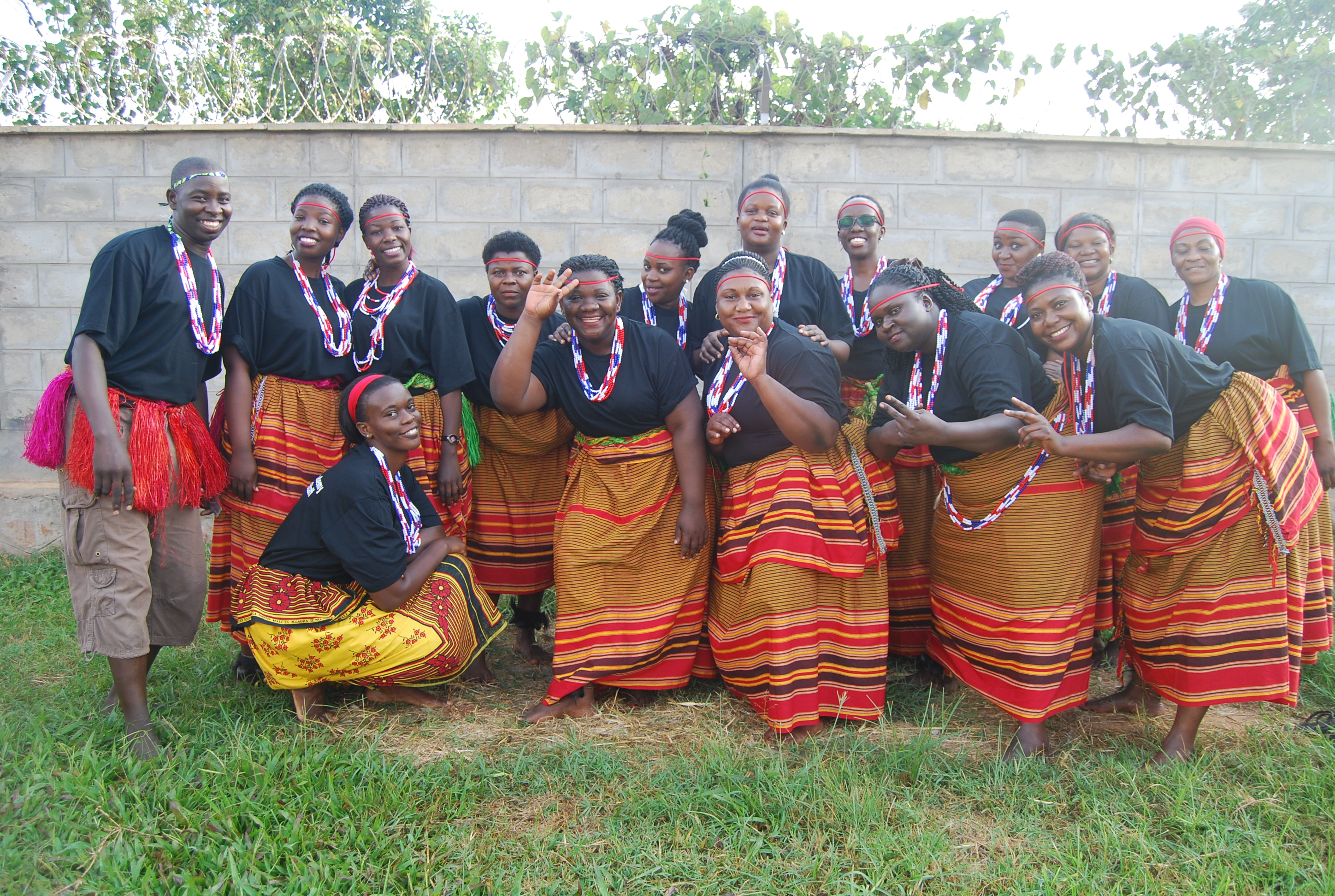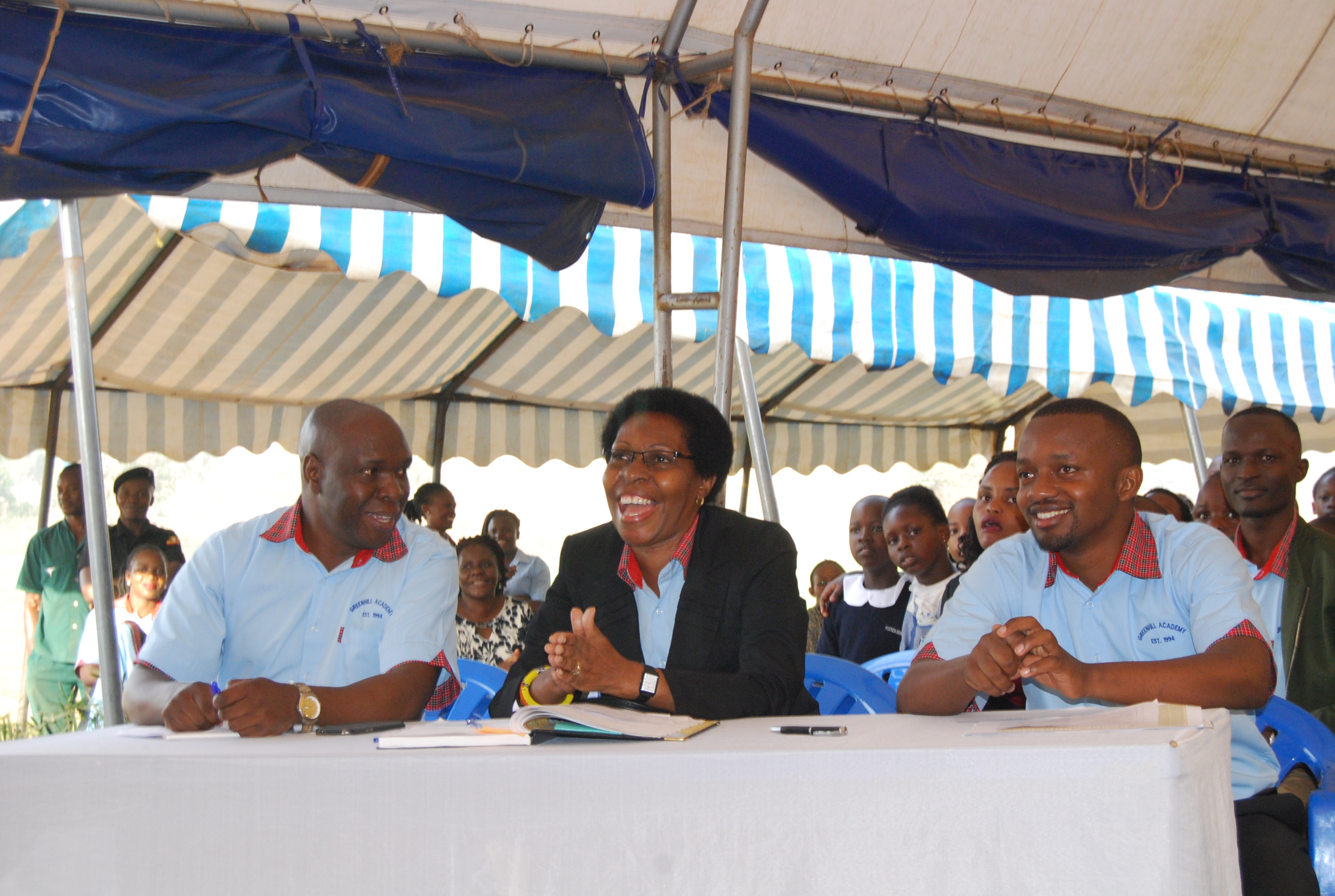 Greenhill Academy Primary School Kibuli.
On Friday the 9th of February 2018, the teachers from Greenhill Academy Primary School Kibuli went on to stage an assembly that can never be forgotten.
The assembly that displayed creativity, hard work and the youthfulness of the teachers was themed, 'We serve a Living God' from the Bible reading of Daniel 6:16-27.
The assembly was opened up by an uplifting praise, worship, prayer and Bible reading session. To encourage our children to play instruments, two teachers were also seen to present solo piano presentations that left the pupils amazed at the many talents their teachers possessed.
The assembly was concluded by a speech from the Rector, Mrs. Joy Veronica Maraka who thanked the teachers for having outdone themselves and indeed set the pace for the upcoming assemblies of the term.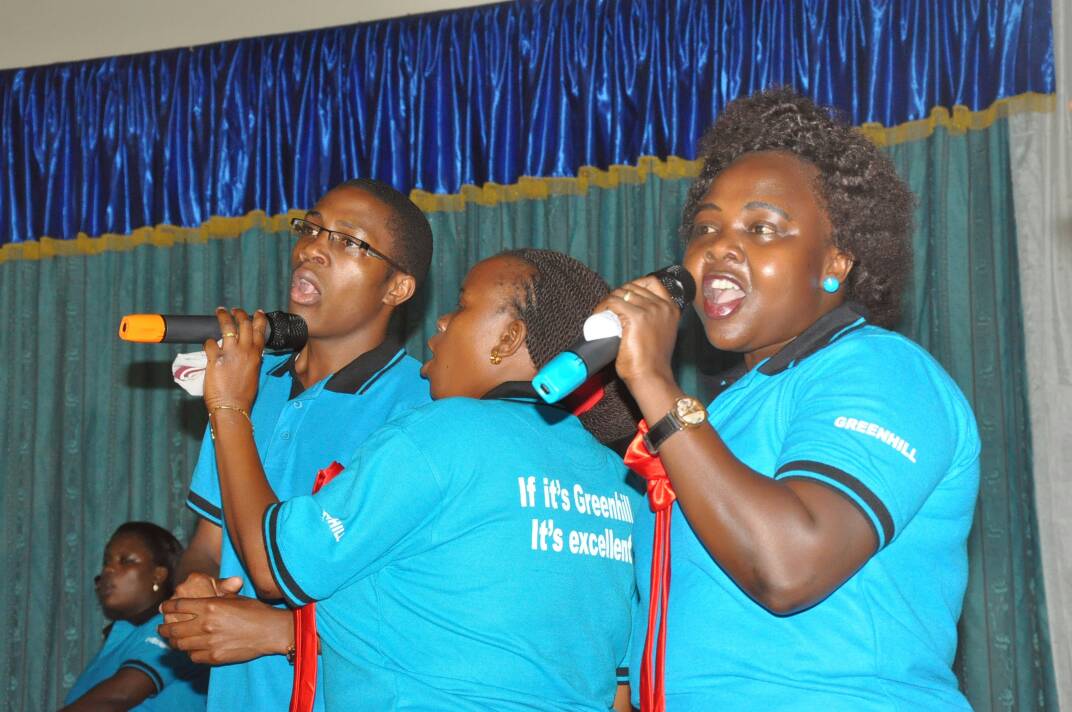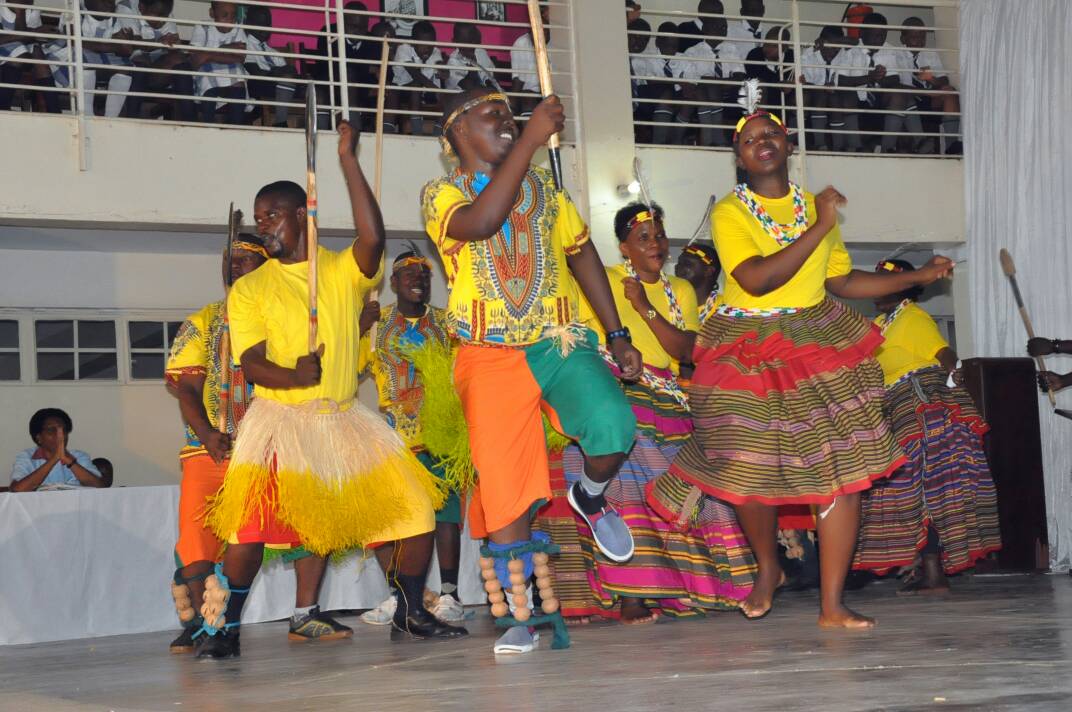 GREENHILL ACADEMY SECONDARY TEACHERS' ASSEMBLY
On the 12th of February 2018, our teachers from the secondary section showcased a high level of creativity as they officially welcomed back the secondary school students with a spectacular assembly.
The theme of this assembly was, "Fear God, Get Wisdom" that emphasized the common saying that, "the fear of the Lord is the beginning of all wisdom".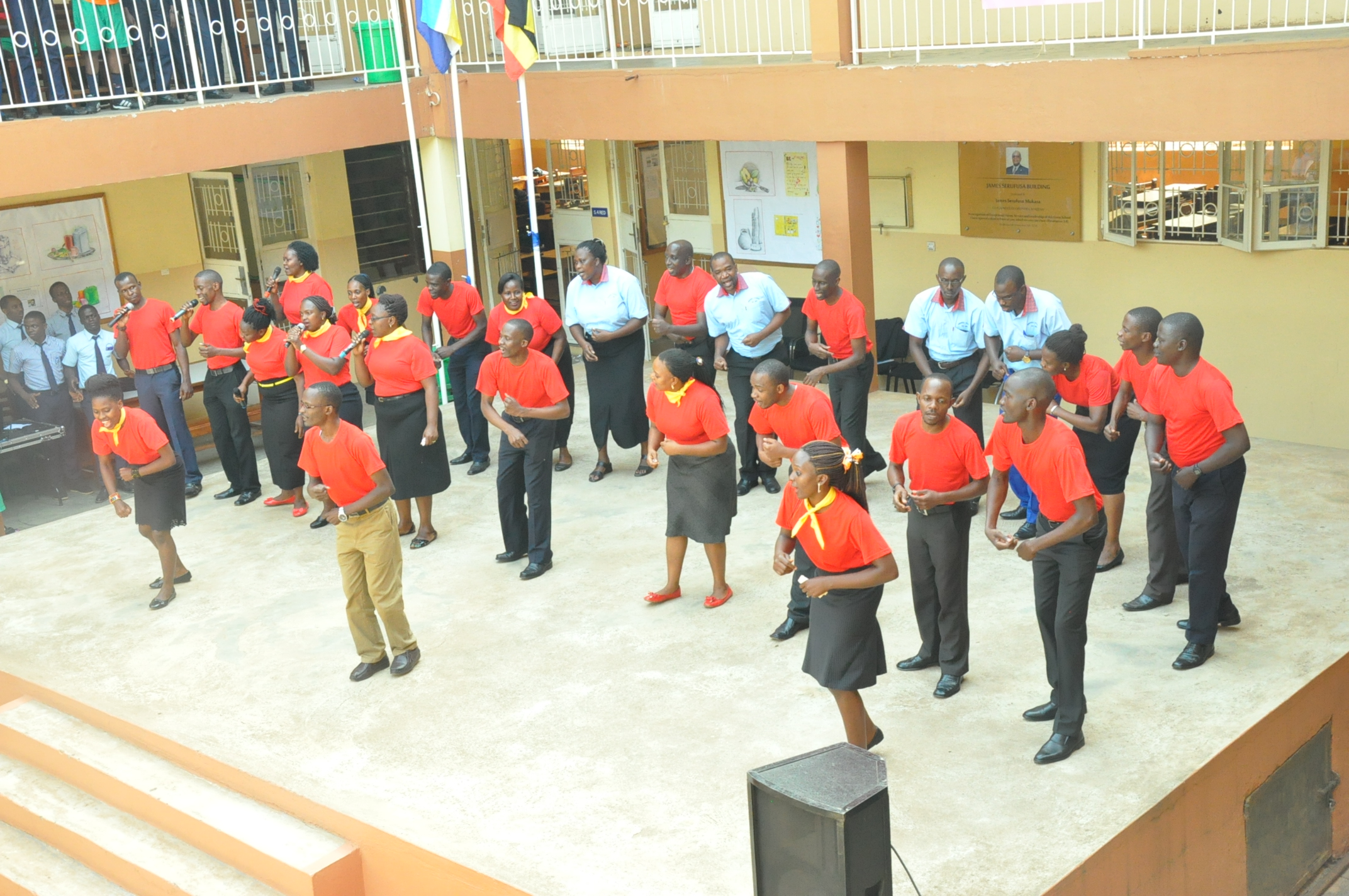 As the assembly went on, the creativity of the teachers was showcased by the very rare song compositions displayed like; an acapella enveloped with angelic voices from the senior ladies clad in beautiful dinner dresses and a breathtaking performance from the male teachers entitled the Baber shop Gospel Quartet.
Cited to be the most interesting presentation of the assembly was an original song composition from one of the members of the Greenhill Academy Old Students Association (GHOSA), Mr. Bob who left the crowd yearning for more.
The assembly was concluded by the rector, Mrs. Joy Veronica Maraka who applauded the teachers for their rare creativity.
To our dear teachers, thank you for setting the right example.
Keep extending your horizons…