Today, the 14th of February 2018 marks the beginning of yet another beautiful Lent season of fasting and prayer.
Lent is a solemn religious observance in the Christian calendar that begins on Ash Wednesday and ends approximately six weeks later, before Easter Sunday.
This beautiful season, is traditionally meant to last for 40 days, in commemoration of the 40 days Jesus spent fasting in the desert, according to the Gospels of Matthew, Mark and Luke, before beginning his public ministry, during which he endured temptation by Satan.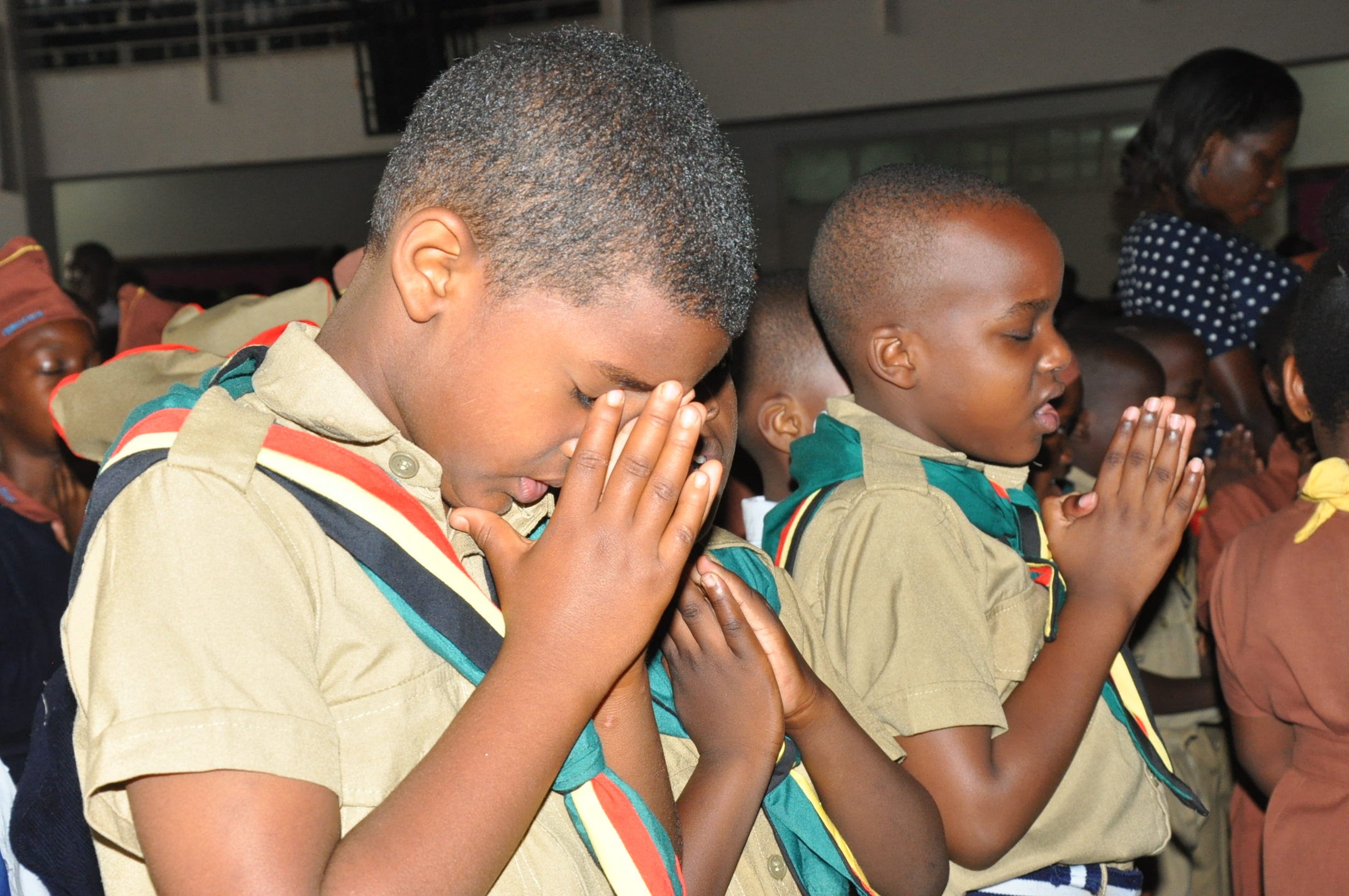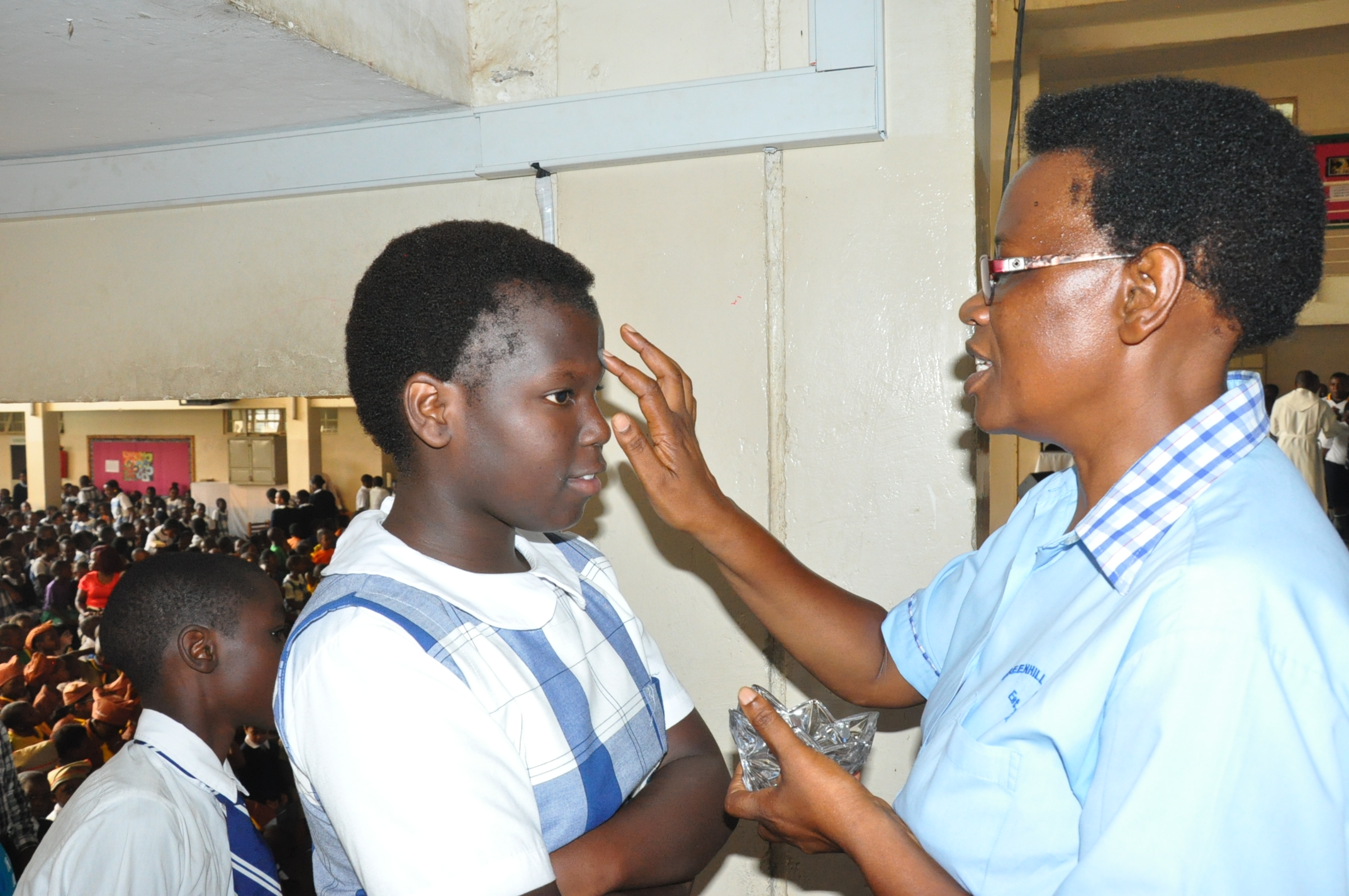 As we go through this season of prayer and fasting, may we be reminded of the great love God has for us and may we be spiritually renewed and strengthened.
From us at Greenhill Academy, we wish you a happy and fulfilling Lent season.
God bless you.