Swas Club Launch in Secondary
On Monday 26th February 2018, Greenhill Academy Secondary launched its School Water and Sanitation club. The event was graced with the presence of Ms. Sarah Namuwenge, the Manager Corporate Communications, National Water and Sewerage Cooperation (NWSC).
The theme for the day was "Plant a Tree, Save the Future." Knowing the benefits of trees like; supporting rainfall formation, purifying the environment, among others, if each individual were to plant a tree, they would without a doubt, pave way for the future that will benefit the coming generations.
The objectives of the club include: increasing awareness about the water situation in the country, sharing and promoting knowledge about water, sanitation and the environment, among others which is done through tree planting initiatives, debates and games.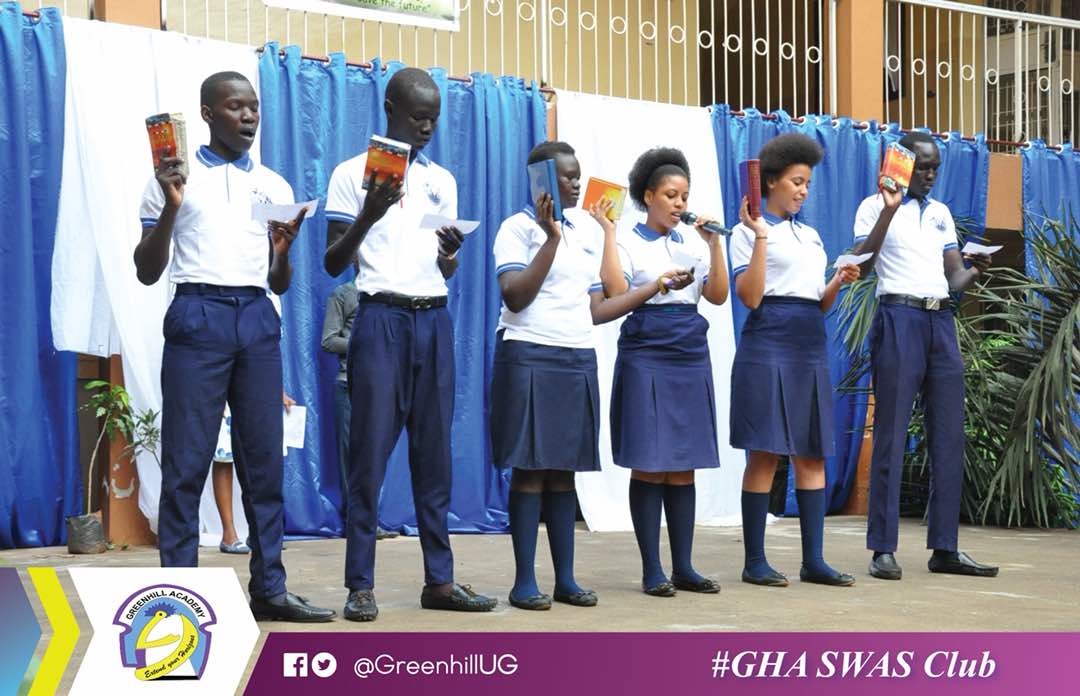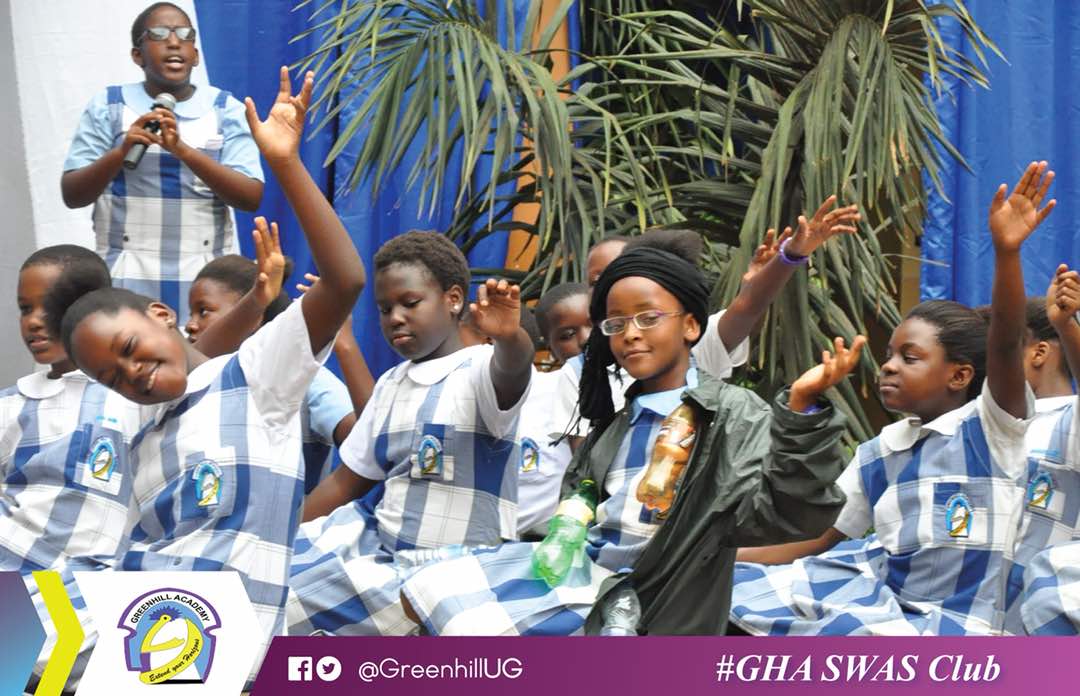 This year, the SWAS club, Greenhill Academy, plans to sensitize the school on tree planting through the time designated for Clubs and Talks. Additionally, this will be done through SWAS articles written by club members. Furthermore, the club intends to plant 350 trees by the beginning of March in Kalongo, Masaka. Last but not least, the club intends to visit and reach out to the needy within the Katalemwa community were they will give donations and clean the area.
The SWAS club will endeavor to see to it that the footprints of our generation become a garden and not a sinkhole for the future generations.
Extend Your Horizons.
AKUEI MARENG
SWAS CLUB, PRESIDENT.