GEMS International Visits Greenhill
On the 1st March 2018, Greenhill Primary School was privileged to host a team from GEMS Cambridge International. The team represented by Mr. Harvey Trump, the Vice Principal; Miss. Brenda Mutesi- PRE and Marketing Head and; Miss. Maclynn Kemigisha- PRE and Marketing Assistant attended the Primary five class assembly and interacted with the Primary seven pupils that day.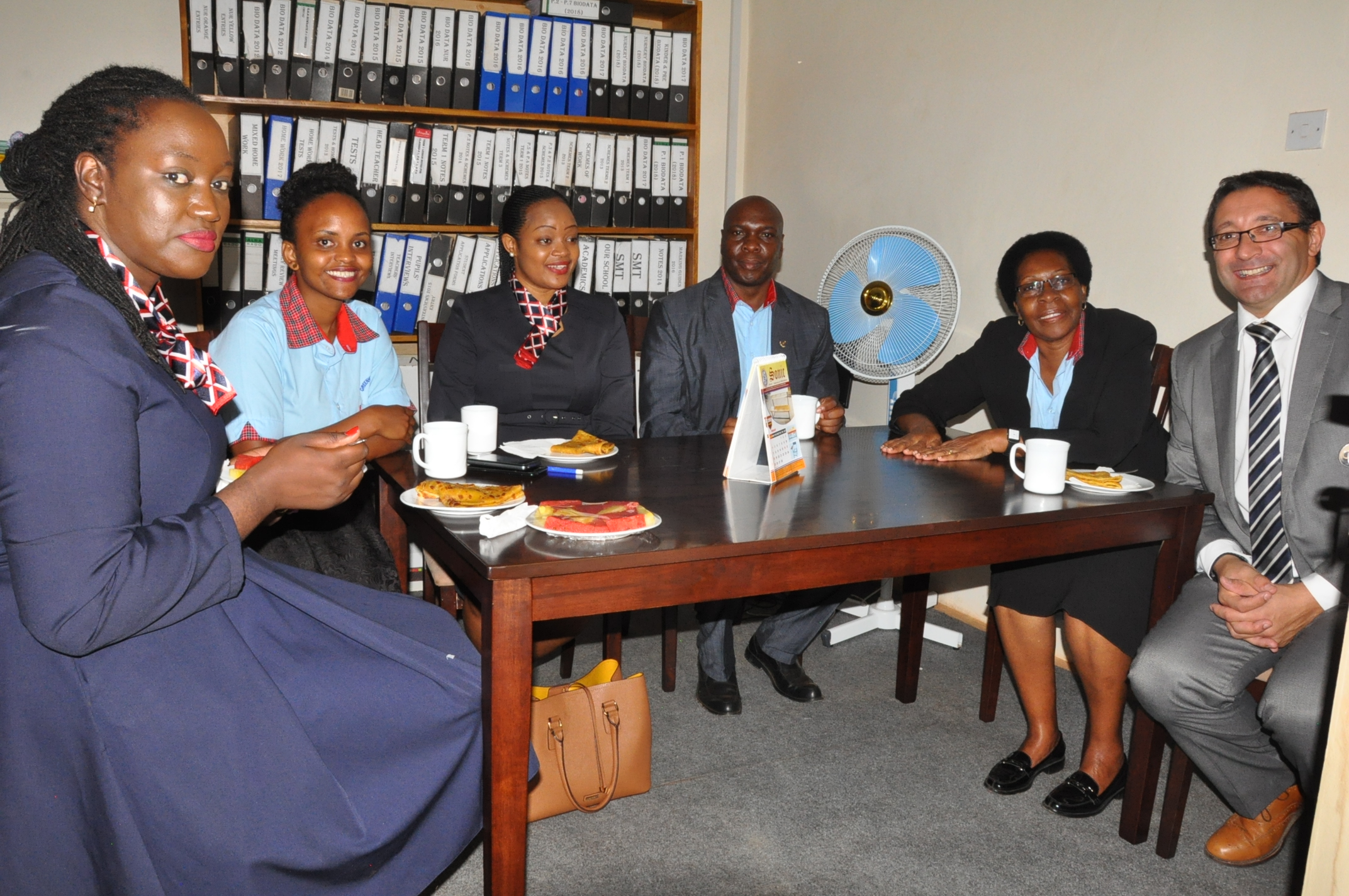 One of the main reasons for this visit was to inspire and share with the Greenhill Primary School pupils the different scholarship programs GEMS offers annually to disciplined and well-rounded pupils after their primary seven.
Without a doubt, our pupils were left even more determined than ever to work hard after the inspiring talk given by Mr. Trump.
We would like to thank GEMS Cambridge International for choosing to share with us these exciting opportunities and believe this marks the beginning of a long lasting relationship between GEMS international and Greenhill Academy.
We believe that come next year, one of our students will be offered this prestigious scholarship.
Thank you.