GHA Buwaate Prefects Elections
Another year is here and so is another chance for pupils to vie for different position in the Greenhill Academy Prefectural body.
On the 27th March 2018, different pupils took to the stage to convince their fellow pupils as to why they should vote them into power. As the eloquent speakers showcased their very admirable speaking and convincing skills, one could not help but imagine them as some of the best leaders we will have in the next generation.
After all speeches had been made, it was now time for the pupils to make a decision.
In Greenhill Academy, we believe in free, fair and democratic elections where each pupil is given a chance to make a decision on who should be their leader by placing their vote in a ballot box.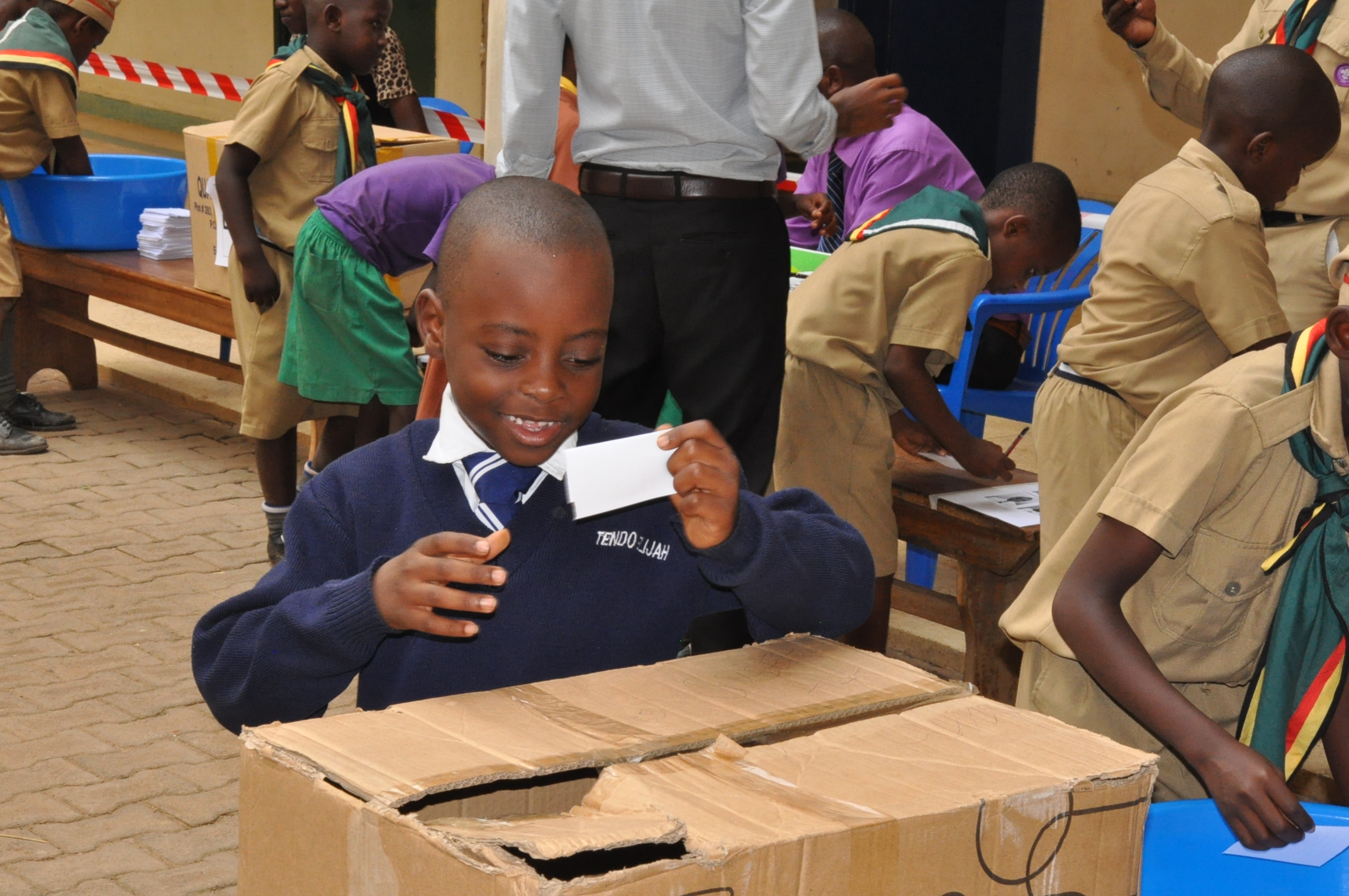 We believe, that by carrying out free and fair elections, we are molding a generation with important values like justice, respect and trust.
As we await the results from the elections, we would like to congratulate all the candidates for their brave decision to stand. It takes courage to lead. Keep leading…
Thank you.