Thanks giving service 2018
THANKSGIVING SERVICE 2018
The 5th of May 2018 was a day filled with so much color and joy as the school held its 13th Annual Thanksgiving service under the theme, "Taste and see that the Lord is good" from Psalm 34:8.
The service that saw Rev. Dr. Ben Tumuheirwe deliver a moving sermon about God's goodness and grace attracted various stakeholders of the school from the current students, staff, Old Students, Board members and other invited Guests.
The service kept the audience very entertained with breathtaking presentations from the staff, primary and secondary students clad in very creative and beautiful costumes. The testimony session of the service was one that left many convinced that the power of the Lord does indeed work.
The first testimony of the day was given by Miss Tracey Agasaro's mother. Tracy, who is an old student of the school fell sick during her Senior Six UNEB examinations. Despite this, she managed to score 15 points by the grace of God.
Diagnosed with cancer in her P.4, Miss Genevieve Nakachwa also drove the audience to tears. She has been undergoing Chemotherapy since last year and thanked God for keeping her strong and protecting her through this difficult time. She also went ahead to thank the school for their support and the teachers who were able to teach her from home while bed ridden. During her end of term P.3 last year, she scored aggregate 5 and is currently with us in P.4.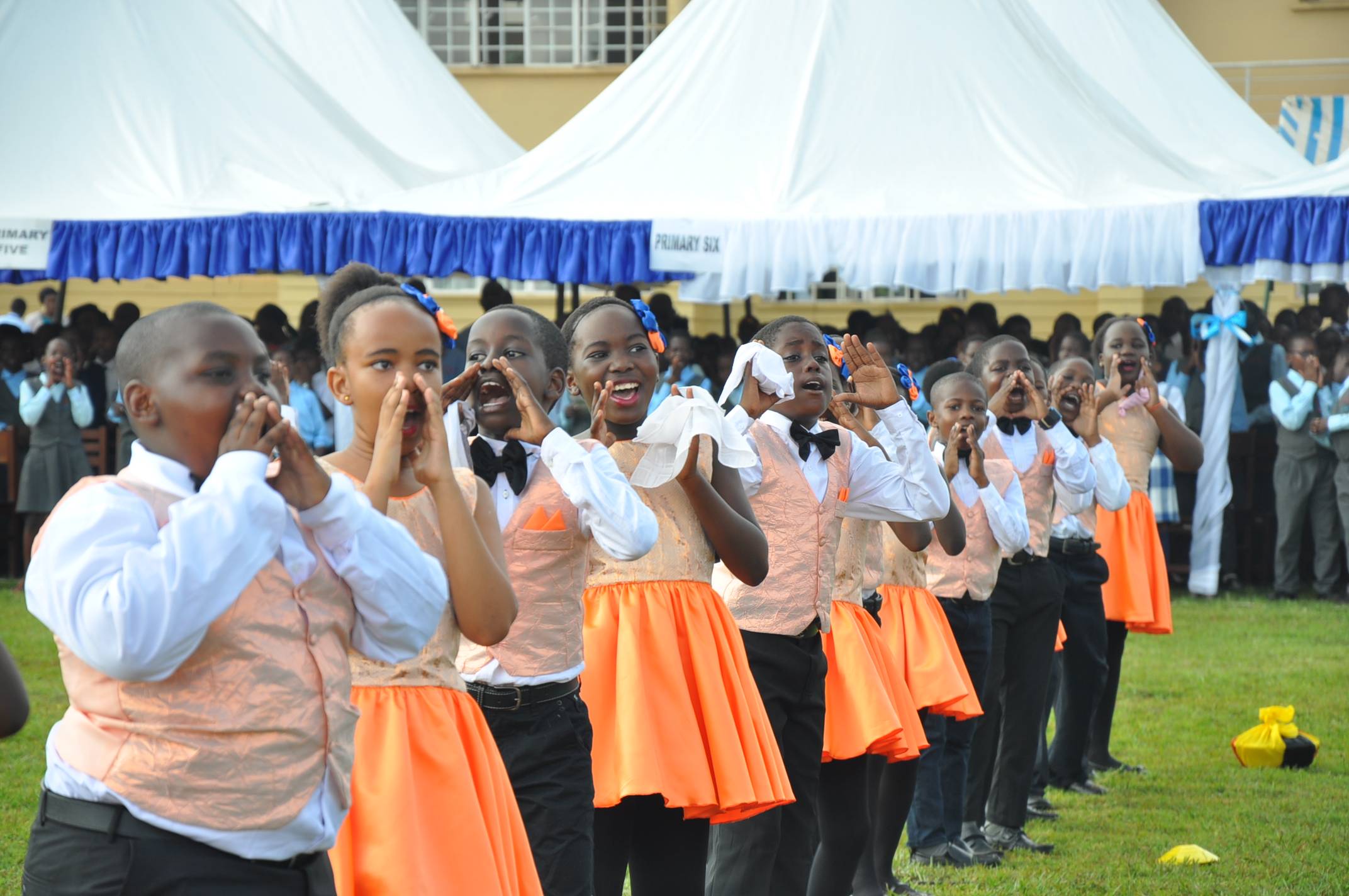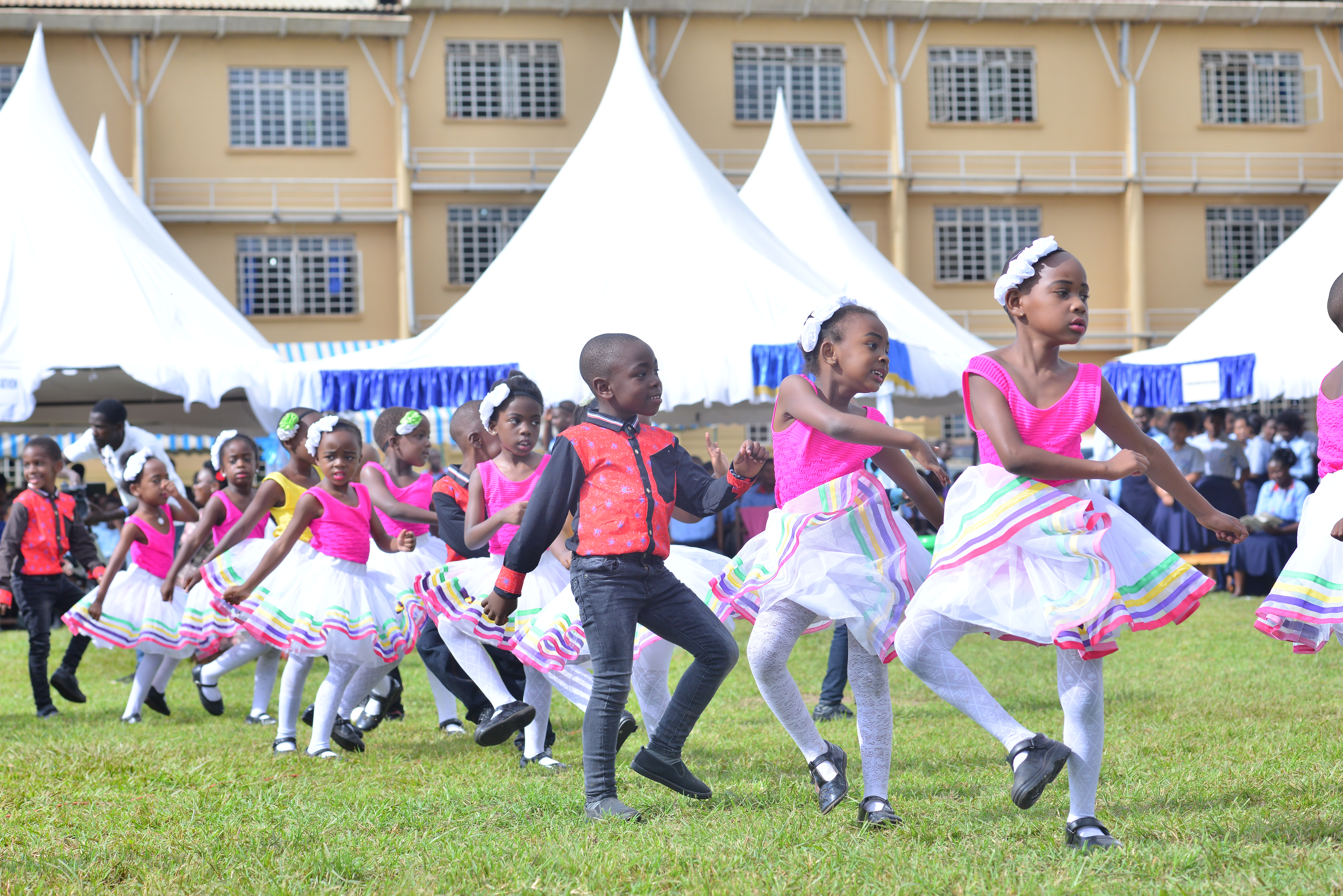 The event also saw students who excelled academically throughout the year 2017; old students that have continued to make an impact in the different schools they have gone to; parents that have been very supportive and staff whose performance was exceptional during the previous year commended.
The service was concluded by the parents being ushered to a sumptuous cup of tea which has always been the Greenhill Academy way of hospitality.
From the Rector and every one of us at Greenhill Academy, we would like to thank the Kisugu Parish and all the Clergy that were in attendance, the Board members, Students/pupils, Parents, Members of Staff, both teaching and non-teaching staff for having made the day a success.
We look forward to seeing you at the next Thanksgiving service that will be one of a kind as Greenhill Academy Schools will be celebrating 25 years of existence.
Extend your Horizons.