GHA CELEBRATES MEN IN SOCIETY
At Greenhill Academy, we value men and the great contribution they make to society. It is for this reason therefore, that every year we dedicate a day dubbed, 'Men's day' in honor of all the men and boys in the Greenhill Academy community. This year, the Greenhill Academy men were celebrated on the 1st of June 2018.
Clad in pink shirts and black trousers, the men from our Greenhill Academy Kibuli and Buwate campuses took over and owned the weekly Friday assembly, dubbed, the 'men's assembly' which, filled the Greenhill Academy Kibuli main hall with singing, dancing and all sorts of celebrations as they officially opened the Term 2 2018. The theme of this rare assembly was, "Bringing men on board" with the Owekitiibwa Robert Waggwa Nsibirwa, the chairman of Greenhill Holdings in attendance as the Guest of Honor.
The event was opened by a very energetic praise and worship session which was followed by a presentation from the secondary male teachers that left the audience mesmerized by their angelic deep voices. Shortly thereafter, the Buwaate male teachers staged a skit be-fit Hollywood standards that highlighted how a man as the Head of a home can either lead his family into prosperity or into misery as they role played the contrast between a home led by a responsible man and another by a an irresponsible man. The Kibuli male teachers added more color to the event when in their presentation showcased the fact that men too can perform roles previously only done by women. During the presentation, the pupils in the audience could not believe it as they watched some of the male teachers peeling 'matooke' and styling ladies' hair.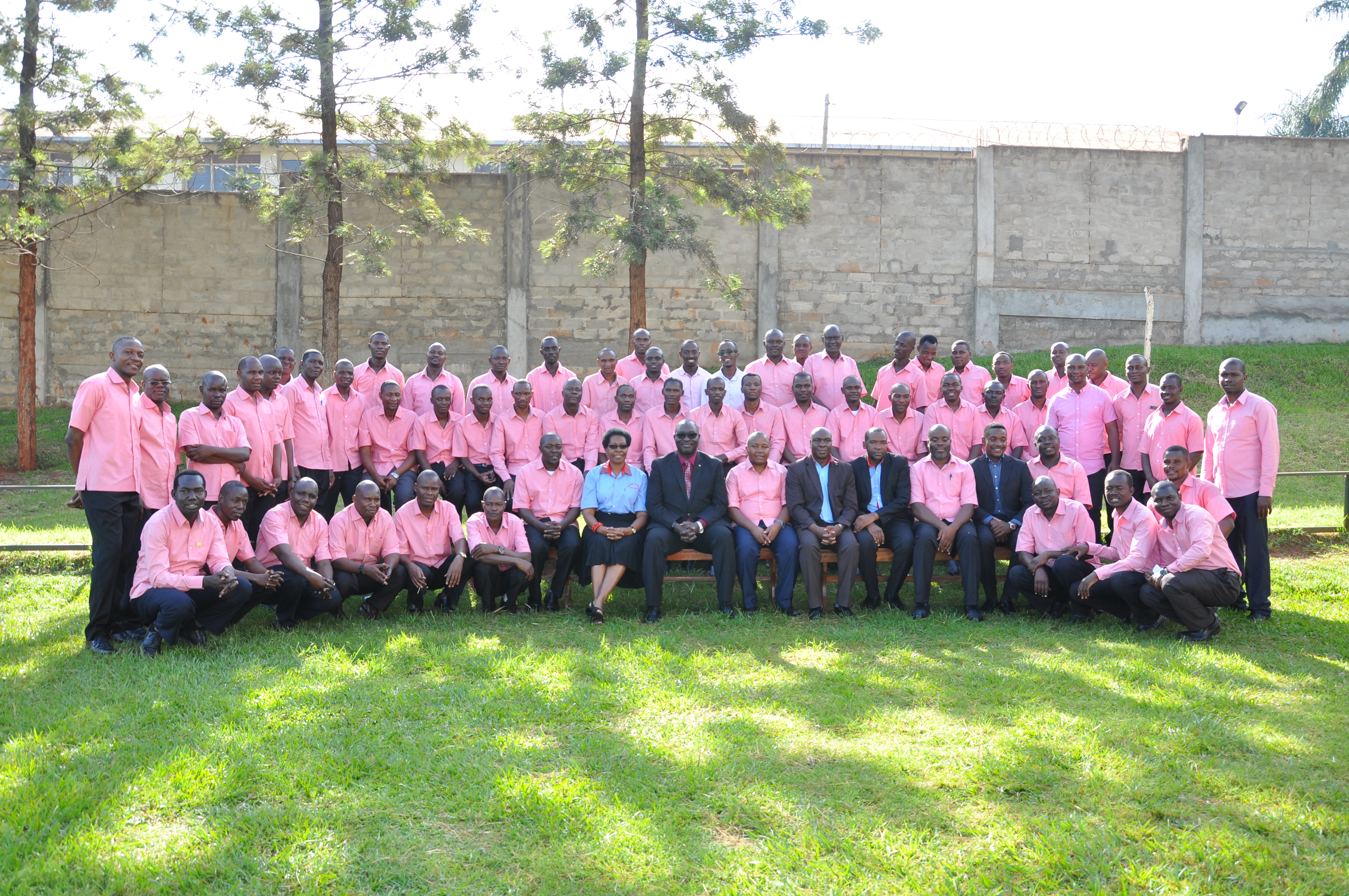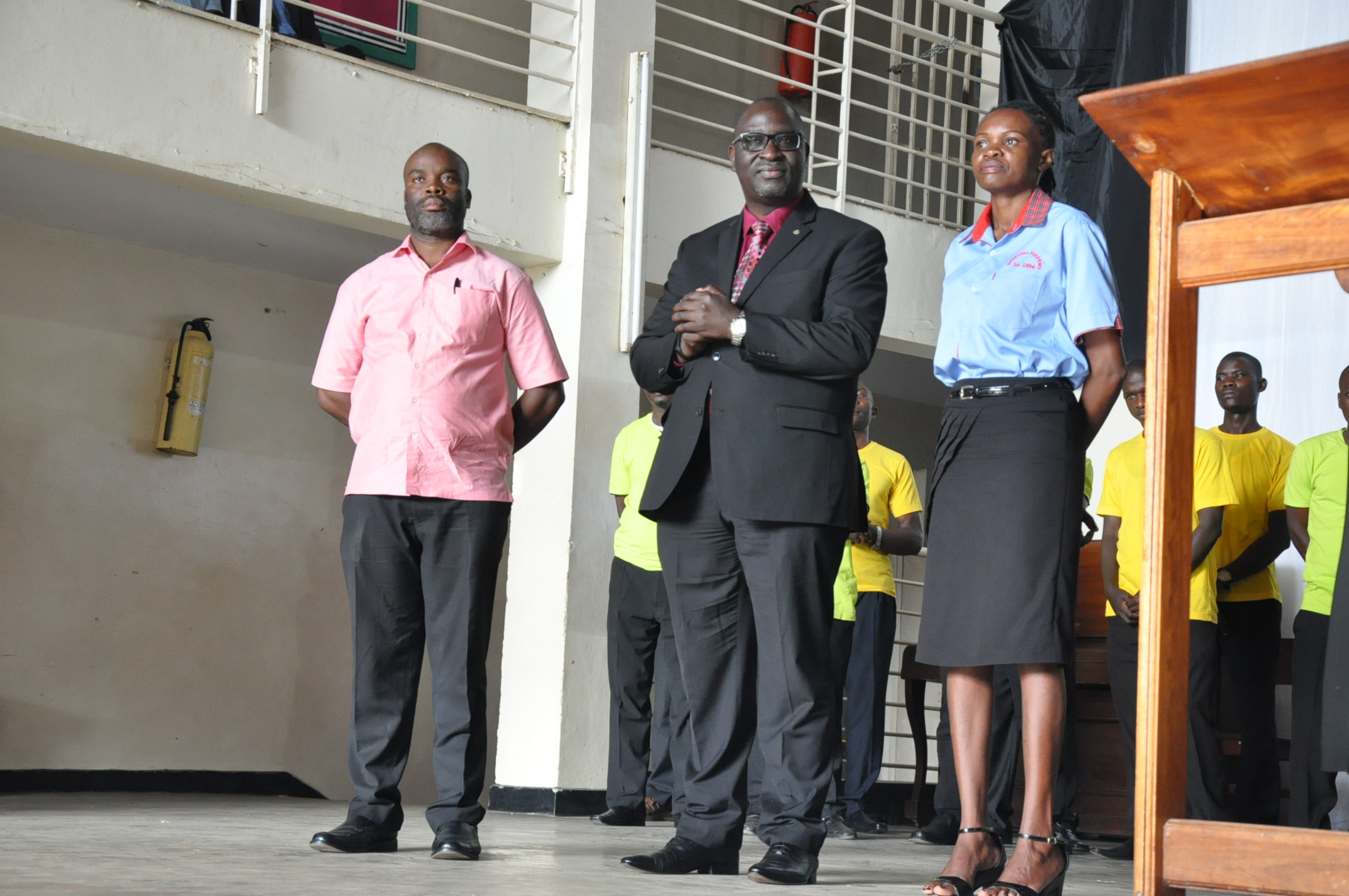 Before inviting the Guest of Honor to address the audience, the Rector, Mrs. Joy Veronica Maraka thanked the teachers for their creativity.  Referring to Ephesians 5:23 the rector emphasized that men are the head of the family and are supposed to be the providers. She also, urged the boy child to take up the top positions that are currently being dominated by the girls in their classes.
In his speech, the Guest of Honor, Owekitiibwa Robert Waggwa Nsibirwa called upon men and boys to take responsibility all the way from their homes, to their schools and workplaces. He emphasized that men need to be responsible in terms of their hygiene, work and life to be the best leaders. He debunked the common notion that "boys are like that" whenever an irresponsible, rebellious act happens. As He concluded, he emphasized that "We learn most by observing what adults do," thus it is important for the adult men to act responsibly in order to set an example for the growing male generation.If you have never heard a deep-toned, rich assembly then this is obviously one you should have attended.  
Happy Men's day to all the gentlemen out there; you make society better.