GHOSA PROFILE OF THE MONTH; VICTORIA MIREMBE
My name is Victoria Mirembe; a proud Greenhill Academy alumni currently working with the Projects department at Watoto Church where, I handle all architectural and construction projects of the church.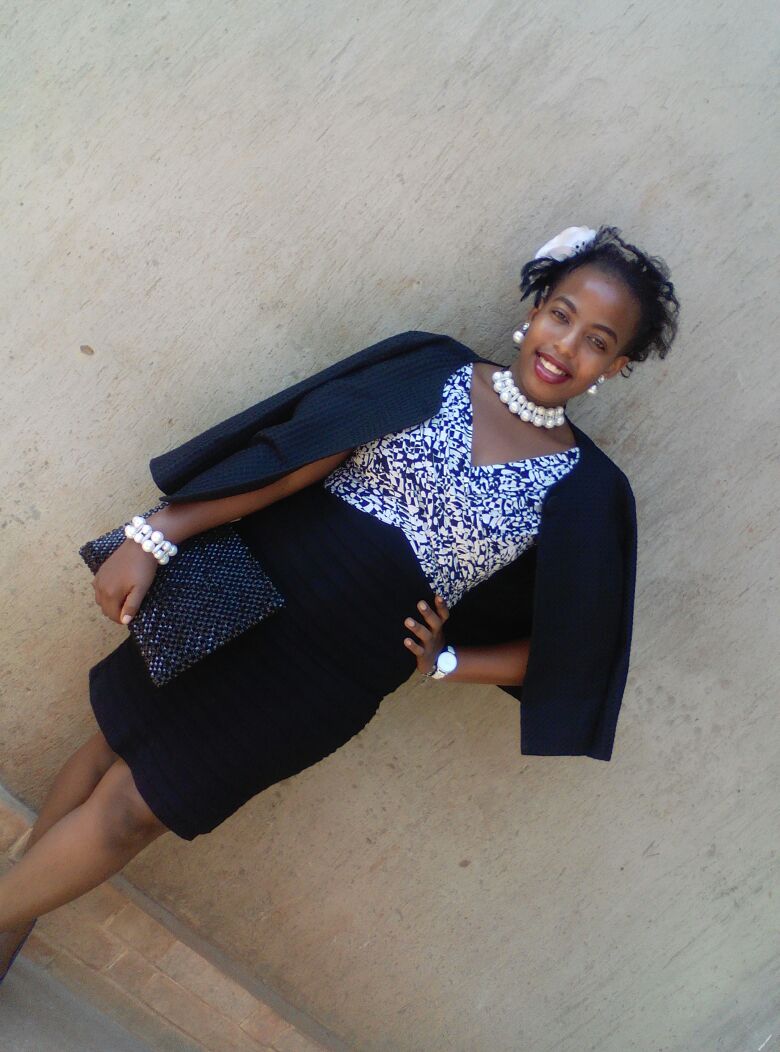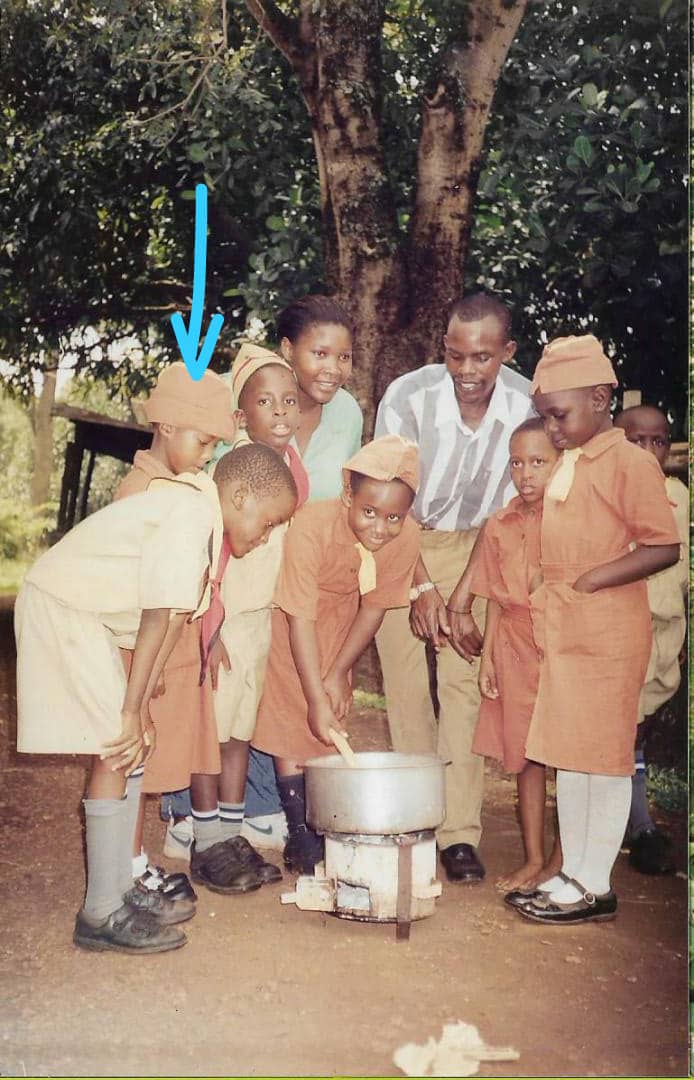 I was at Greenhill Academy from 1999 to 2006 and I remember back then the current magnificent primary school building did not exist. We always had assemblies at the quadrangle of the now secondary school block. Assemblies, especially Friday assemblies have always been among the things I miss the most about Greenhill. I loved the long assembly filled with entertainment by the class in charge. Participating was even better and more exiting. The surreal moments when we watched plays like Snow White come to life were irreplaceable.
What I also loved about Greenhill was the Clubs and Societies time. We had so many co-curricular activities that I treasured as they gave me breath of fresh air from all the hard work. I can't talk about work and not remember Mr. Kiyuba on weekday mornings waiting for us outside the buildings' main entrance to hand in science homework, and assignments or having to hand in signed work. It was quite hilarious how we used to fidget to complete the work from the outside of the building least we were not allowed into the class.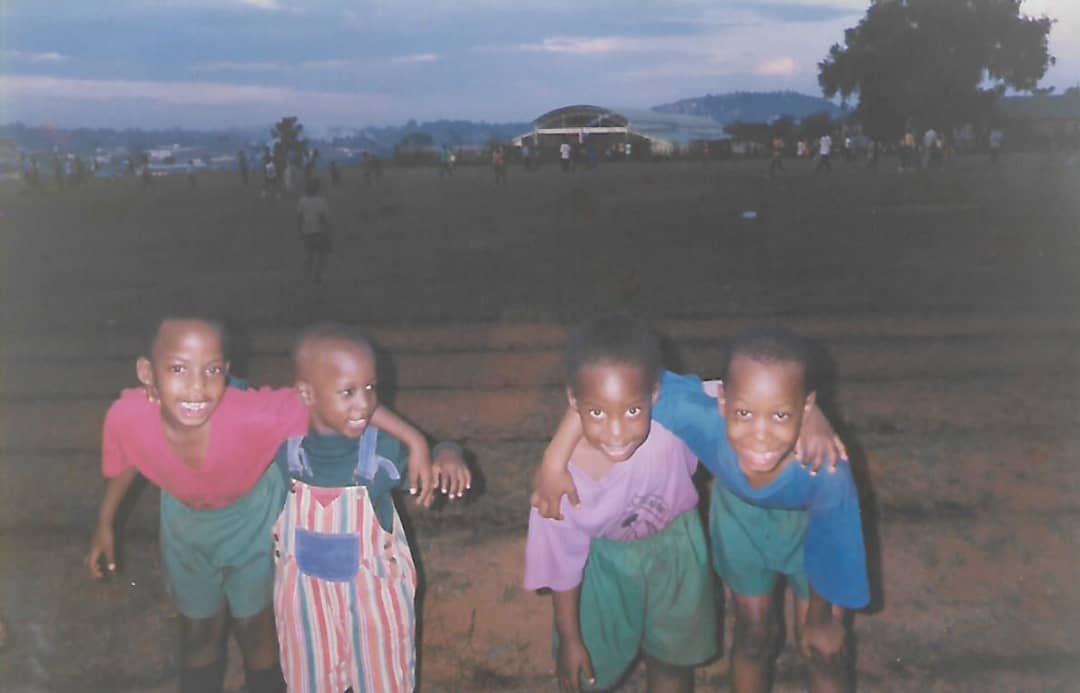 However, when I look back it was that work and firmness that has made us who we are today. While at Greenhill, my go to place was the library. There was always an abundance of novels and stories to read. I also loved swimming and pancakes on Friday evenings.
When I look back, about 12 years ago, I believe God started Greenhill just for me; He knew it would be the perfect school for me. I am grateful I had the teachers I did who worked tirelessly to help me extend my horizons, I am amazed that the mighty Greenhill that was once a swamp is now 24 years old and still standing tall. I feel blessed that I met the people and friends I shared my Greenhill Academy journey with. I am indeed indebted to my parents that they chose Greenhill Academy. I am a proud GHA alumni beaming with pride, and extending my horizons.