On the 13th July 2018, The National Water and Sewerage Corporation (NWSC) rewarded outstanding schools in different water and sanitation contests at this year's annual School Water And Sanitation (SWAS) Convention.
The convention that attracted over 1000 schools also had the Greenhill Academy Secondary and Primary SWAS clubs in attendance. The clubs exhibited innovations and technology at the exhibition stall, presented water and Sanitation poems, skits, plays, Drama, Songs aimed at protecting the environment, in water and Sanitation before the most outstanding were awarded.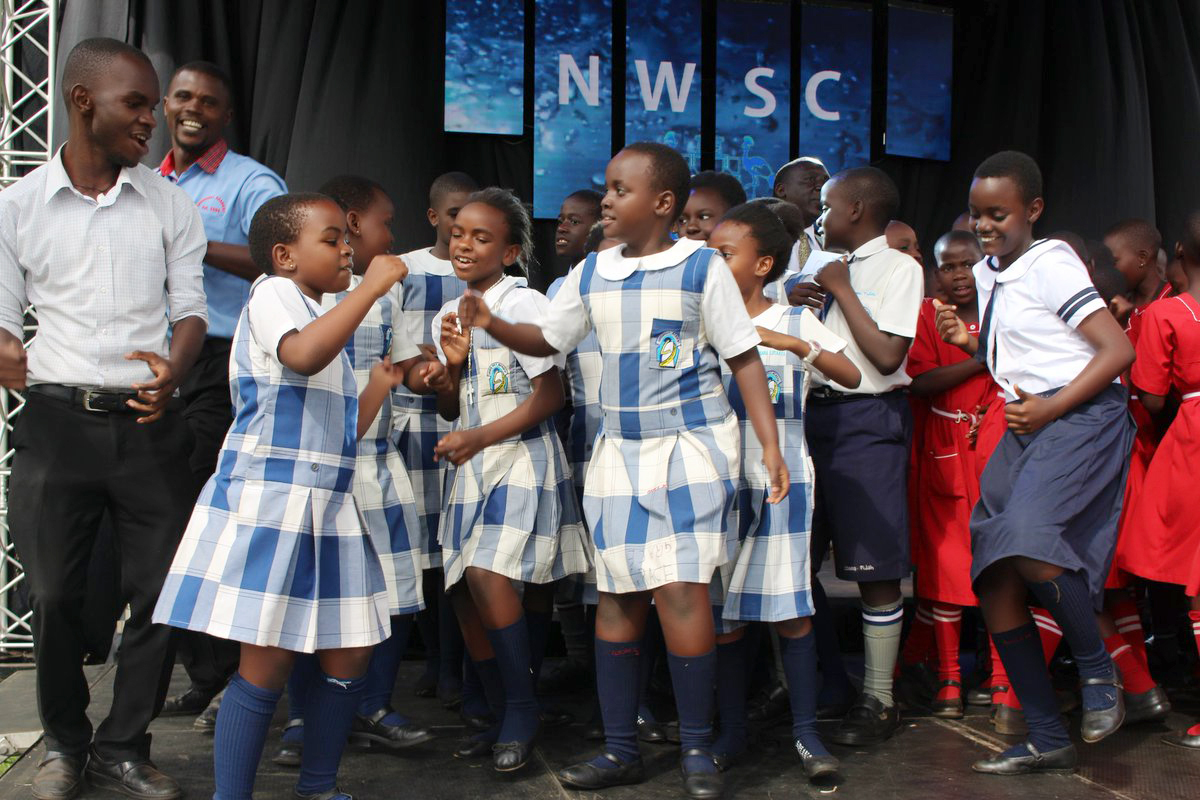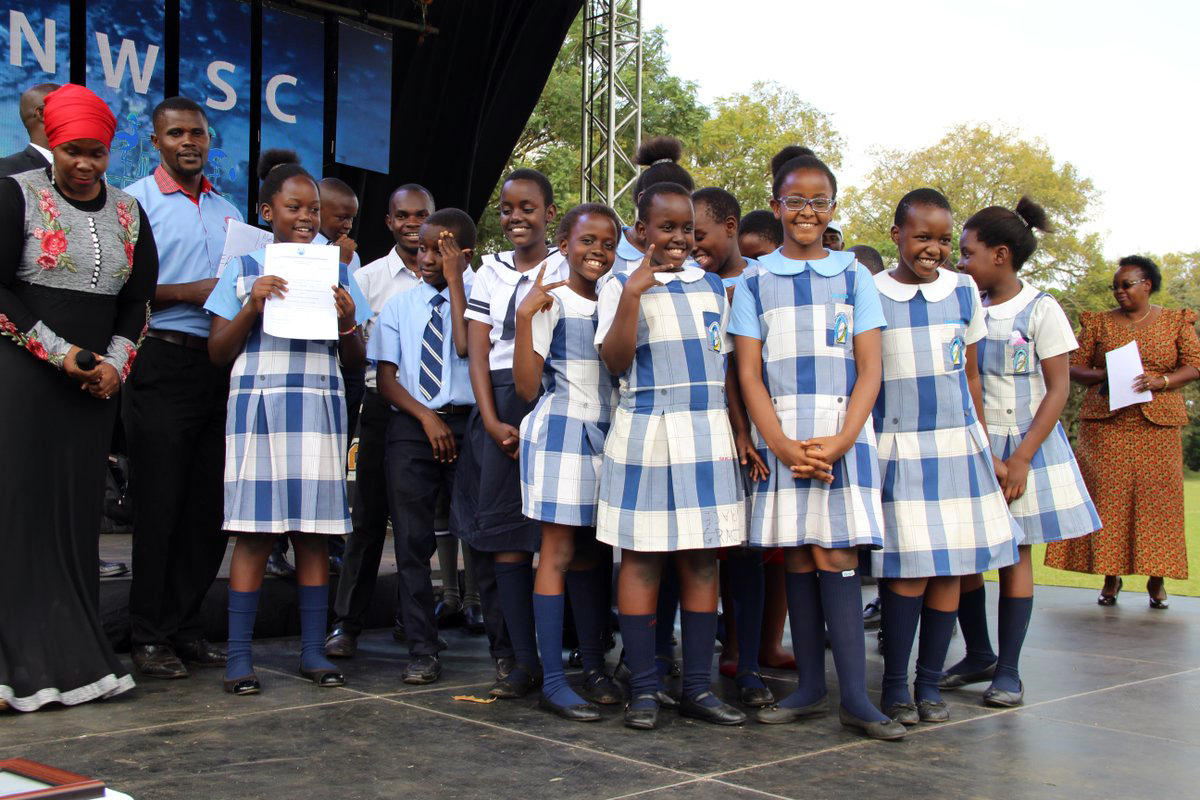 We are pleased to report that the Greenhill Academy Primary Kibuli SWAS club scooped the award for the best school in the Central Region SWAS Club essay competition and were the overall winners of the SWAS Clubs Central Region Convention which; earned the club a cash prize of 1.5 million and 2.5 million respectively.
We would like to thank the SWAS club patrons and members for their hard work and dedication.
Greenhill Academy is extremely proud of you.
Keep Extending Your Horizons.