Secondary School Swimming Gala
On the 23rd of July 2018, all roads led to the Greenhill Academy Swimming Pool to witness the best swimmers in the school represent their houses in this year's edition of the Greenhill Academy Secondary School Swimming Gala.
The event under the theme, "Swimming for a better life" showcased the swimmers' rare talents as they competed in various races like the butterfly; breaststroke, freestyle races to mention but a few as they were cheered on by their house mates.
This swimming gala was one that was exceptional as it had a new twist to it. For the first time, the swimmers got to showcase a new venture the Greenhill Academy Swimming team is exploring known as 'Water Polo'. Water polo is a competitive team sport played in the water between two teams. The game consists of four quarters, usually of eight minutes, in which the two teams attempt to score goals and throw the ball into their opponent's goal. As our swimmers showcased this game, one could not help but notice the audience being marveled at how well our swimmers had grasped the concept of the game.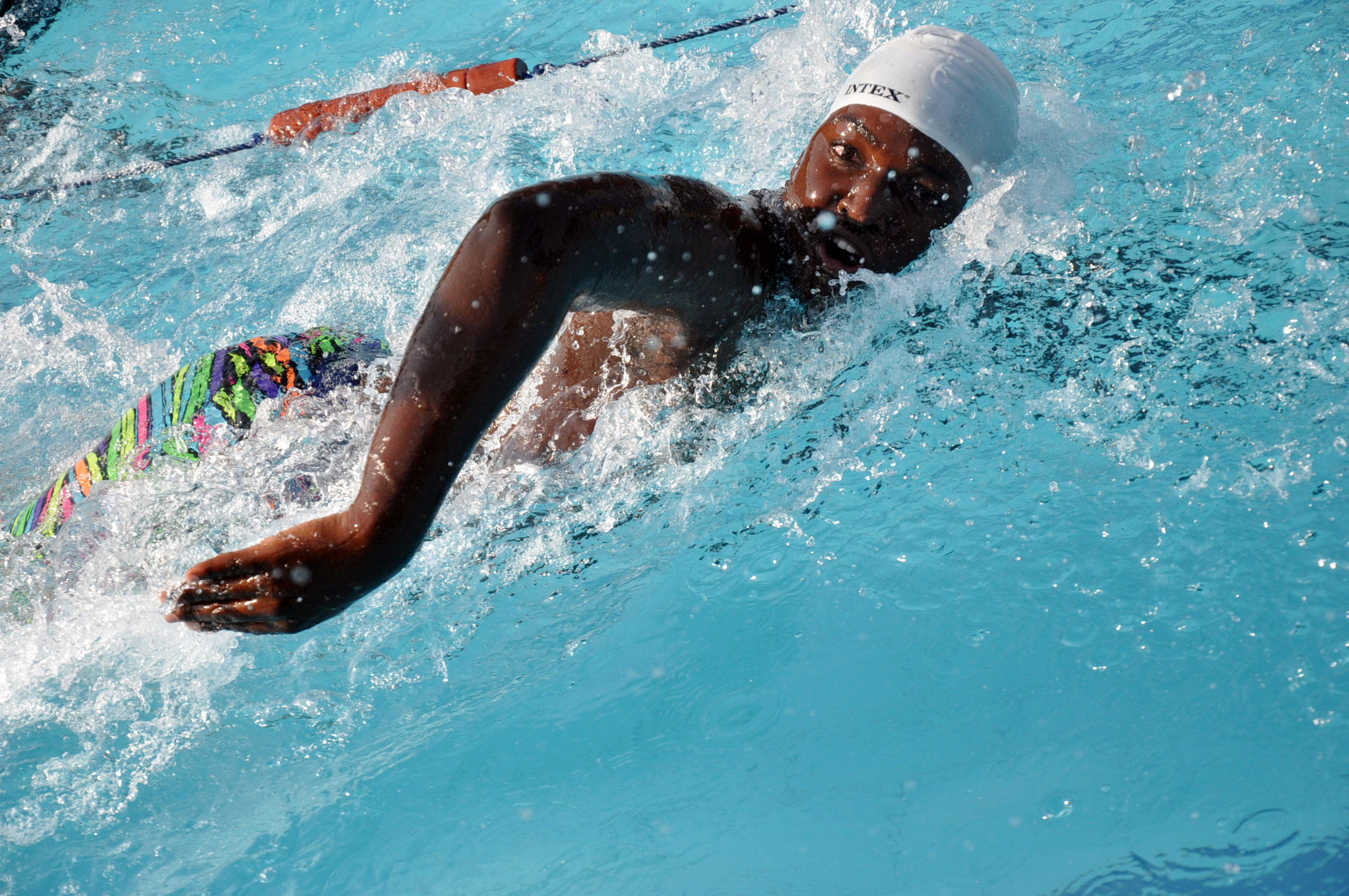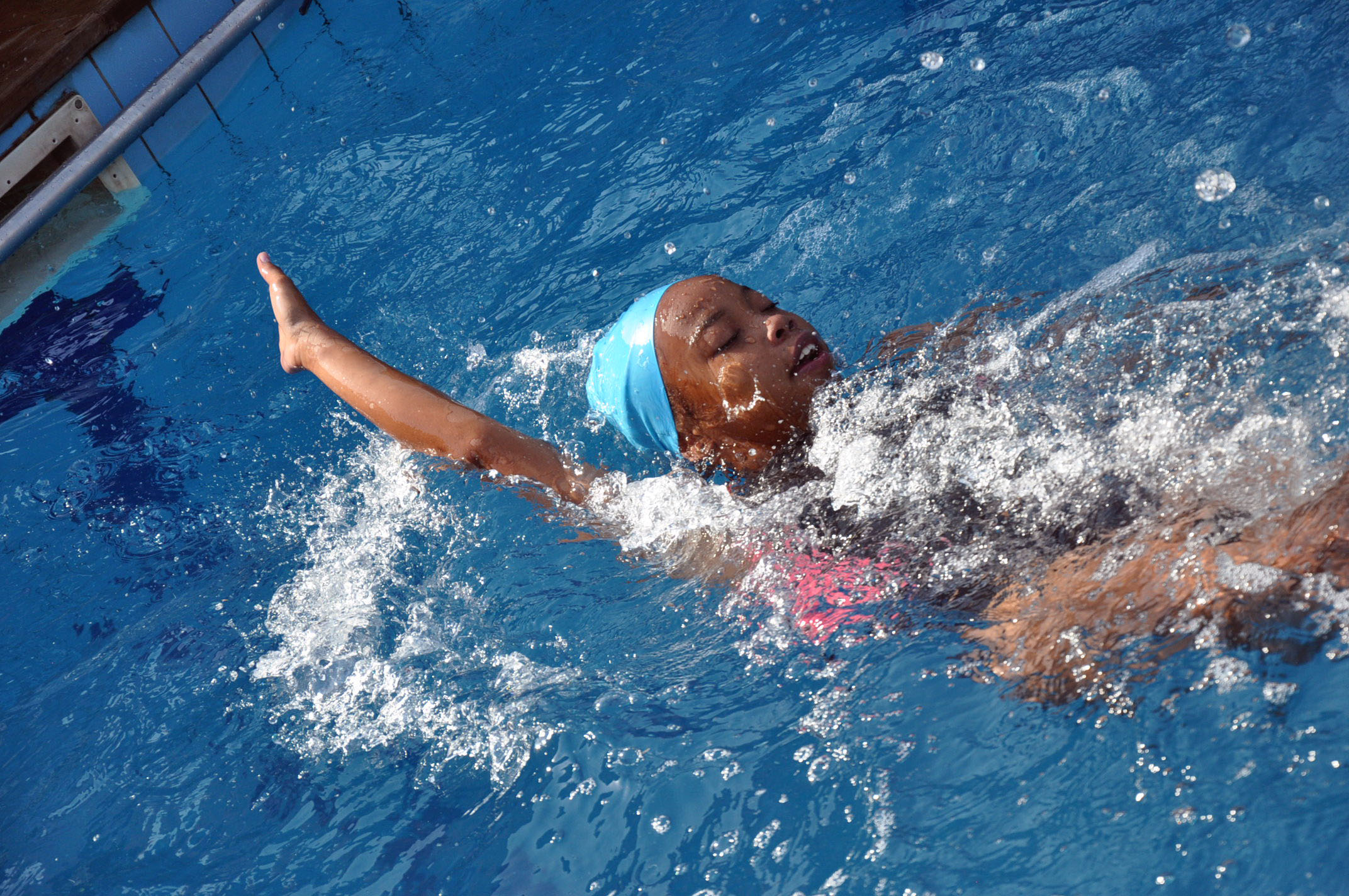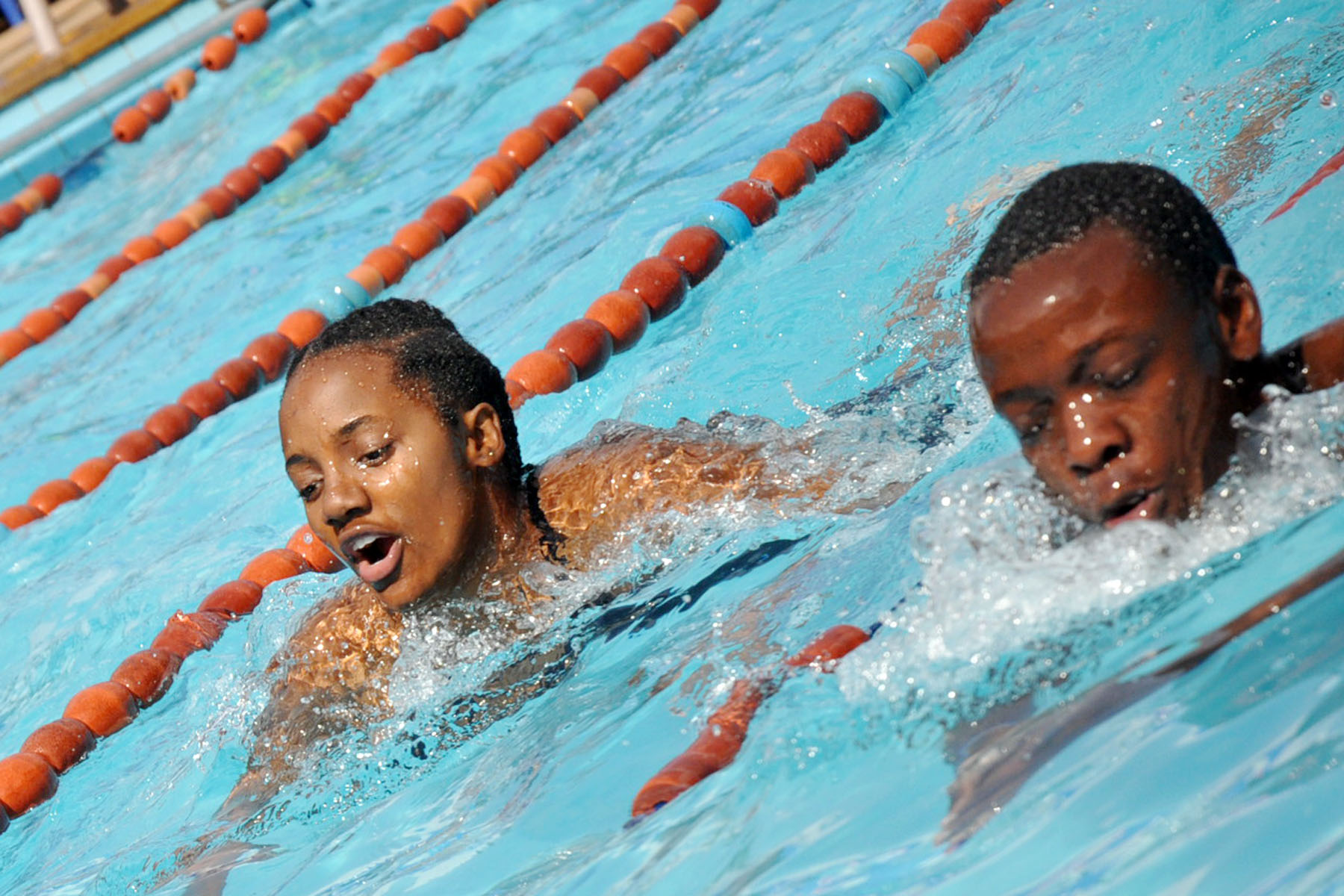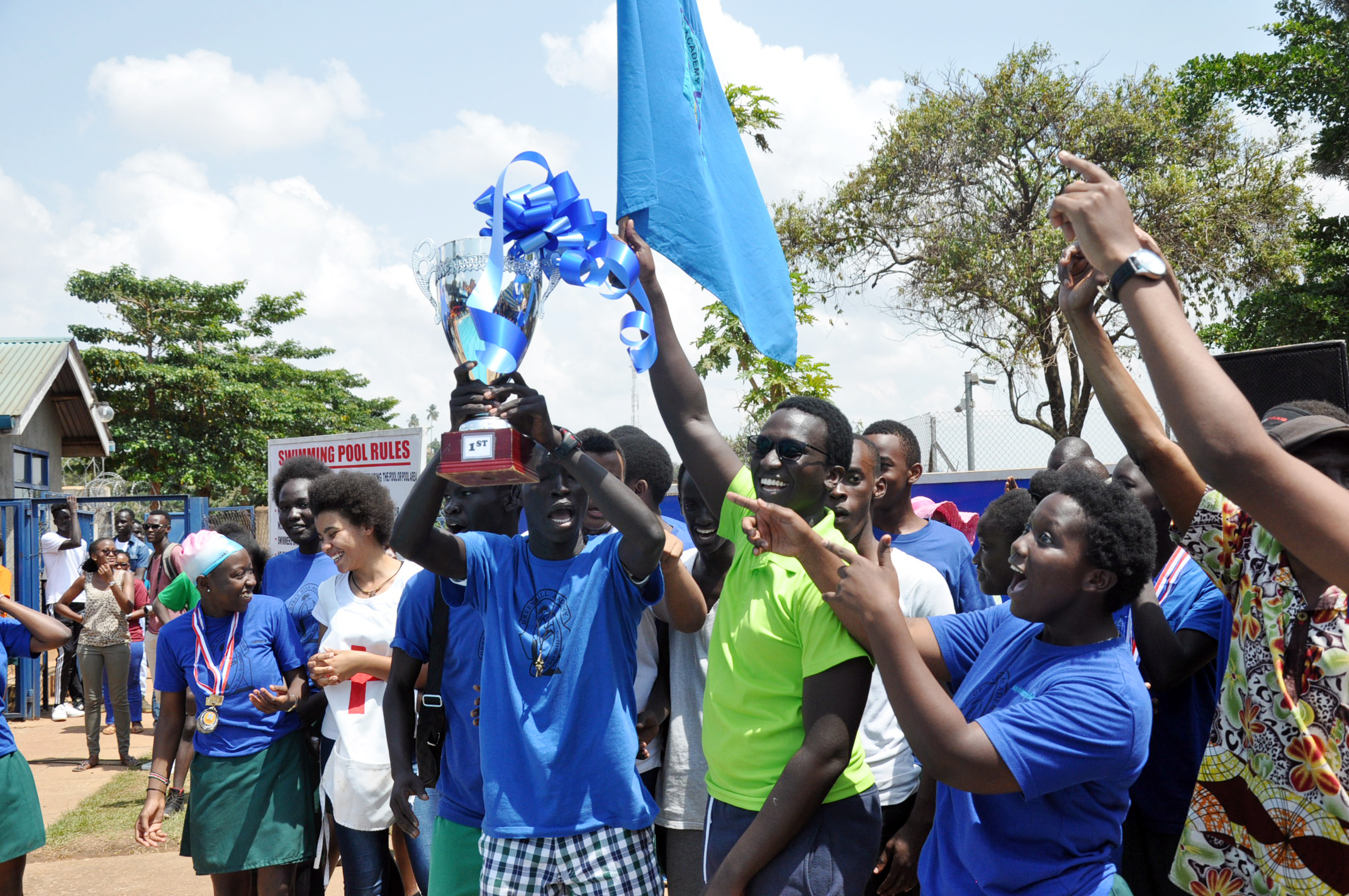 The Guest of Honor of the event, Mrs. Maryann Nimusiima a parent of the school and a training manager at the United States Peace Talks Organization commended the coaches and swimmers for their hard work. She was also excited that the school was exploring the Water polo sport.
In her speech, she went on to highlight the benefits of swimming such as; enhancement of memory; reduction of stress, asthmatic attacks, depression as well as, helping students perform highly in other sports.
The swimmer of the day was Mariam Tendo who was awarded a trophy. Below is how each of the houses faired in the competition.
| | | |
| --- | --- | --- |
| POSITION | HOUSES | POINTS |
| 1 | Blue | 370 |
| 2 | Yellow | 284 |
| 3 | Orange | 240 |
| 4 | Green | 238 |
| 5 | Red | 198 |
| 6 | Purple | 168 |
We would like to congratulate the winners, Blue House and all the swimmers for their dedication and hard work.
Keep Extending Your Horizons.