GHOSA PROFILE OF THE MONTH
My name is SSEMPA JONATHAN WYNAND; the current Union Governor of Uganda Martyrs University. I was born on 24th November, 1996 to Mr. Robert and Mrs. Bertha Ssempa. In 2002, my parents walked me into the Greenhill gates as a Pre-primary pupil, along with my sister Joanita Irene Ssempa who was in P5 at the time. Red House became my family. I was overjoyed to attend Thanksgiving this year, and witness my first teacher in Greenhill Academy, Mrs. Joweria Ssendagala being given a befitting recognition for her act of Valor and commitment to Greenhill Academy for also many years.
Allow me highlight some of my most memorable moments and journey in Greenhill Academy. In 2004, I was awarded a Certificate of Merit as the outstanding performer in Drama along with the famous Greenhill mug by the Late Mrs. Gladys Wambuzi; an award I went on to retain in 2005. I went ahead and finished in First place (25m*4 freestyle relay lower primary) in a time of 01:55:35 during the swimming gala held on 25th November, 2005; an emotional birthday present to me from God. In 2007, Greenhill Academy staged her first Theatre Production at Theatre La Bonita on 18th and 19th August entitled, "In the King's hot shoes" where I played the role of the Pauper. I sat my Primary Leaving Examinations in 2009, and headed to Namilyango College where I sat my Uganda Certificate of Education Examinations.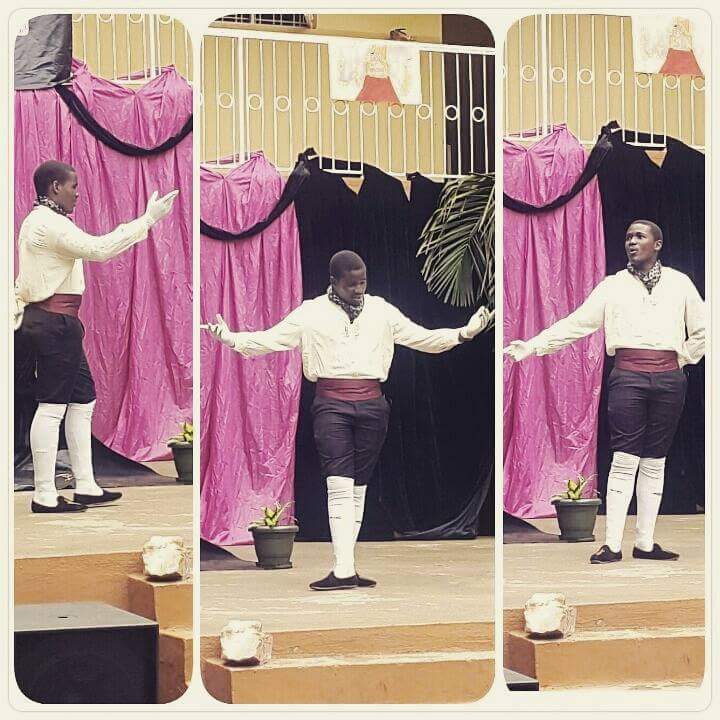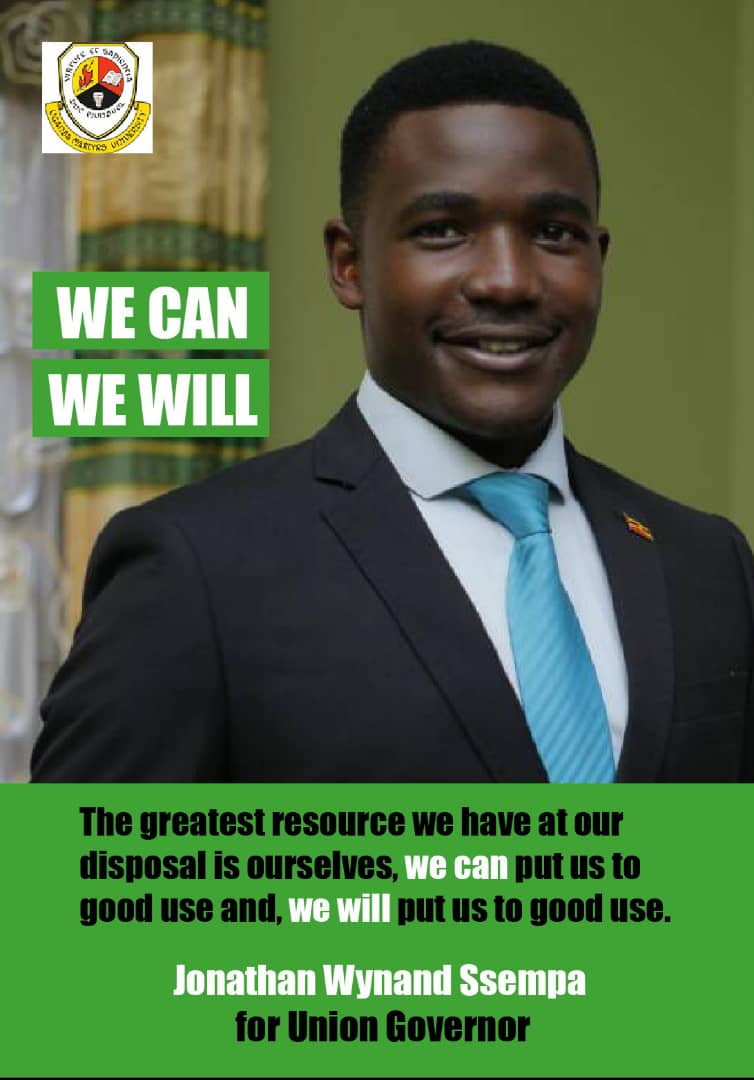 I rejoined Greenhill Academy for my Uganda Advanced Certificate of Education. Blue House became my second family and I quickly picked up from where I left off. On 1st April, 2015, the Senior Six Literature Class re-enacted the famous William Shakespeare play, "King Lear", in which I played the role of Edmund, the Bastard son of the Earl of Gloucester who fondly juggled the hearts of two of the King's daughters, Goneril and Regan; ultimately leading to their tragic death. Mrs. Joy Veronica Maraka awarded me with a trophy as the Best Actor in the play. Later in the year, I was also awarded a Certificate of Merit, certifying my Second Place finish in the 50m breaststroke final at the Annual Swimming Gala.
My Darkest Hour in Greenhill Academy was the untimely death of our then Headmistress, Mrs. Gladys Wambuzi in January of 2005. I was eager to learn from her as she had a personal Midas touch in all that she did and to this day I wish she been here with us in person as she is in spirit.
Greenhill Academy gave me a holistic education like no other. One has to go through Greenhill Academy to understand for sure how incredible the diverse mode of teaching employed at this school is. To this day, I attribute all my successes to Greenhill Academy because she took me in as a naïve child in Pre-primary Red and brought me out into the world, baked evenly, and ready to serve as well as to be served. For this, I will forever Extend My Horizons.