Inter-Campus Spelling Bee Championship
On the 18th August 2018, all roads led to the Greenhill Academy Kibuli Campus for the school's first ever Primary Inter-campus Spelling Bee Championship which attracted 70 pupils from Greenhill Academy Kibuli Primary and Greenhill Primary School Buwaate.
The competition which was initiated to encourage pupils to grow their vocabulary and in their use of the English languages left many of the people in the audience amazed as the pupils spelled words of different difficult levels with ease. The participants who ranged from classes P.1 to P.7 exhibited mastery of the English language as they passed majority of the words given to them to spell.
The championship that was graced by Mrs. Joy Veronica Maraka was concluded with Osiru Joseph. P.6 from the Kibuli campus and Amutuhaire Lindsay P.2 from the Buwaate campus being awarded as the outstanding spellers of the day as, Greenhill Academy Kibuli Primary emerged the best in the completion.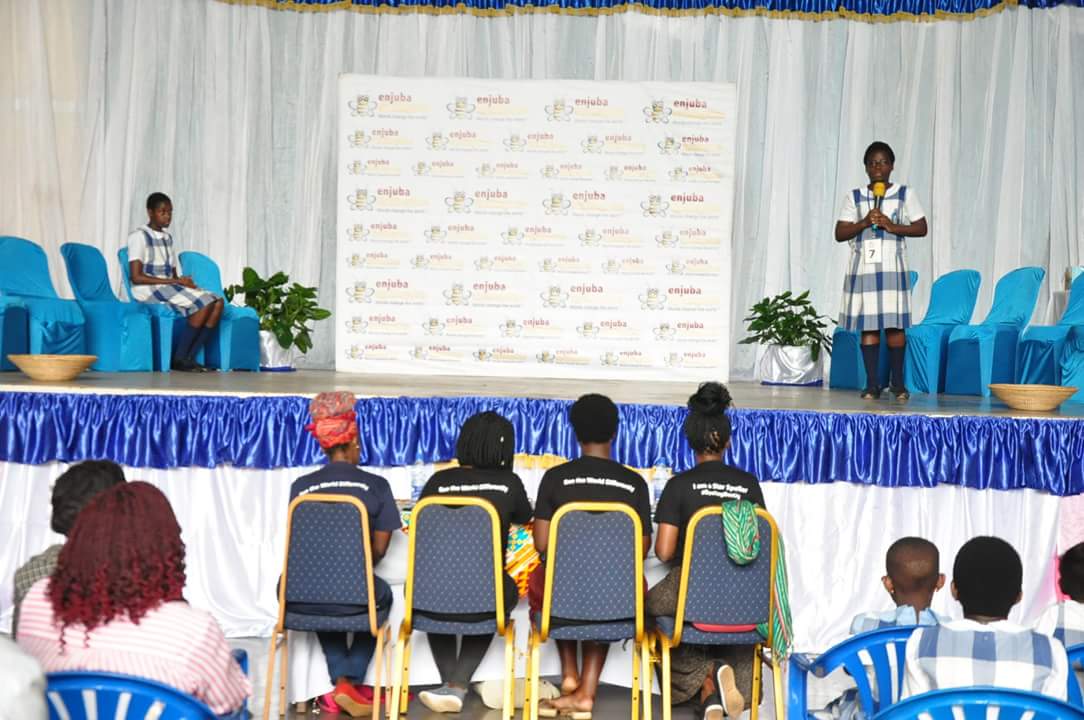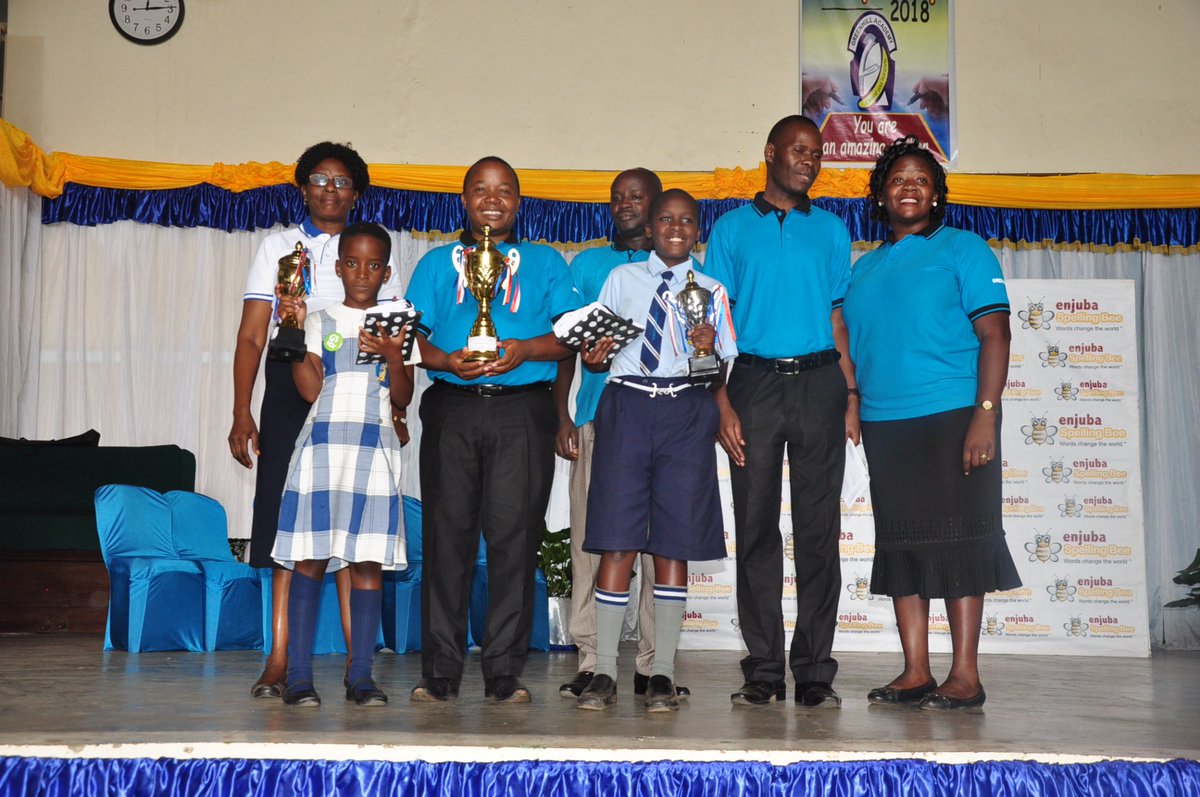 We would like to congratulate all our spellers of the day; we are extremely proud of you. We would also like to also extend our gratitude to our Sponsors of the day; Bringo Fresh, Aristoc Bookshop Uganda, Enjuba, Gustro Limited and Monitor Books for having made the day colorful.
Until next year; practice, practice and practice you too can become the next Spelling Bee Queen and King come next year.
Extend Your Horizons.