The Greenhill Academy Old Students' Association set out to interact with the continuing students as part of the Silver Jubilee activities scheduled during the Greenhill Academy Old Students' Annual General Meeting held in January this year. This event run from Saturday 17th August, 2019 to Tuesday 20th August, 2019.
The GHOSA Week 2019 officially began with the continuing students of the Secondary school competing with the old students in football and rugby matches. This exciting day was concluded with the continuing students winning the football match while, the old students won the rugby match.
The four day event was officially launched by the Chairperson Executive Committee of GHOSA, Mr. Jonathan Wynand Ssempa along with the Secondary school Head Teacher, Mr. Twesigawe Francis.
One of the most exciting programmes of the week was a mentorship programme on Sunday 18th August, where old students met the continuing students in their respective classes and shared life skills, dreams, goals and aspirations, learning styles and specific challenges faced by the present day students. It was an interactive session that inspired many students to challenge themselves to be better than they already are.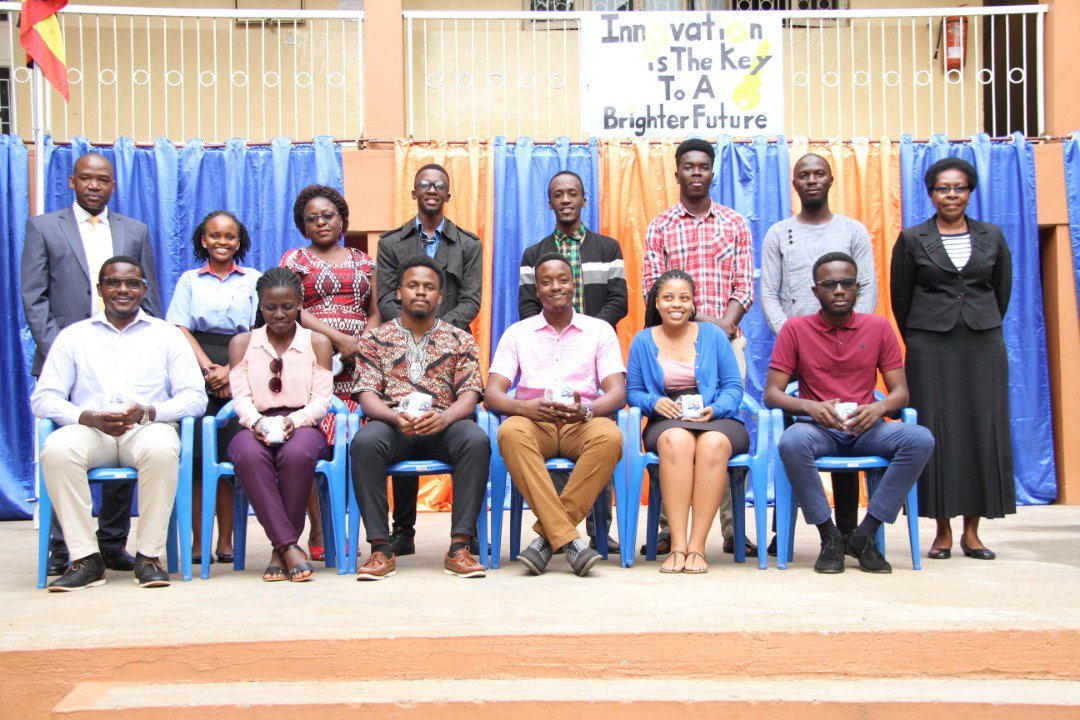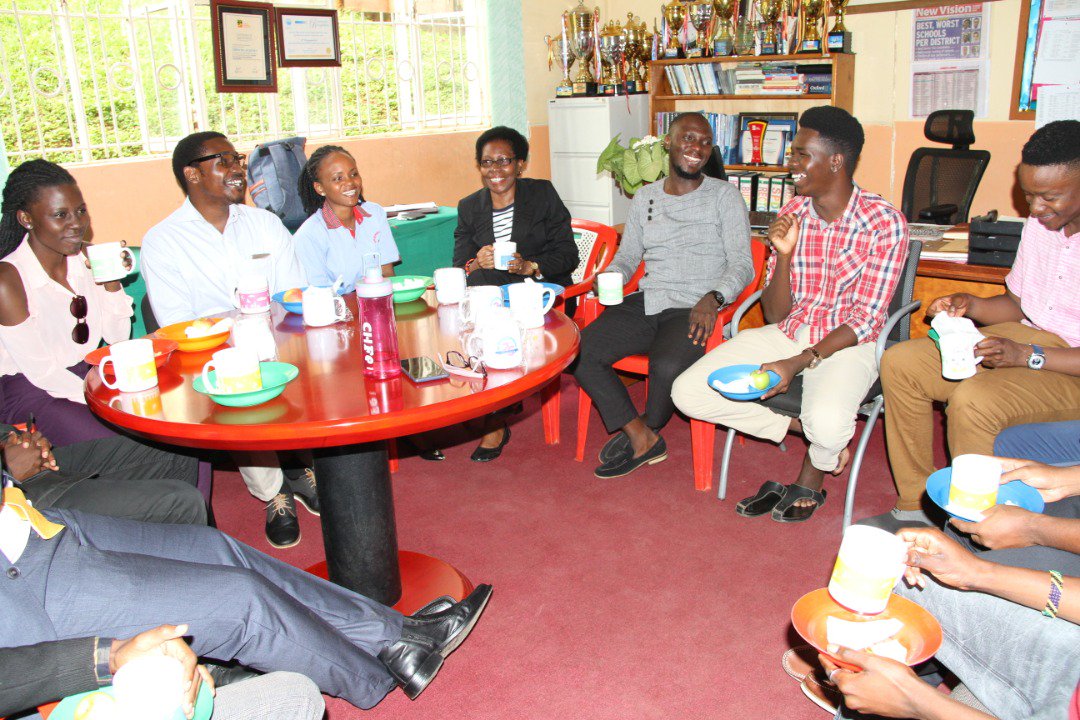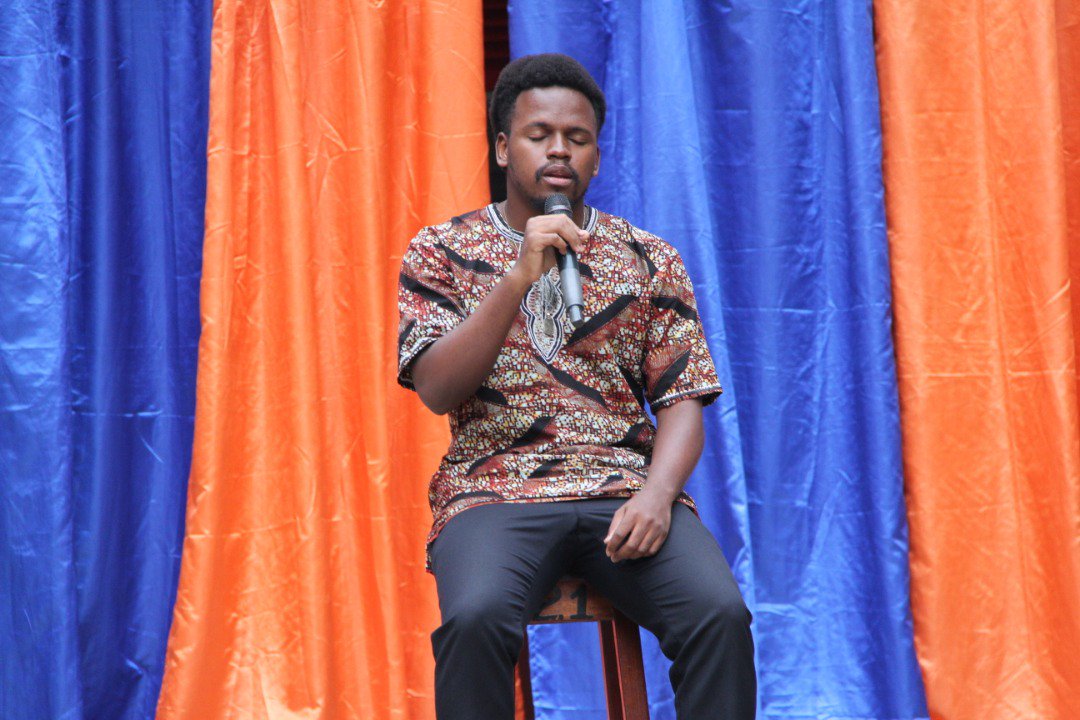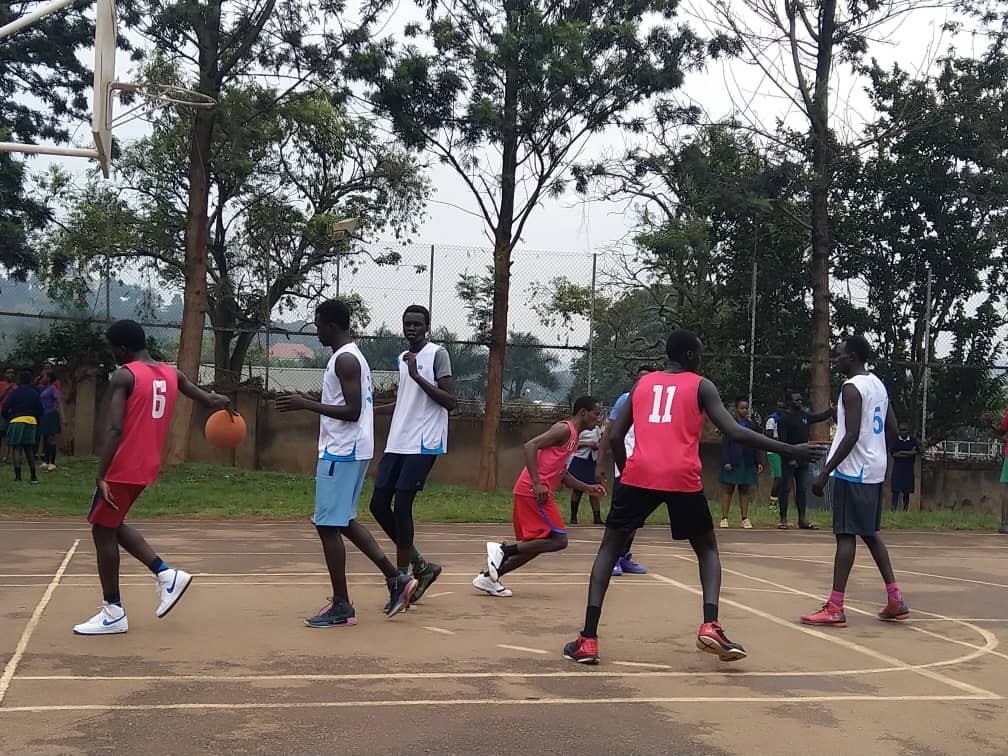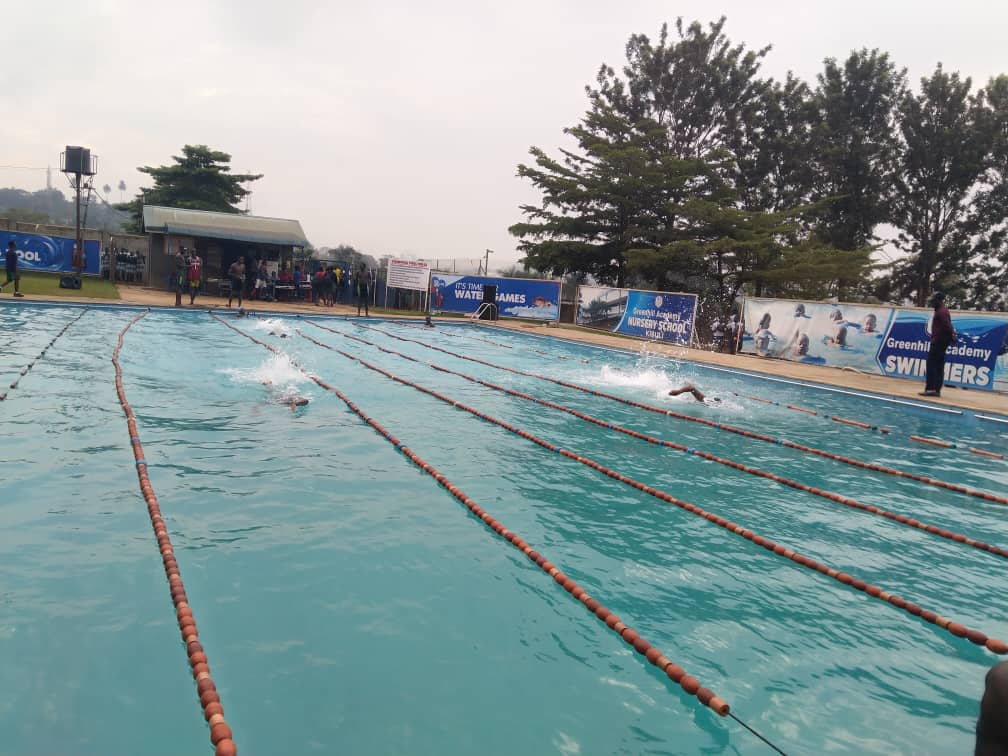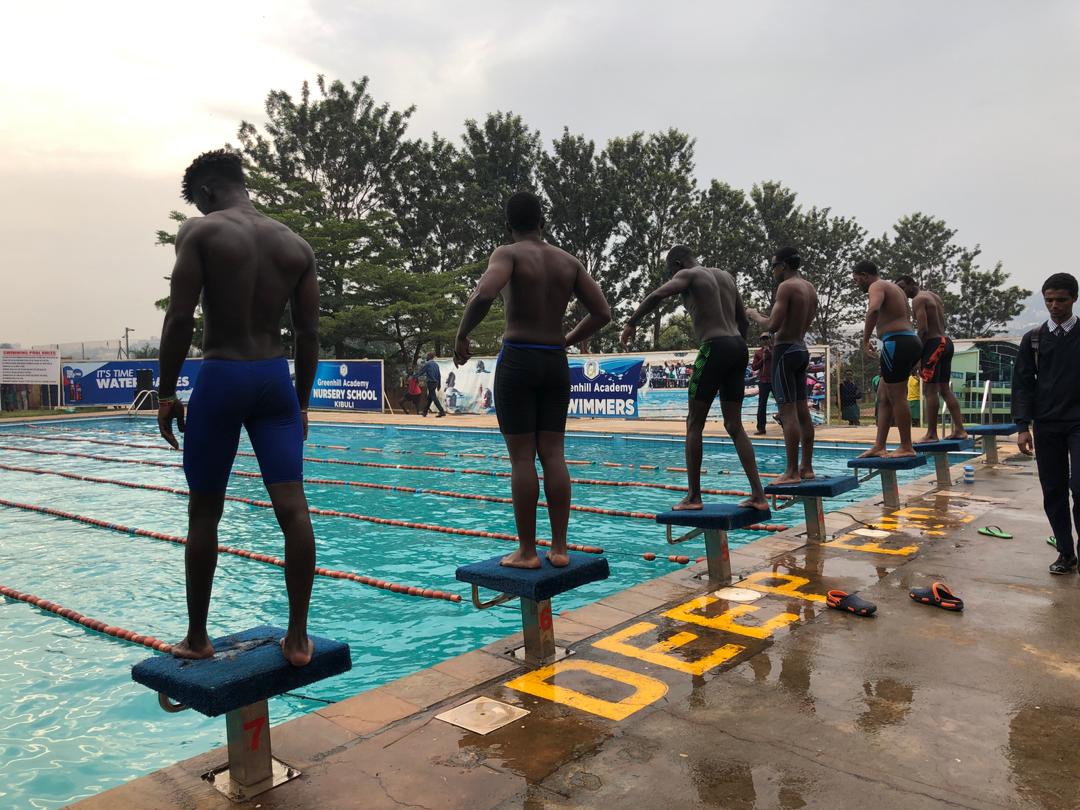 The Monday activities saw the GHOSA members showcasing talent at the school assembly, where a dance and a song were performed by Cedric & Cathie and; Daniel K. respectively. This assembly was further highlighted with a nostalgic speech made on behalf of GHOSA by Hamis Mukasa, where he passed on words of motivation to the students using his own experience got from Greenhill Academy.
The GHOSA members also met with the staff members later in the day, where feedback from the students during the mentorship programme was relayed and a path developed on how to approach the  third term.
Tuesday 20th August brought the GHOSA Week '19 to a climax as the old students competed with the continuing students via basketball and swimming, winning one each, respectively. The day was ceremoniously concluded with live performances from GHOSA recording artists, Papa T alias Tendo Nsubuga and Bob Tumusiime.
Throughout these events, we had many GHOSA members present showing love and support for the school while mingling with the continuing students and their former teachers. This activity fostered a medium of meaningful dialogue between GHOSA and the staff as well as, the continuing students; a platform which will ensure success of Greenhill Academy in the next 25 years leading to the Golden Jubilee.