GHA Primary Kibuli Teachers' Assembly
The Buwaate Teachers' Assembly was followed by yet another exciting assembly from the Greenhill Academy Primary Kibuli Teachers on Friday 8th February 2019. 
The teachers who chose to focus on the theme, 'I belong to Greenhill Academy' showcased how proud they were to be part of such a mighty institution through a skit and different musical compositions.
In the skit entitled, "I am a Greenhiller", the teachers depicted the confident, holistic and well-behaved child Greenhill Academy seeks to groom. They also went ahead to appeal to the audience to be proud of their heritage and country through a mime entitled, 'Muna Uganda'; a Cultural Medley and a Traditional Instrumental Composition.
In line with the theme, we also had our well-groomed Old Students in attendance clearly depicting the kind of product Greenhill Academy channels out. The Old Students through a nostalgic presentation congratulated Greenhill Academy upon reaching the 25 Years milestone.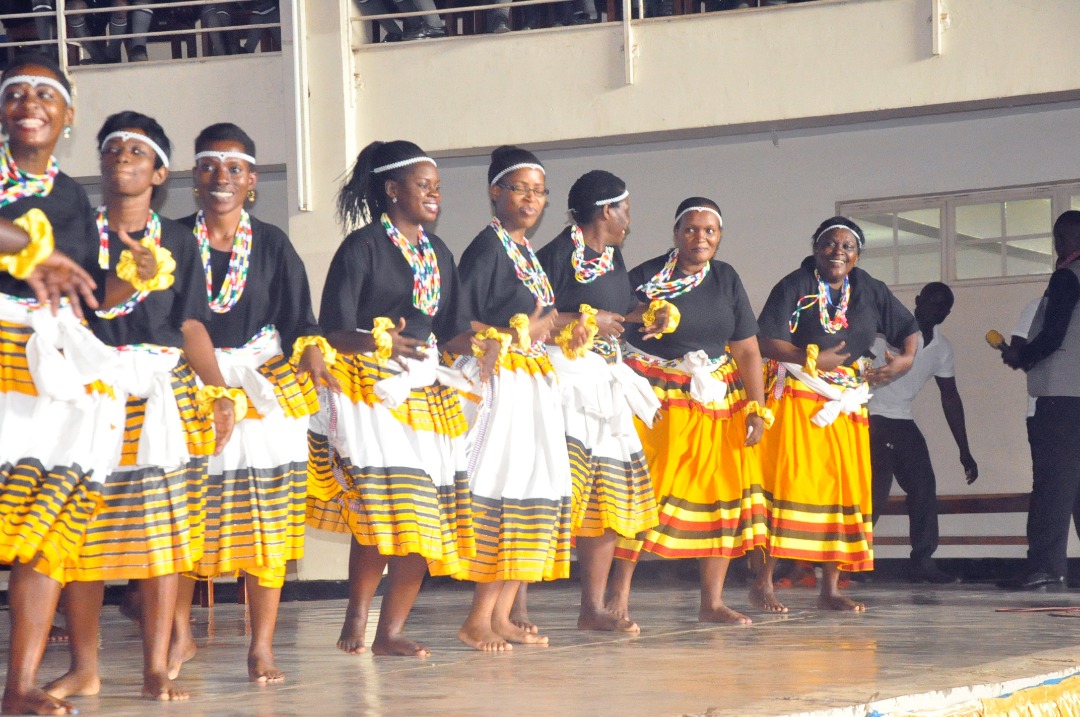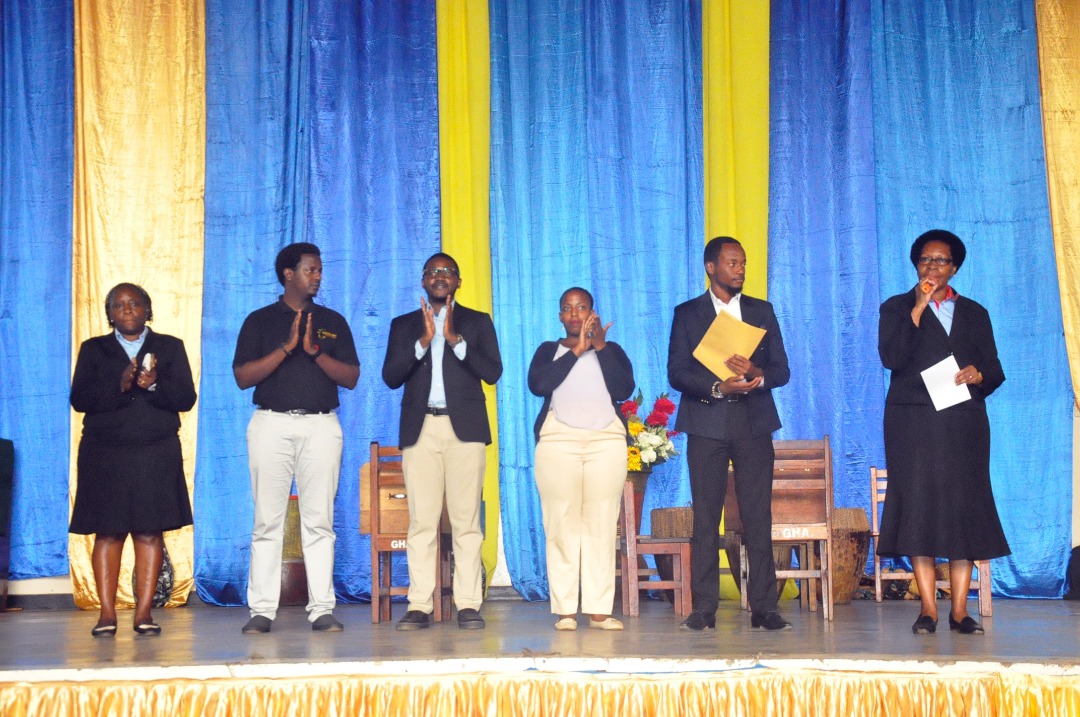 "This was indeed an assembly to remember", one pupil could be heard telling their friend.
To our teachers; thank you for showing the pupils how a Greenhill pupil should conduct him or herself. We believe your message will forever be imprinted on their hearts.
Keep Extending Your Horizons.