Meet Miss Uwera Doreen the smiley, vibrant auditor and member of the Greenhill Academy Old Students Association (GHOSA). Today, she takes us on her journey, in Greenhill Academy and some of the lessons the school taught her that she continues to carry on. Enjoy the read…
Born of a family of 7, 5 of us have passed through Greenhill Academy with, 1 currently studying at the school and the last yet to join.
I am currently working at Deloitte Rwanda in the audit department and I aspire to become a certified professional accountant & consultant in accounting and marketing.
I was in Greenhill Academy from the year 2000 to 2006 for my Primary studies in Red House and from the year 2011 to 2012 in Yellow House for my A 'level. While there, my favorite moments were Friday assemblies where, we had to present the traditional dances and sing praise and worship. I loved singing the school anthem-'extend your horizon' because, it always gave me hope to aim higher and higher.
Although not the best swimmer, swimming was my favorite P.E moment. While at the school, I can confidently say that all my teachers made an impact in my life. However, I can never forget my favorite teachers; Mr. Kirinya & Mrs. Kaweesa. The late Mrs. Gladys Wambuzi also stands out every time I think about my great school; her messages were always uplifting. I also cannot forget the encouraging words from Mrs. Joy Maraka that were so motivating during assemblies and continue to follow me everywhere I go.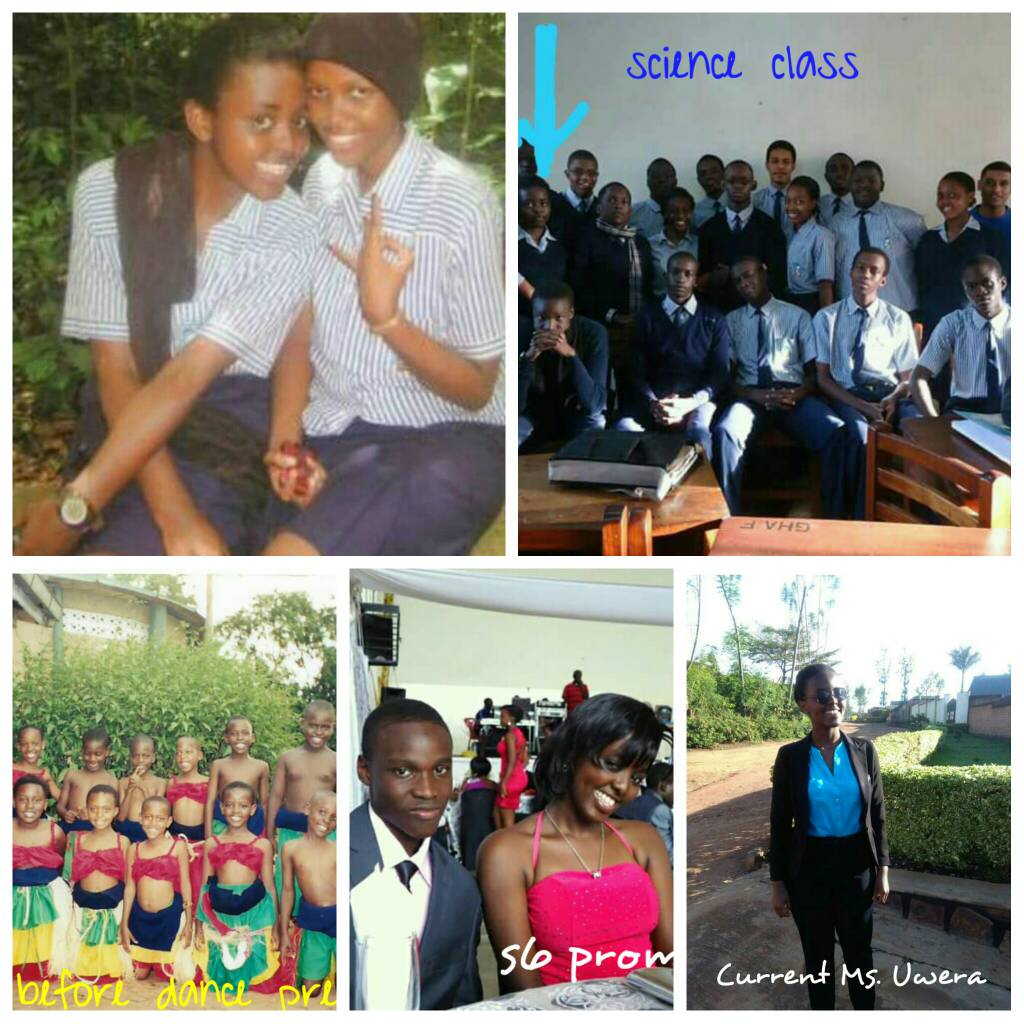 While in the secondary section, the non-teaching staff also had great impact in my life for example; the school nurse, Miss Sakwa; Mr. Waswa who used to sell stationery; Miss Diana and her team in the Finance department who became my best of friends.
Oh how I love the library! It was my best classroom. Young and engaging, I loved singing praise and worship on Monday assembly as well as giving my own presentations. This kept my spirit alive!
Greenhill Academy is a school that treats you as though you are at home. They value time for everything and they know how to care and love their students. I carry the burner for Greenhill Academy because my great school has made me the lady I am today-being able to sing freely back while at campus, gave me skills and ability to interact with all categories of people; one of those lessons that stuck because, in Greenhill, all people regardless of their class, age and category are respected.
I am proud to say that I was once in Greenhill Academy and will forever have GHA blood running through me.
Keep soaring my great school; keep on extending your horizons.
Miss Uwera Doreen
Old Student of Greenhill Academy Schools
(2000-2006 and 2011-2012)