GREENHILL PRIMARY SCHOOL BUWAATE WINS THE UNDER 8 CATEGORY OF THE KAMPALA KIDS FOOTBALL TOURNAMENT 2019.
On Saturday 9th March 2019, all roads led to GEMS Cambridge International School where pupils from Greenhill Primary School Buwaate, Kampala Parents Primary School, Kampala International School, Agakhan Primary School to mention but a few would compete in this year's edition of the Kampala Kids Football Tournament.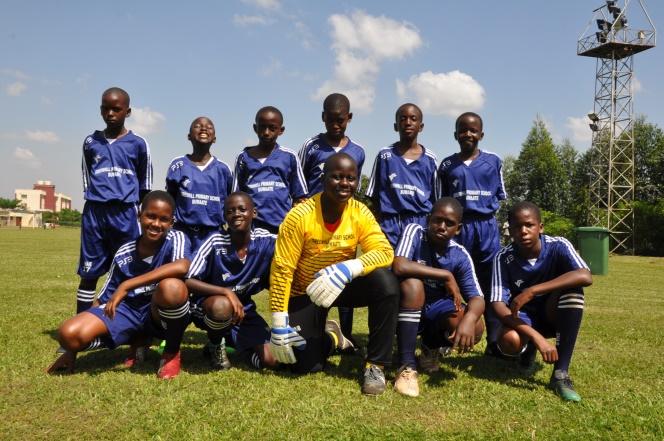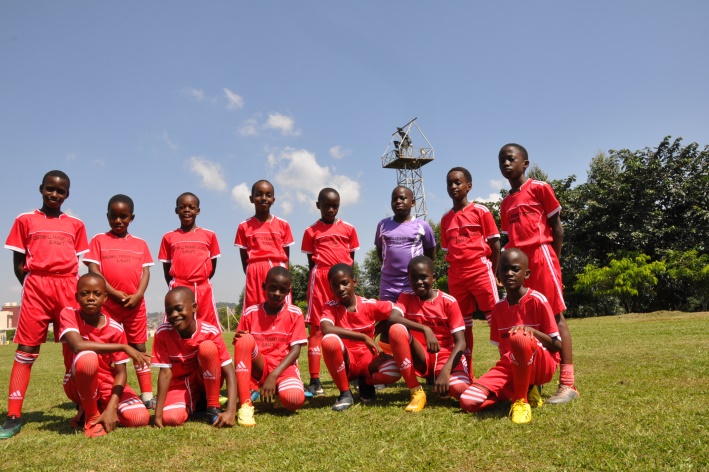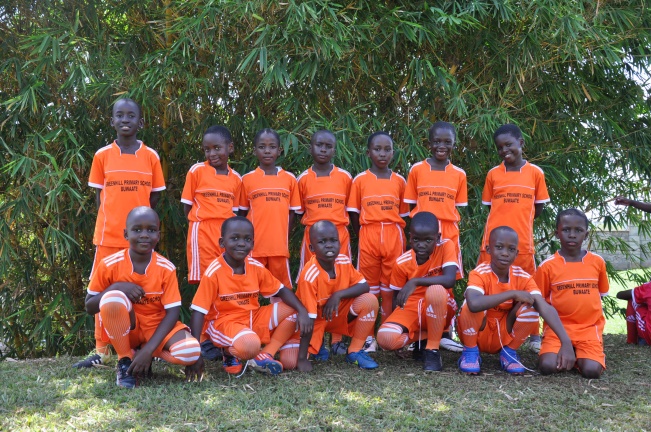 We are proud to report that Greenhill Primary School Buwaate won the Under 8 Category of this tournament bagging 10 gold medals and a Trophy as the winners of the category. One of our pupils Ian Kibirango was also awarded as the best player in this category.  
We would like to congratulate our football team; keep extending your horizons!