At Greenhill Academy, we believe learning is continuous and never ends. It is for this reason therefore, we seek to create partnerships with schools all over the world with whom we share knowledge and new ideas with.
Between the 17th and 21st of September 2018, eleven staff from the Greenhill Academy Schools led by the Rector, Mrs. Joy Veronica  Maraka visited some of the top four performing schools in Mombasa which were; Aga khan Academy Mombasa; Aga khan Nursery, Primary and High School; Loreto Convent Mombasa and; Bridge International Academy Shanzu.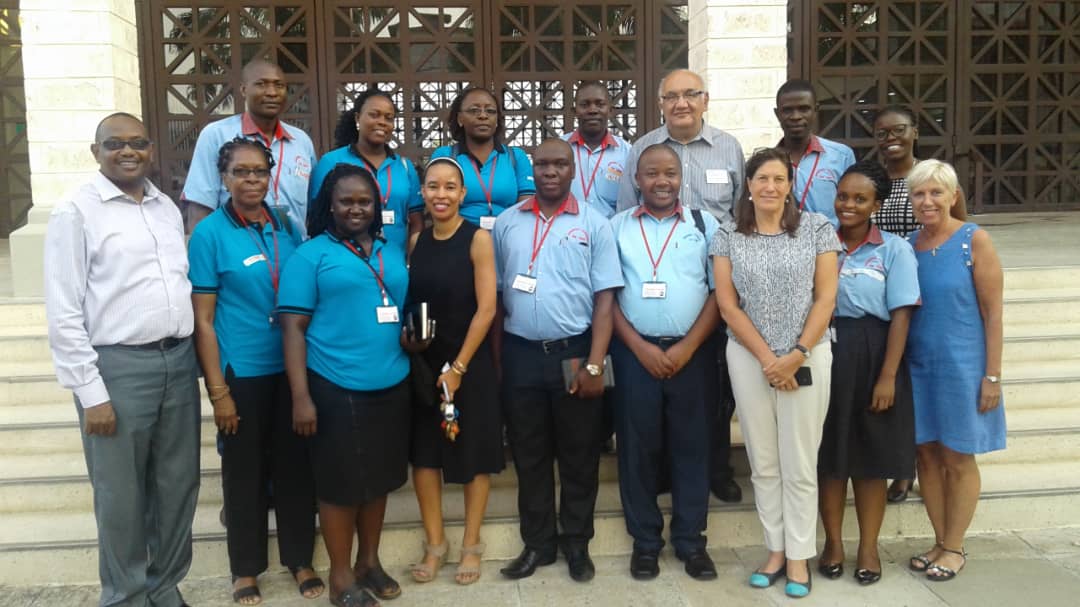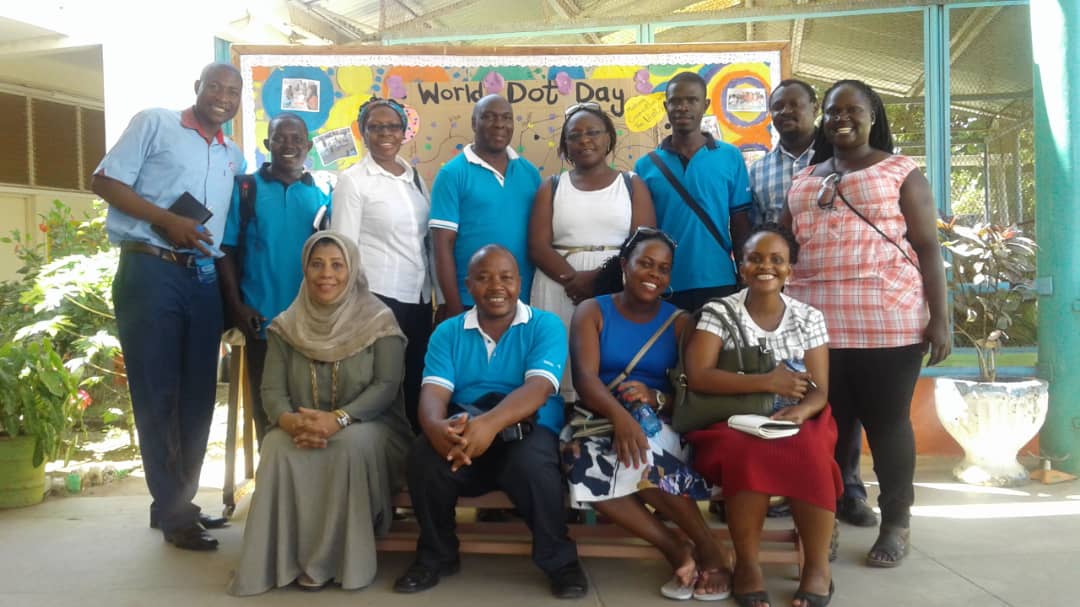 At these schools, the Greenhill Academy team was exposed to the Kenyan National Curriculum and IB curriculum; ICT integration in learning and administration; interactive school environments; inquiry based and child-centered teaching methodologies; different co-curricular activities and how they run to mention but a few.
We believe all the lessons learned will indeed be implemented to further uphold the Greenhill Academy brand. The Greenhill Academy schools pledge to continue creating such relationships and long term partnerships meant to provide more knowledge and skills development.