The Greenhill Schools once again proved to be the best in the Swimming sport after they scooped 3 top
awards during this year's edition of the Uganda Swimming Federation (USF)-DStv Excellence Awards
held on Friday 16th February at GEMS Cambridge International School.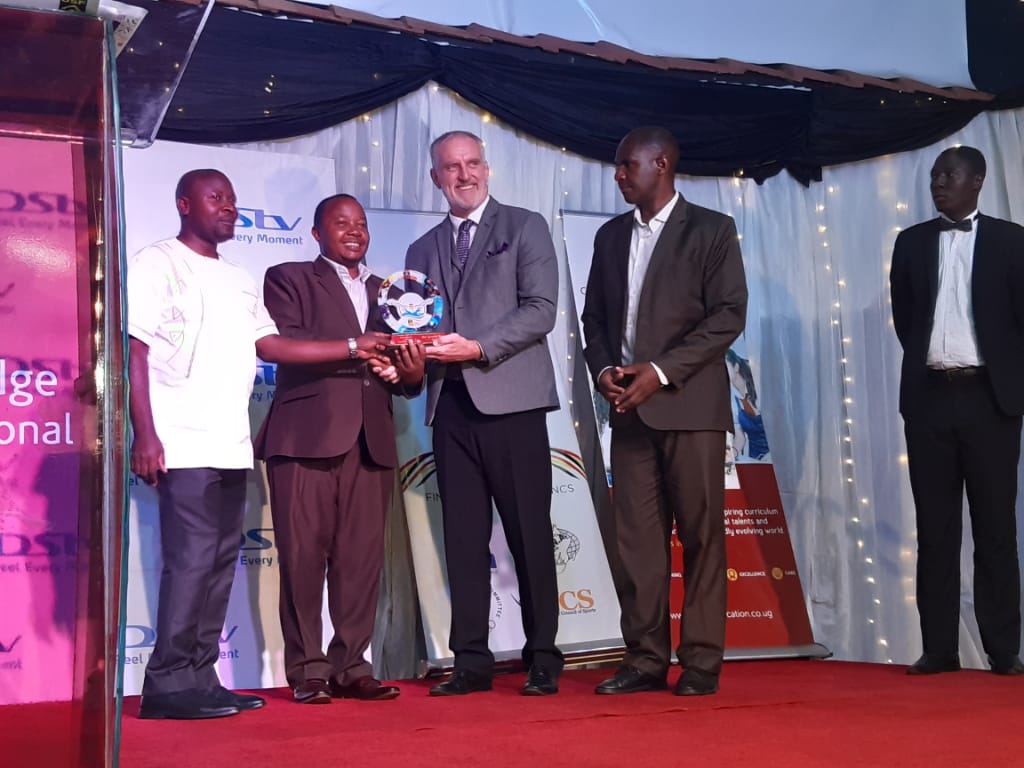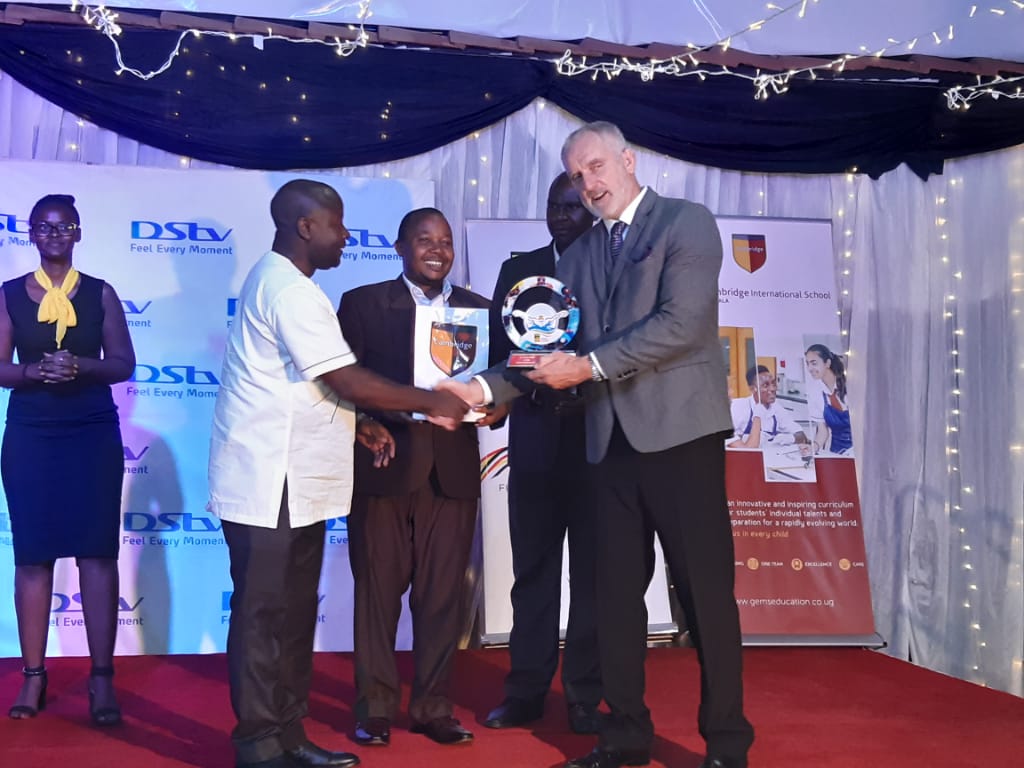 During this prestigious night in the Swimming fraternity, Greenhill Academy Primary Kibuli was awarded
Best Primary School; Greenhill Academy Secondary Kibuli awarded the Best Secondary School and the
Greenhill brand awarded the most supportive sponsor of the swimming sport.

Receiving the awards on behalf of the school were the Head of School Greenhill Academy Primary Kibuli,
Mr. Moses Kirinya and the Deputy Head of the 'A' Level Section Mr. Lukeera Stanley who thanked the
USF for the tremendous contribution it is making in the Sports industry.

Congratulations to all the winners of the night. Congratulations to our swimming team that has raised
the Greenhill banner high.