Orange House; The Sports Day Champions
ORANGE HOUSE; THE SPORTS DAY CHAMPIONS 2019
When you talk about 'Sports', there is no doubt Greenhill Academy, stands at the top of the chart. This was clearly manifested during this year's Greenhill Academy Secondary School Sports day that took place on the 13th, of April 2019 at our Kibuli campus field.
The students clad in different colored shirts representing their houses, could be seen competitively taking on different sports activities from relays, sack races, sprints, tag-of-war to mention but a few. The great team work between students, teachers and parents could not be ignored as one could see and hear them as they cheered on their teams.
Something quite rare, the students also had a chance to showcase their music and dance talents with very entertaining dances from the senior one and senior six classes.
Another highlight of the event was when the teachers and parents competed with each other in the relays and the Tag of War. Sadly for the teachers, the parents emerged winners of both events.
The Guest of Honor, Mr. Jonathan Wynand Sempa, the Chairman-Executive Committee of the Greenhill Academy Old Students' Association (GHOSA) and former Union Governor of Uganda Martyrs University, Nkozi crowned the day with a moving speech urging the students to continue developing their Sports skills and raising the Greenhill Academy banner high wherever they go.
After the Guest of Honor's speech, the Rector, Mrs. Joy Veronica Maraka went ahead to award medals to the sports champions from each of the races as well as, to announce the final results of the day. One could not help but feel tensed when it came to this juncture with everyone hoping their house takes the cup this year round.
When she finally announced the winning house as the, 'Orange House', the members of the house could not contain their excitement and ecstasy as they run onto the stage to take their trophy home. They were seen jubilating and running around the field full of happiness and joy.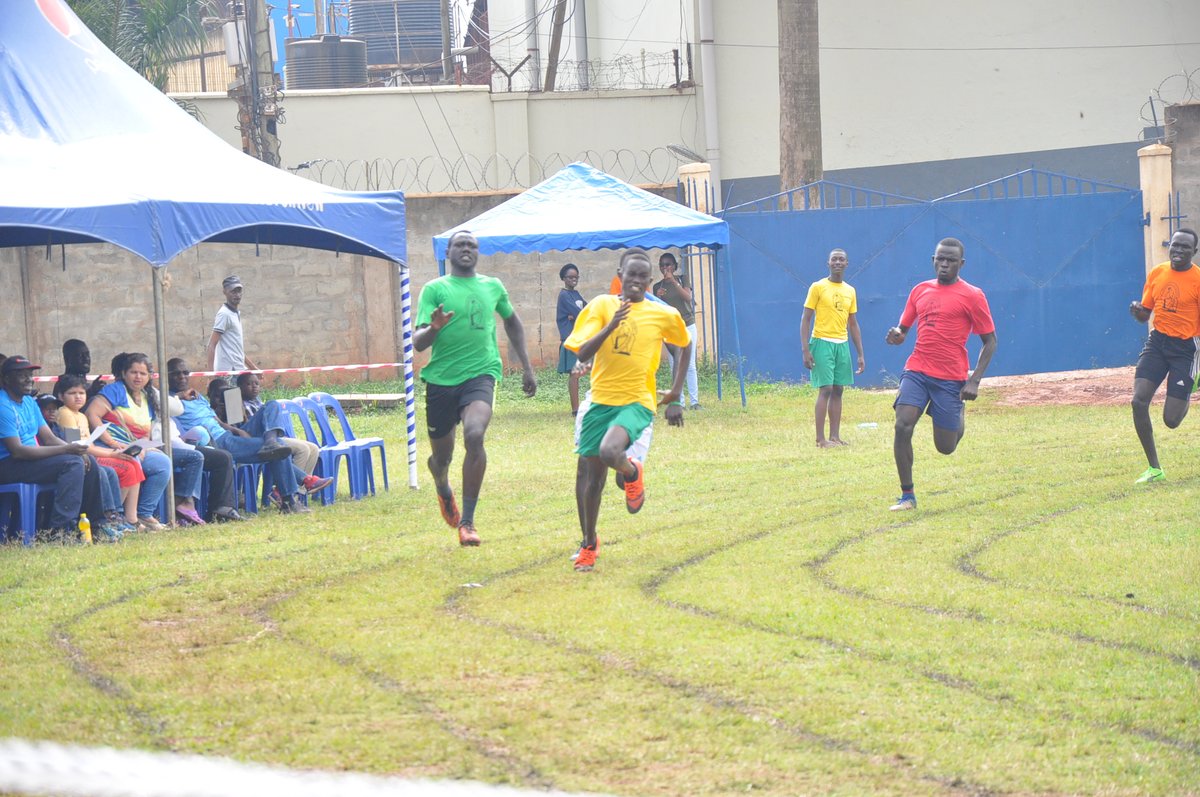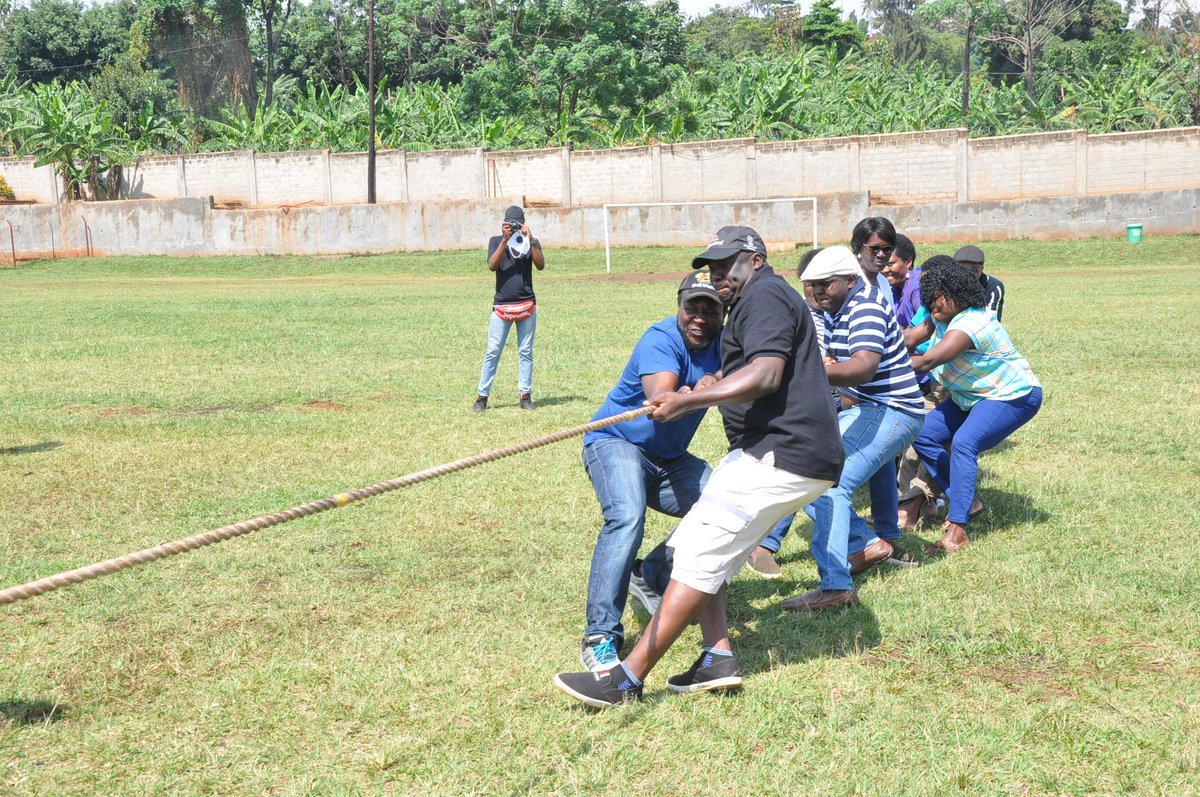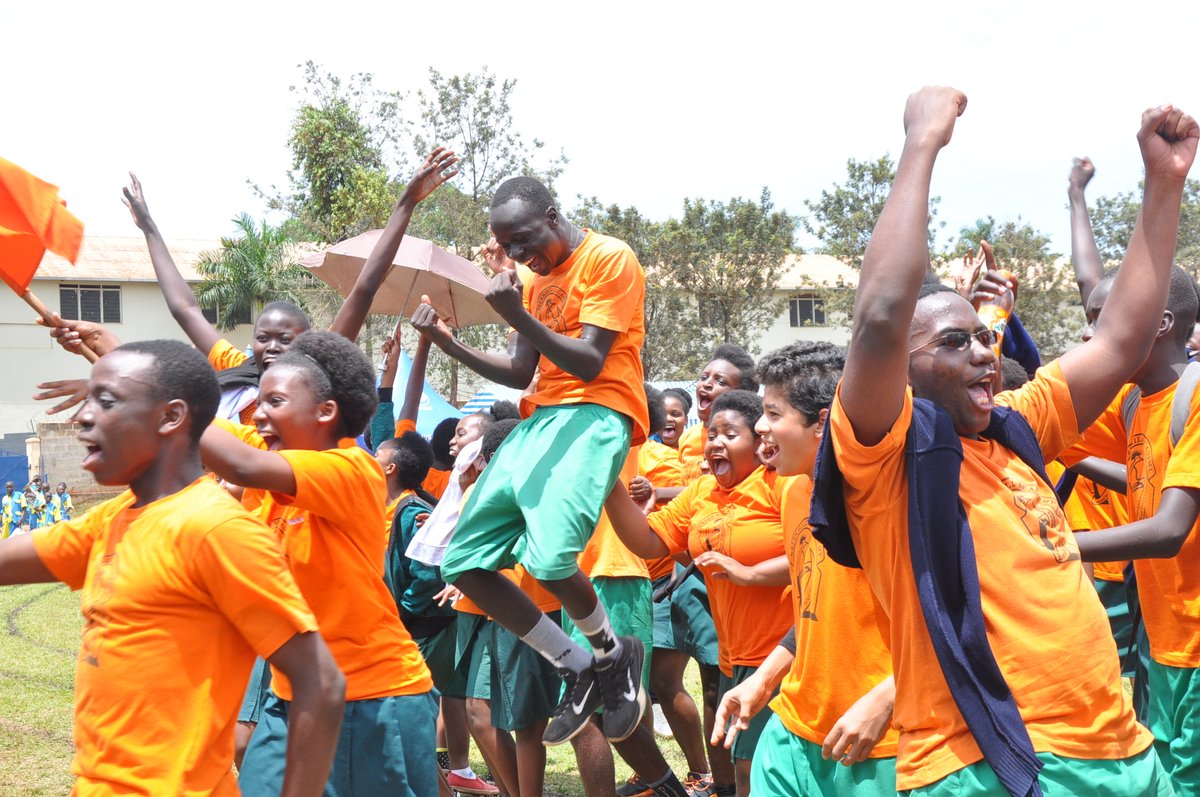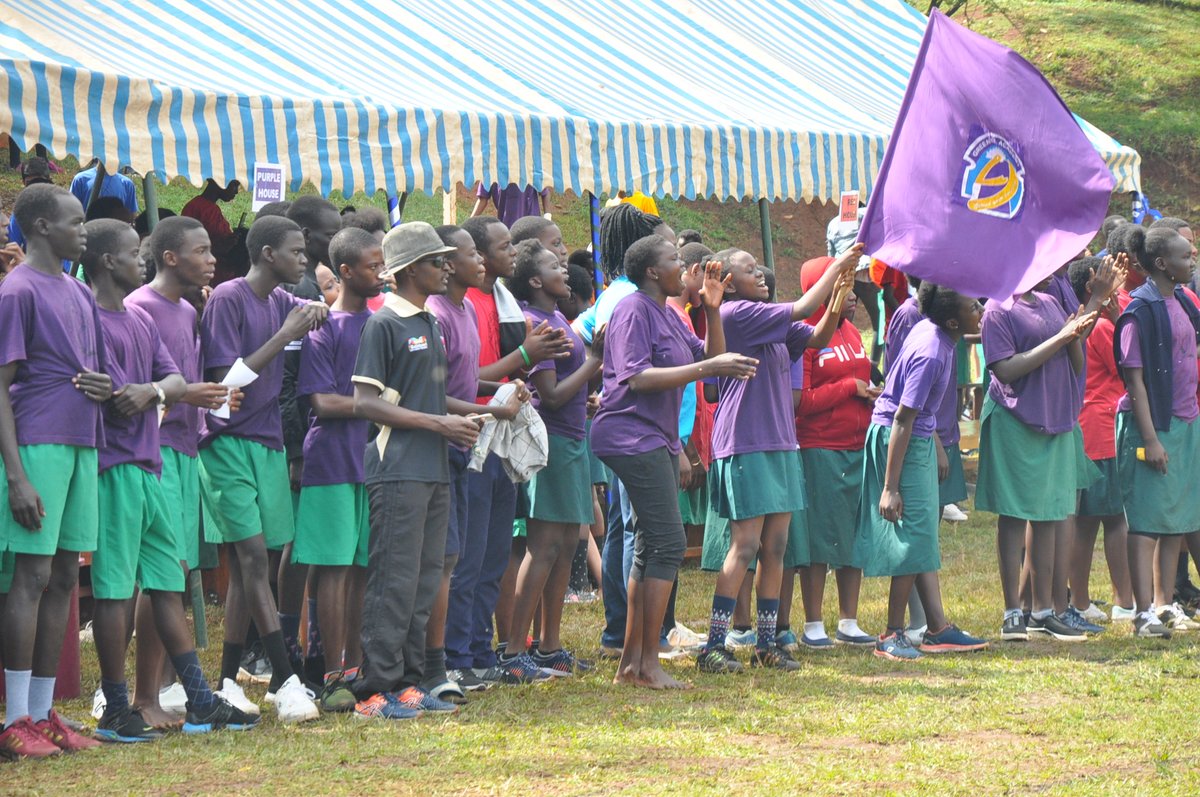 These were the different positions of the houses and the scores each of them had.
1st Position; Orange House with 969 points
2nd Position; Green house with 951 points
3rd Position; Yellow house with 888 points
4th Position; Red house with 883 points
5th Position; Purple house with 803 points
6th Position; Blue House with 759 points
We would like to congratulate Orange House for taking the cup this year. To the other houses, do not despair!  We are all champions in our own way.
Keep extending your Horizons…