My Greenhill Academy experience began in 2000, by which time the school had been in existence for 6 years. Transferring from a public school with limited resources, the difference was immediately clear to me.  From teachers who knew you on a first-name basis and actively made sure you were making progress with your learning, to the comfortable learning environment, it was quite enriching to study there.
There's a lot to love about Greenhill; reading was keenly promoted, and from the seemingly endless supply of reading material at hand, I developed a special interest in science and technology. The frequent field trips ensured that we learned the real life applications of what we were studying in school. Outside the classroom, there was never a shortage of activities to engage in; with student clubs, sport, piano classes and so on, there was an opportunity for everyone to discover and develop their respective talents. My personal favorite was the Scouts club, from which I learned to be self-reliant, proactive and resilient in the face of challenges. Public speaking ceased to be a challenge, because at Greenhill assemblies you often had to speak before an audience of hundreds!
All that was imparted to me at Greenhill stayed with me and continued to grow with time. We were nurtured to strive for and achieve excellence, and as a result there are numerous milestones whose roots lie in the foundation we had there. In my case, this included emerging among the top contestants in the national mathematics contest during my primary school, and being the continental winner of the DStv-Eutelsat Star Awards in 2012, for depicting how satellite technology could be used to develop Africa. As a result of the win, I was able to travel to France and then onwards to French Guyana to gain insight into the operations of the satellite and space industry and witness a live rocket launch.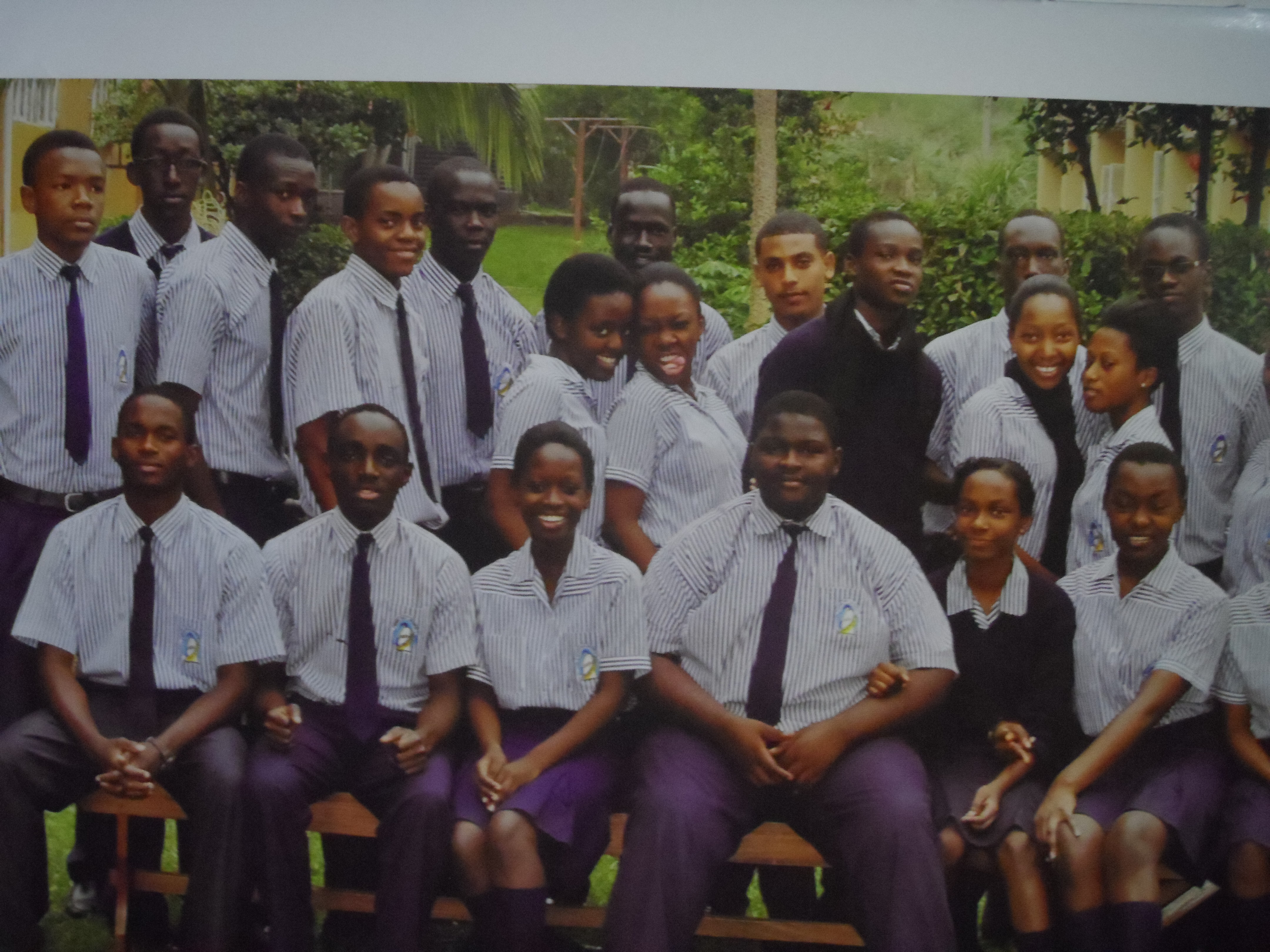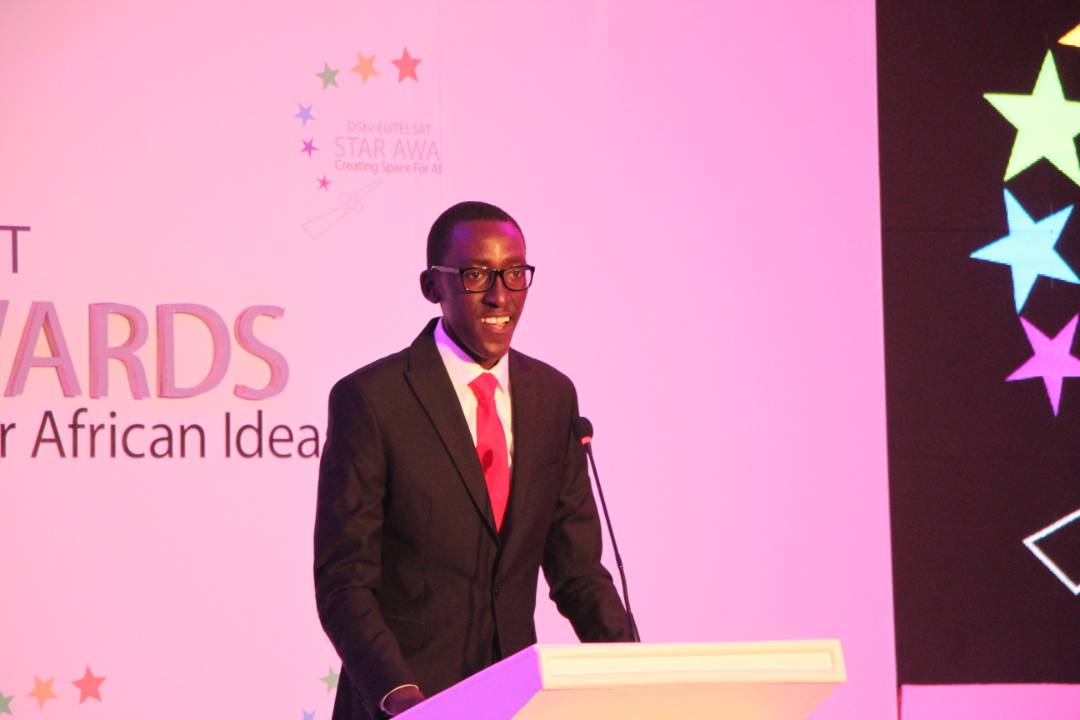 During my undergraduate studies at the Clarke International University (formerly International Health Sciences University), I embraced leadership, representing my classmate's interests before the university administration. Later, in 2014, I was privileged to be selected for the Google Student Ambassador program, a role which involved promoting the use of information technology and Google services to enhance learning and problem solving. None of these would have been possible without the values I learned at Greenhill.
Presently, I am a medical laboratory scientist. My specific field of work is in Clinical Chemistry and Immunology, where we run diagnostic assays to determine the cause of patients' illnesses and monitor their response to therapy. I love this field because it incorporates two areas that I have deep interest in; human biology and technology. This is only a stepping stone however, as I aspire to undertake postgraduate studies in molecular biology, a rapidly growing field which is set to be the future of laboratory medicine. In this way, I'll be able to contribute more to the struggle against the numerous healthcare problems faced by this country.
I'm proud to say Greenhill Academy played a great role in shaping me into the person I am today. I've been able to achieve because I learned in a place that helped me choose the right path to take, equipped me with the best tools for the journey, gave me mentors who made me principled, and imparted the Christian values that helped me trust in God to lead the way.  'Extend your horizons'… one would be hard-pressed to think of a more fitting motto for a school whose impact continues to be felt to this day.
Oyom Peter Anthony