Secondary School Teachers' Assembly
GREENHILL ACADEMY, SECONDARY STAFF ASSEMBLY, TERM 2 2019.
The secondary school section had the beginning of term two staff assembly on Wednesday 05th June, 2019 from 07:00am to 09:00am.
Being the first assembly and above all, led by the teaching staff, the students were ecstatic about the morning. One could easily tell from their beaming faces that something educative and exciting was about to unravel.
The week's theme was 'The price of success is hard work'. Truly, the teachers had put in the hard work and that was exhibited in the numerous items presented.
Among the items were the passionate prayers said for the entire Greenhill Academy family; the exciting and comprehensive news items in different languages; and the amazing dramatic poem that got the students delighted.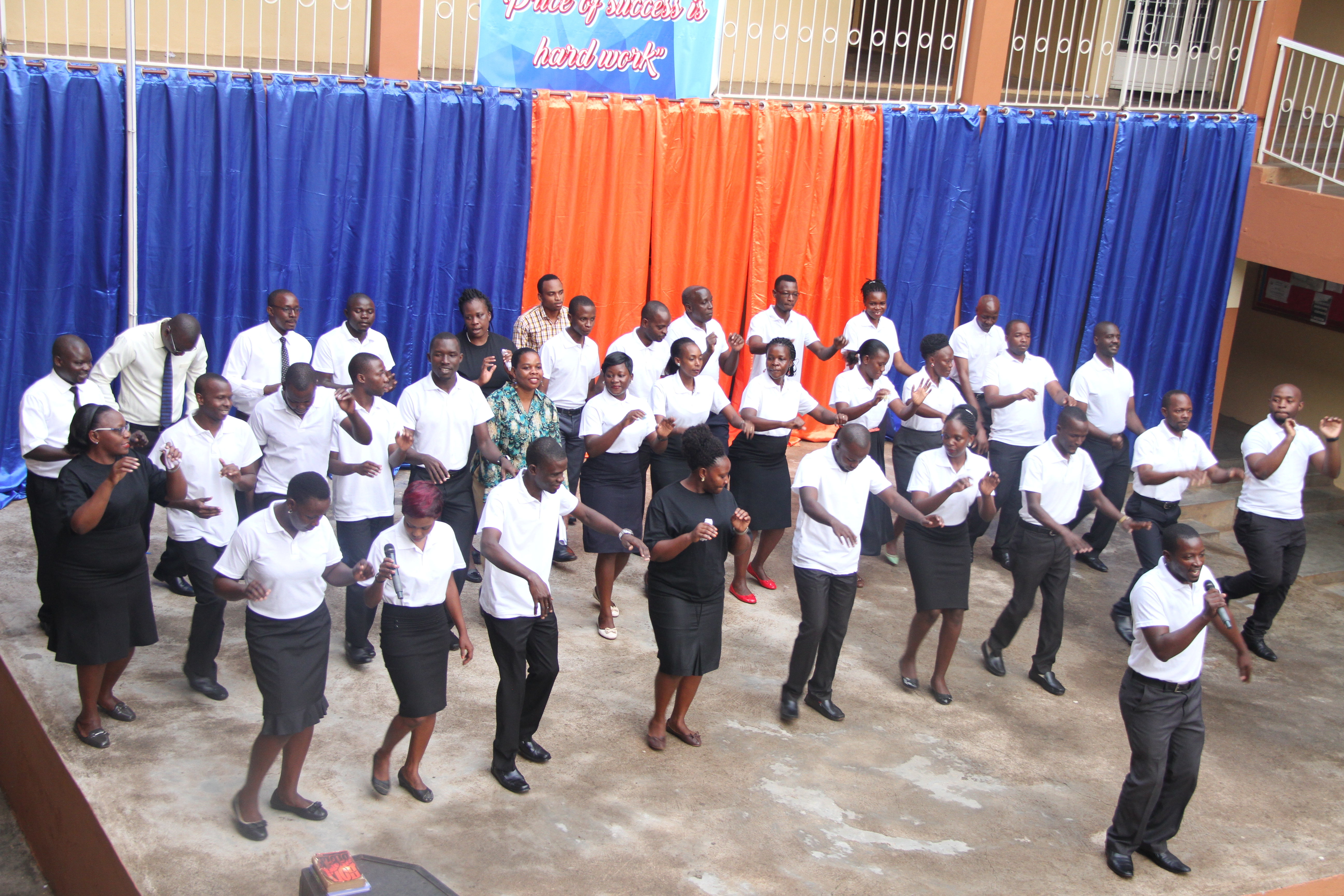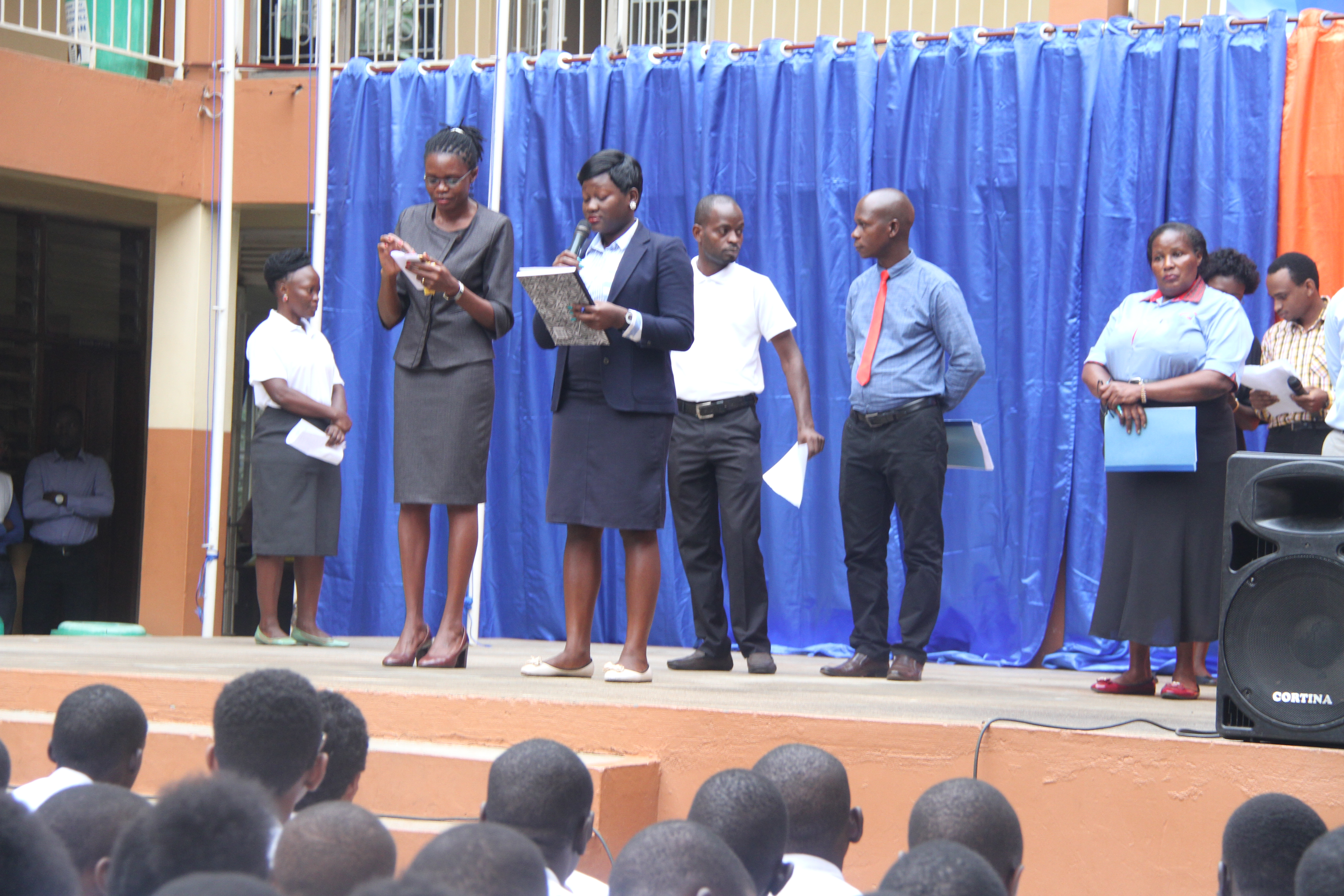 The climax of the assembly was the traditional dance from Eastern Uganda in particular, Busoga land. The rich costuming added much colour to the presentation that saw many students and guests join in the dance. It was a masterpiece of a presentation.
After the dance, normalcy was only restored among the students when the head teacher came on to address the school on the week's theme and other crucial expectations from the learners as they gear up for the new school term. When all was said and done, the staff assembly ended setting off the entire school to begin an excellent term.
We welcome you all to the new term; ensure to give nothing but the best.