Mrs. Shamim Nsubuga Walusimbi an old student of Greenhill Academy Primary Kibuli (1996-2002), has made her mark in the Human Resource Field of Uganda. She is currently a Member of the Governing Council at Human Resource Managers' Association of Uganda (HRMAU) and a Human Resource Management Generalist at NFT Consult.  Here's what she had to say about her experience at Greenhill Academy.
"There are plenty of pleasant memories I gained from Greenhill Academy. Right from pre- primary to P7, this wonderful institution gave me knowledge that has greatly contributed to everything I know today and, the foundation of my career. Greenhill Academy formed my current mentality, psychology and made me who I am today.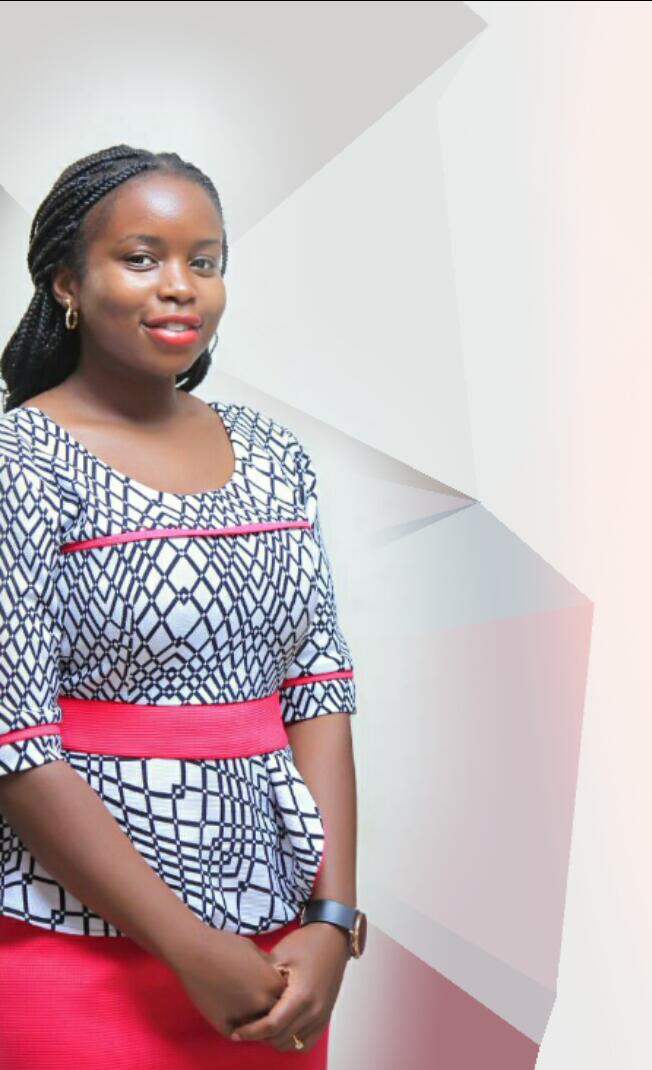 I loved that the teachers of Greenhill Academy helped us maintain a balance by giving us time to play (in Namboole) and weekly movies; how they would let us come to school with board games to relax after end of term exams, enabling us to cool down as we wait for results. I loved the afternoons spent in the shade with granny and the way the teachers treated and respected us. Back then, the school had a no-canning policy which I am glad to say continues to prevail. We were always encouraged to learn principles of self-discipline and be accountable for our actions.
I could go on and on about what I loved. To sum it all up, I loved my experience at Greenhill Academy, and will forever be grateful to my parents who chose this great institution for me.
Long Live Greenhill Academy.