GHOSA PROFILE OF THE MONTH
I was in Greenhill Academy Primary from the year 1999 in Pre-Primary Blue till 2006 where I was in the P.7 red class. In 2006 I graduated from P7 with aggregate 5 and later returned to Greenhill Academy Secondary in 2011 for my S. 5 and S.6. I remember growing from a quite skinny young man with ears that were quite literally bigger than his head to a fully grown, respectable and confident gentleman by the time I left this mighty institution.
While at Greenhill Academy, I managed to stay in the first stream of all the classes I attended which I assure you required a lot of hard work.  In my earlier years, I was an avid dancer in the school concerts but quickly switched to acting. However, I got a certificate for being the best dancer but never one for acting which I thought was my calling.
Greenhill Academy helped to bring out the Leader in me. I began my leadership journey by being an assistant class prefect in P.3 after which I became Head Monitor in P.5 and eventually a Head boy in P.6. There were no protests/strikes against my leadership so I guess it is safe to assume that I was a good, fair and just leader.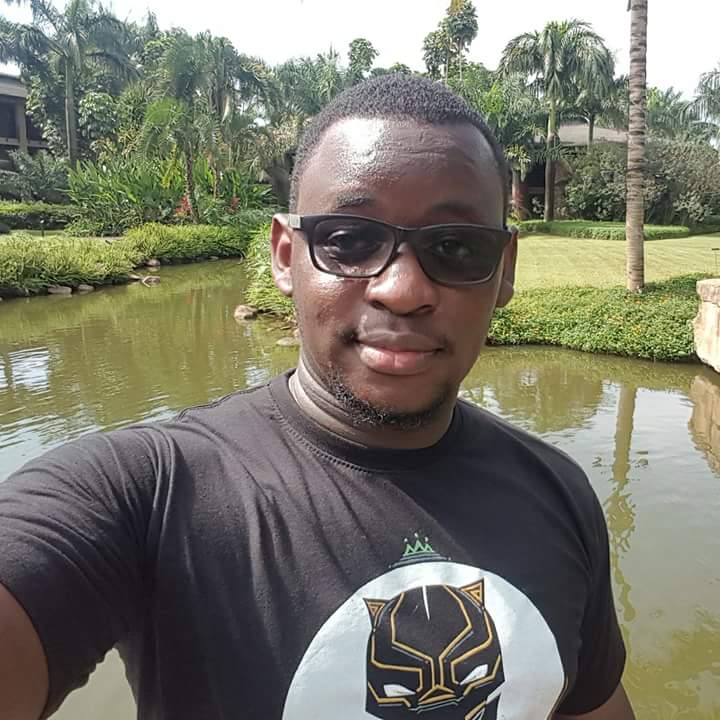 The memory I hold most dear to me is the P.6 trip where we visited Kenya. It was exciting to see all the hippos and buffalos. I wish I could go back. During my Secondary School, my most fond memory was acting in the Literature School Play. This must have been the most demanding yet most fulfilling thing I have ever had to do while in school. As I continue to traverse through life, many other memories in form of lessons from Greenhill Academy continue to follow me everywhere I go. This mighty institution brought out the leader in me which helped me hone my public speaking and leadership skills. No wonder I always stood for public speaking in all my years while at High School and continue to stand out where I am currently working at Barclays Bank.
I am humbled to have gone through Greenhill Academy. No experience can beat the one I had here. Long live Greenhill Academy!