THE SCHOOL WATER AND SANITATION (SWAS) CLUB'S ASSEMBLY.
At Greenhill Academy, we value our environment and seek to protect it and; it is no wonder that we have vibrant School Water and Sanitation (SWAS) clubs in both our primary and secondary sections. The morning of Monday 10th June 2019 was when the Greenhill Academy School Water And Sanitation Club (SWAS) had an opportunity to lead the Secondary school assembly under the theme: "Nurturing Water Sources Together''.
The major objective of this Assembly was to share knowledge and awareness about water, sanitation and the Environment. The assembly was graced by our dear Rector of the Greenhill Academy schools, Mrs. J.V Maraka; the guest of honor Ms. Esther Chebet – the SWAS coordinator at the National Water And Sewerage Cooperation; the head teacher, Greenhill Academy secondary section, Mr. Francis Twesigawe among other administrators. The unique guests of the morning were the SWAS stars from Greenhill Academy  Primary, Kibuli who performed a moving poem about environmental conservation.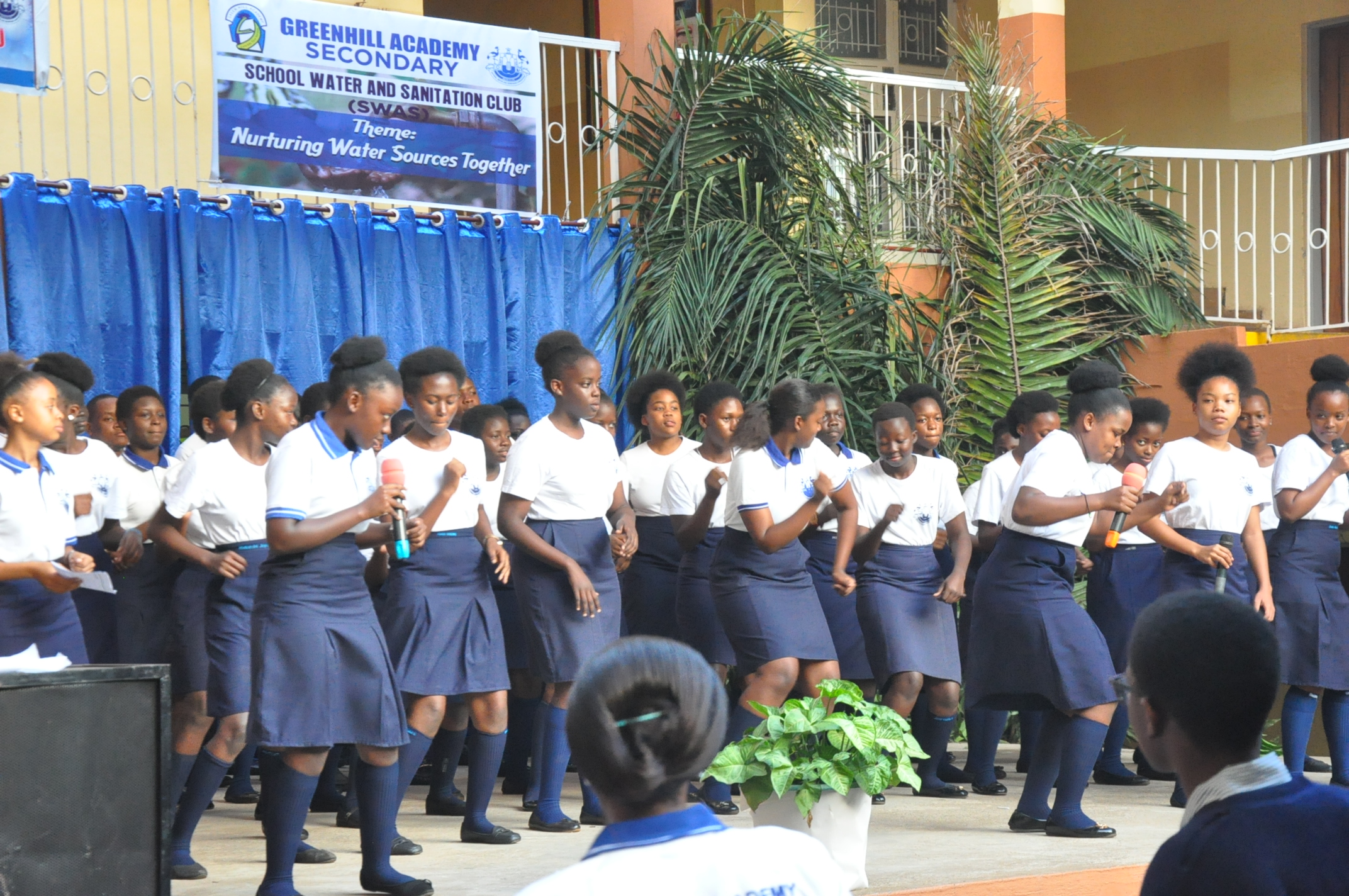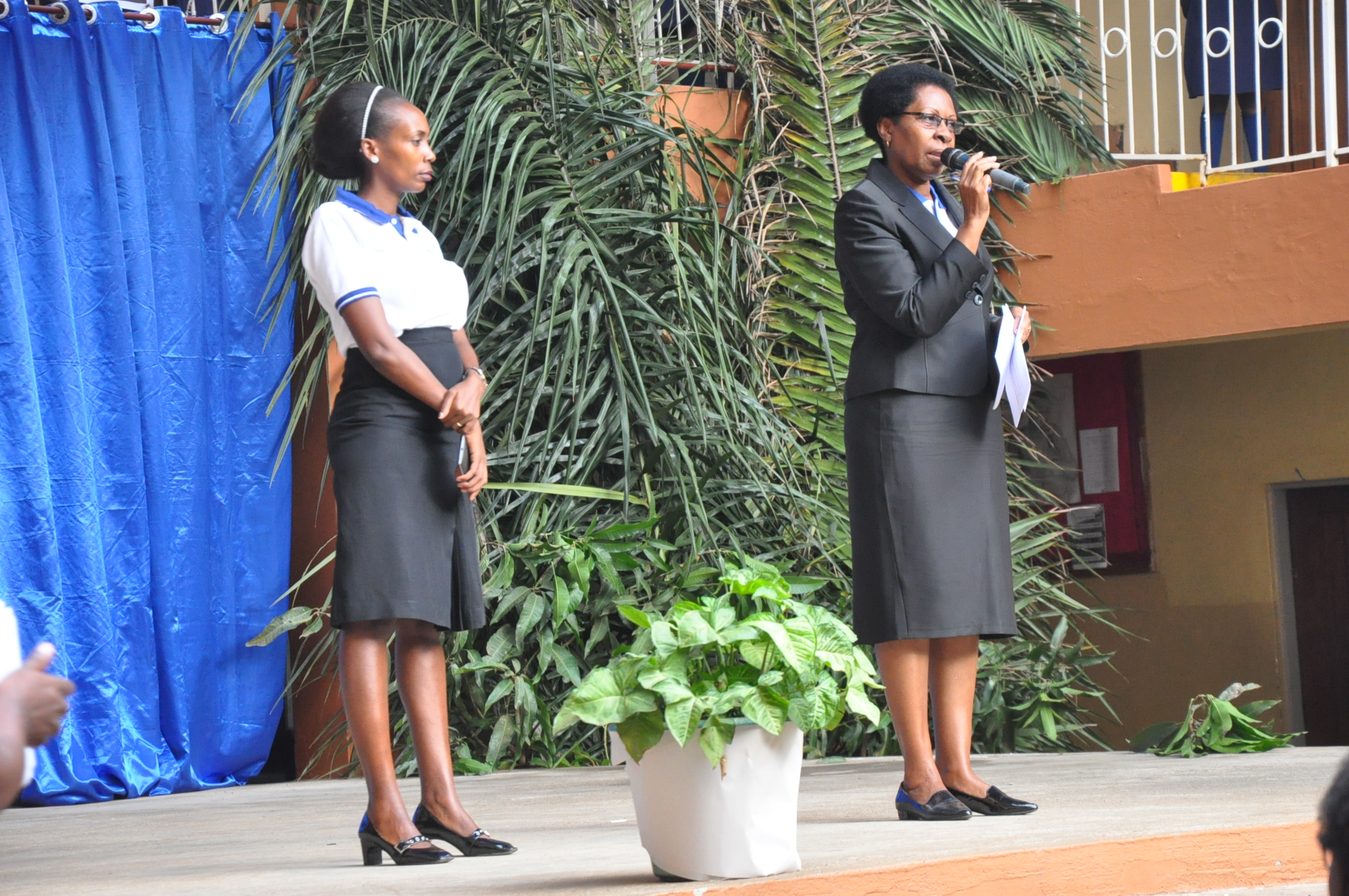 The assembly began with an opening prayer and an intense session of Praise and worship. This session would later end with intercessions which ushered us into another educative session in line with the theme of the assembly. The items of this session included a skit on the need to conserve our environment; a quiz on general knowledge relating to water and sanitation; a captivating  poetry recital from the primary school SWAS stars and an another poetry piece from the SWAS Club secondary, entitled ''Let's nurture the Nile; the quencher of our thirst''. The club drove further their message home with the vigorous dances during the entertainment session in the form of traditional dances and contemporary dance.
As a club, we extend our sincere gratitude to the school administration, the SWAS club Patron, Mrs. Victoria Mwesigwa and the President, Christabella Keza S.3 for guiding the younger generation into caring for our water sources, environment, and good sanitation in and outside of the school.
Let's save our environment; let's save life.