Another academic year; another school term and, another chance for you to make great things happen is here!
We, at the Greenhill Schools are delighted to have our learners back. We look forward to imparting knowledge into you and cannot wait to expose you to the many exciting activities we have in store for you. We encourage you to work hard and give this term your very best shot.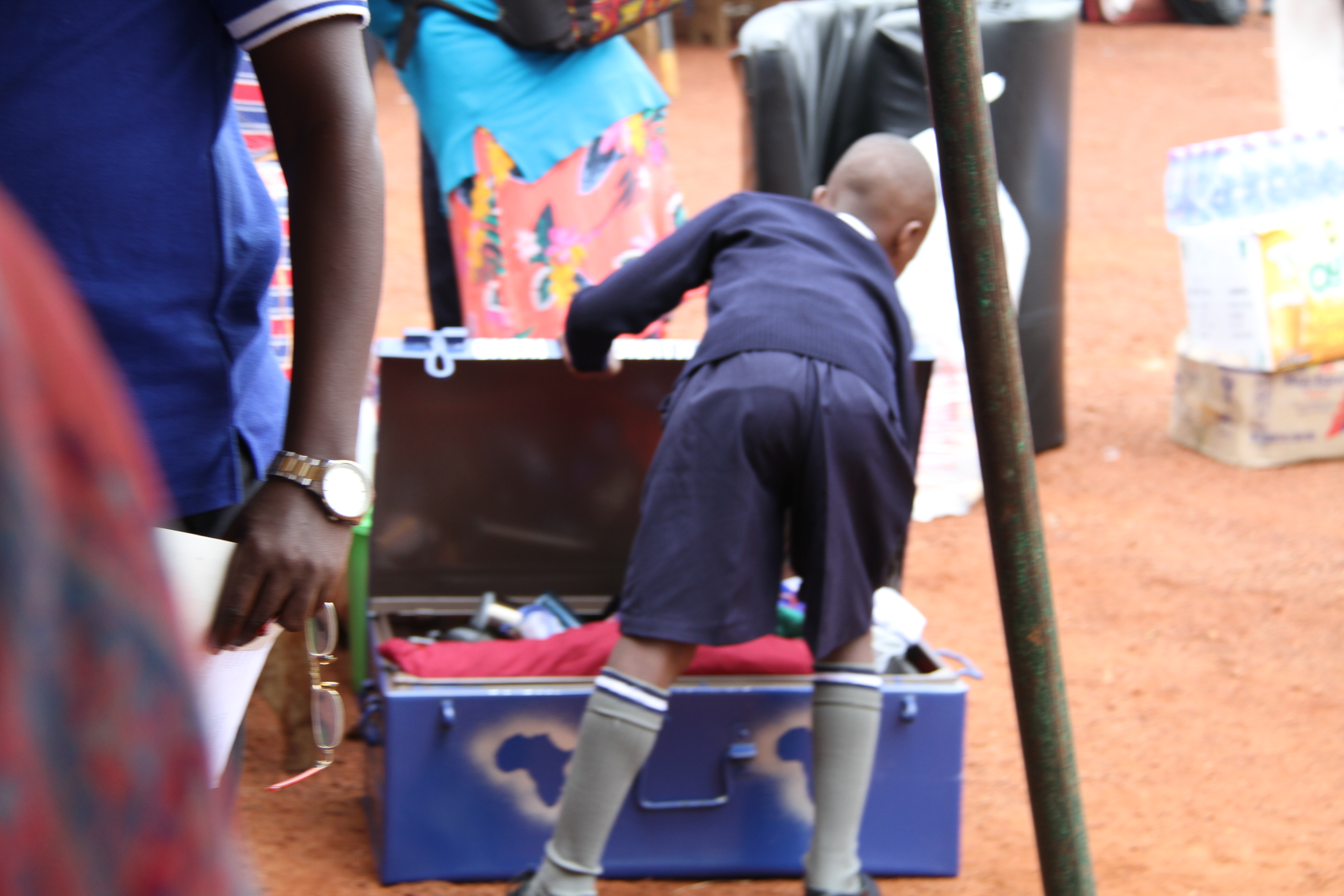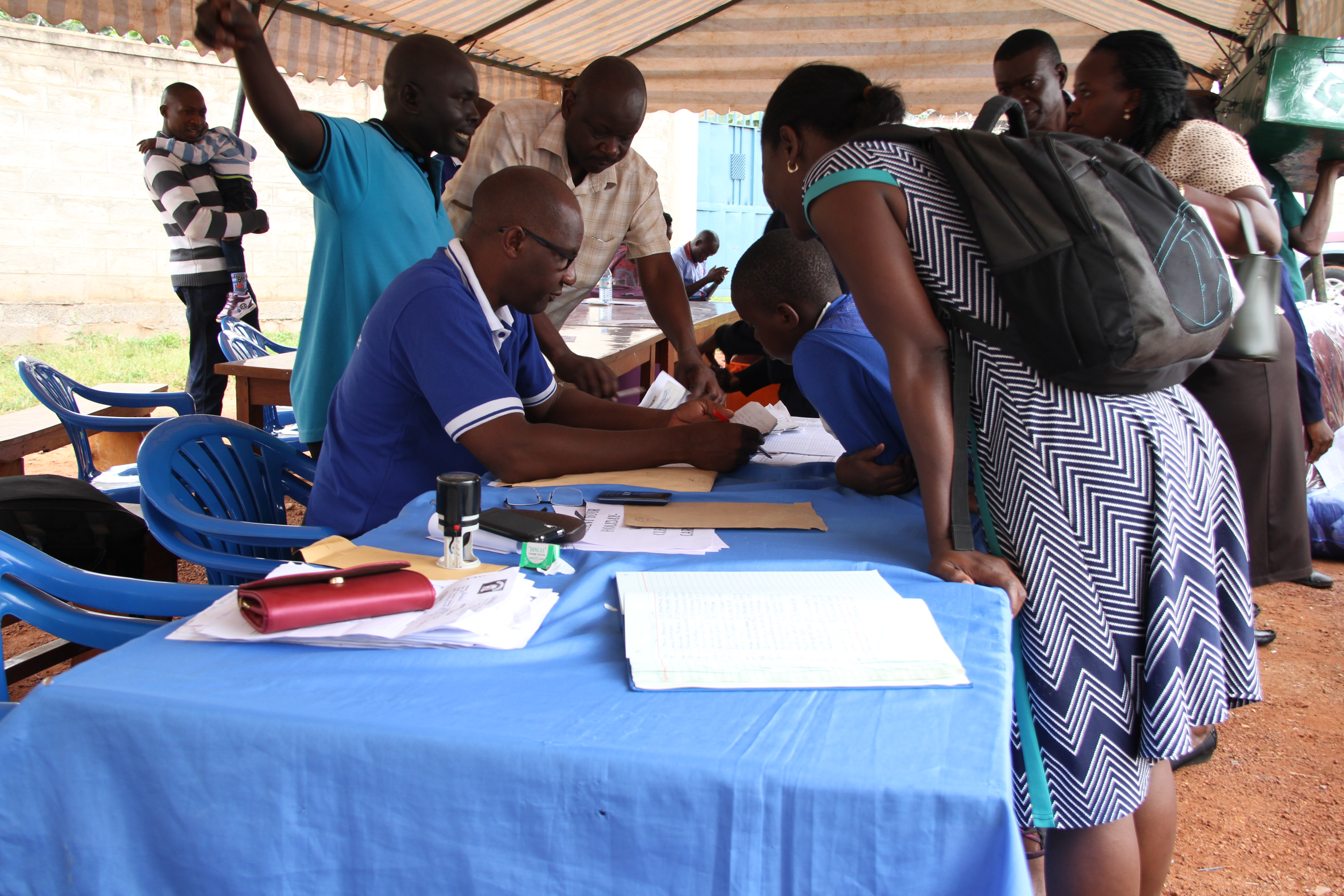 To our dear parents, we thank you for once again entrusting your child with us.
We do not take it for granted and assure you that you have made the best choice to choose Greenhill Schools for your child's education. We provide Excellent Holistic Education!
Welcome back to school everyone!