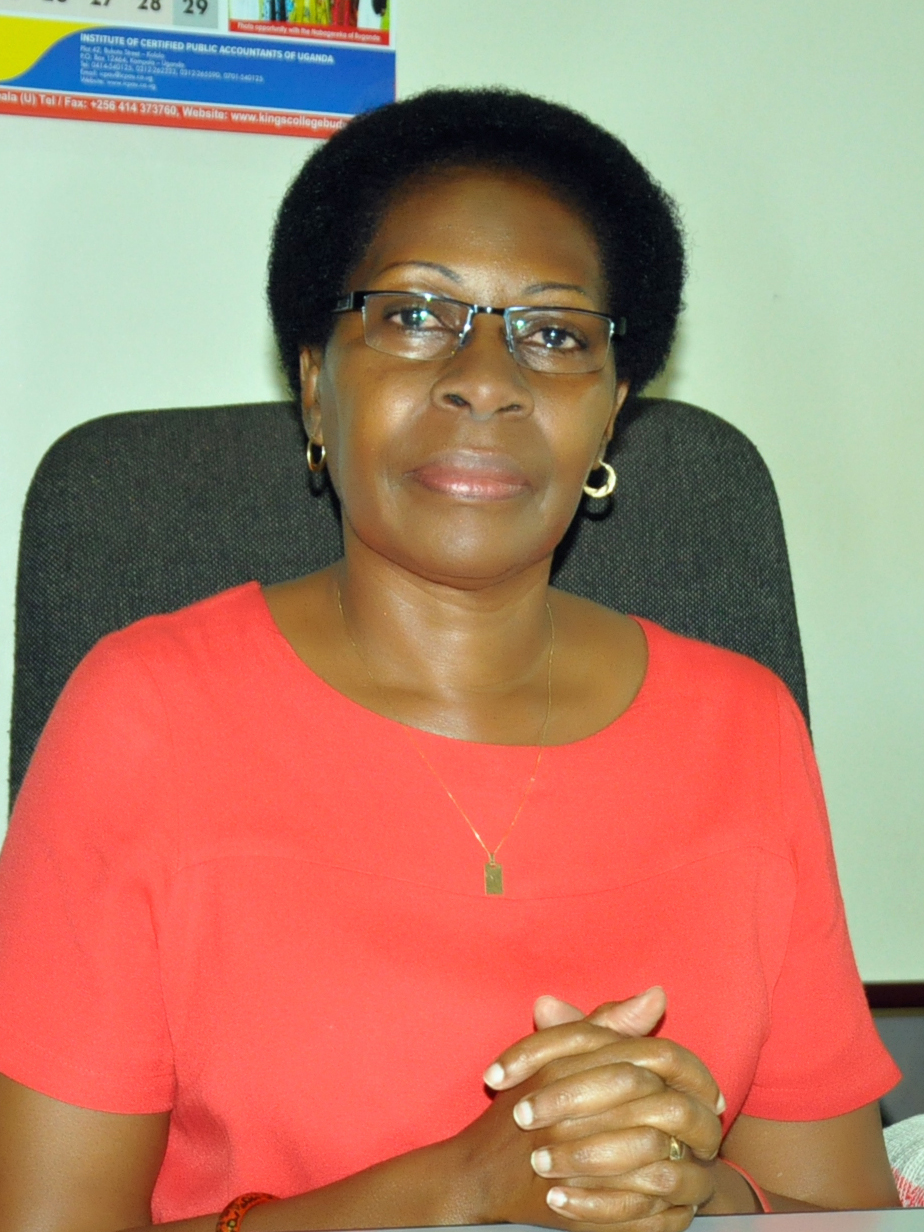 Due to the COVID-19 pandemic, our lives and those of our loved ones have been disrupted.
However, we mustn't give up hope!
We must have faith that this season too will come to pass. 
In the meantime, we must WORK
*W* Wash our hands the Greenhill way
*O* Only spend on absolute necessities
*R* Remember to sanitize and sanitize
*K* Keep social distance
Remember to also meditate on PSALM 91 for we believe this difficult season will come to pass.
Stay Safe and Be blessed!
TOGETHER WE CAN KICK CORONA OUT!
Ms. Joy Veronica Maraka
Rector
Greenhill Schools