+256-41-4342684 info@greenhillacademy.ac.ug
News
As we prepare to celebrate this years womens day next Sunday 8th March 2020, the Greenhill Schools
had their annual womens day celebrations today.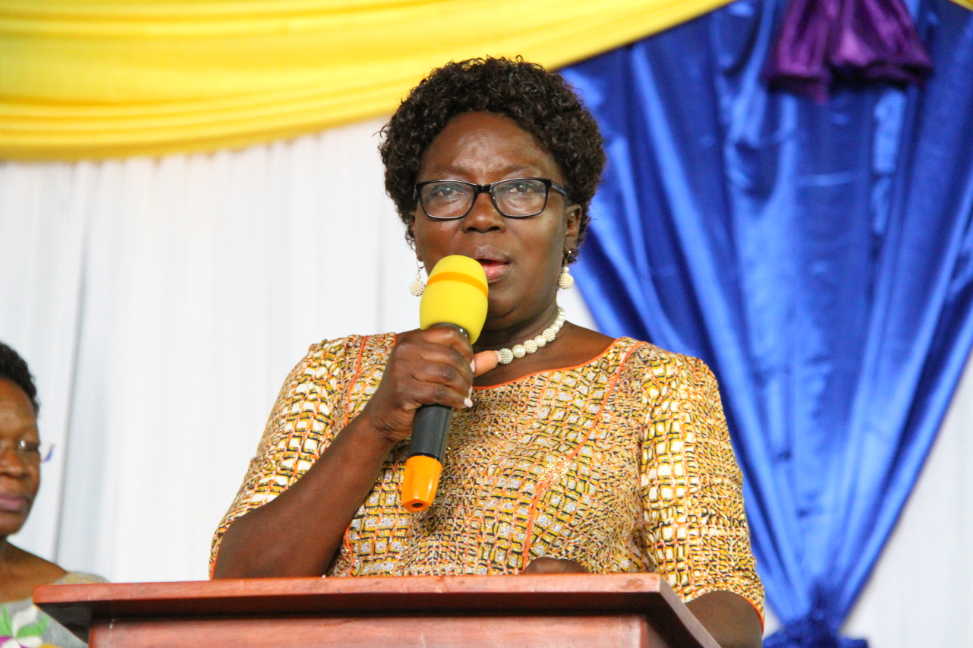 As has always been the Greenhill Schools Culture, the ladies of the Greenhill Schools are always given
an opportunity to stage an assembly to honor the International Womens Day.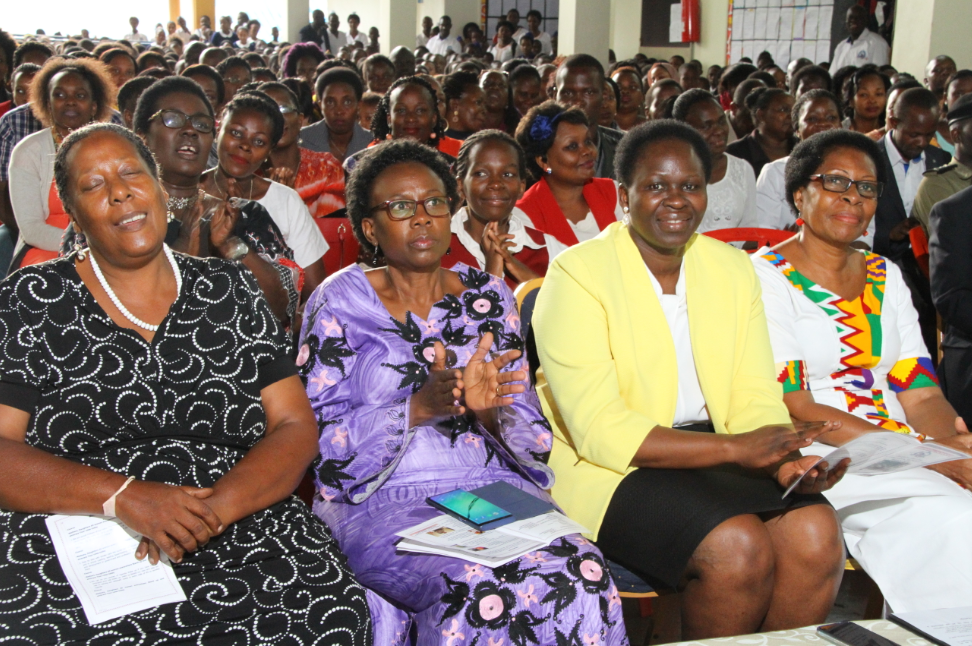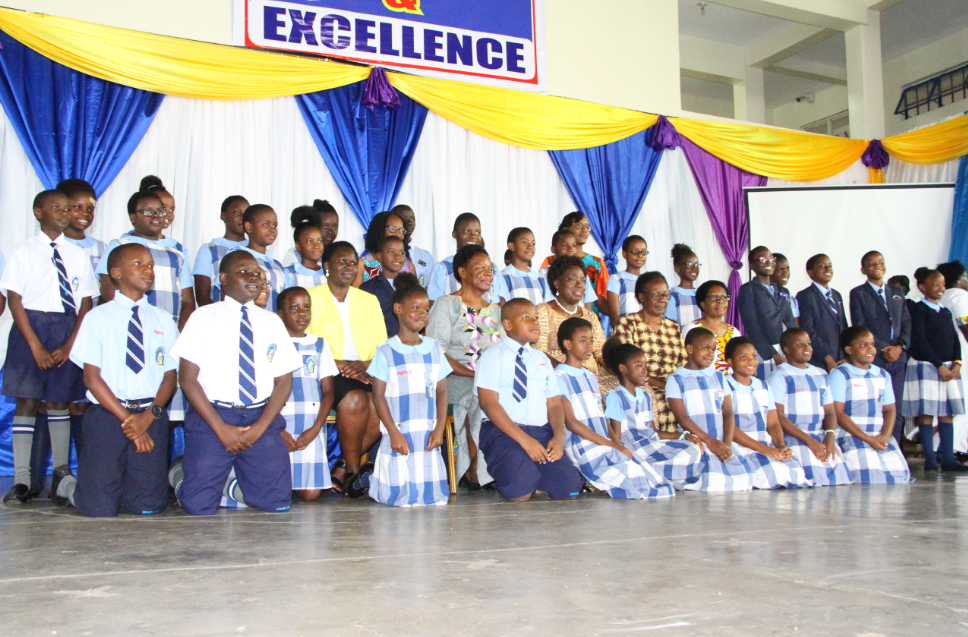 This years assembly themed, I am Generation Equality; Respecting Womens Rights", was indeed a
special one with the Right Honorable Speaker of Parliament, Hon. Rebecca Kadaga present as the Guest
of Honor.
The event also had the Minister of Health, Hon. Jane Aceng, the Chairman of the Greenhill Academy
Limited Board, Eng. Proscovia Njuki, the Rector, Mrs. Joy Veronica Maraka and the entire school
community of parents, staff and pupils in attendance.
During this impressive assembly, the ladies of Greenhill Academy Primary-Kibuli, Greenhill Academy
Secondary-Kibuli and Greenhill Primary School Buwaate showcased their creativity, speech, music,
dance and drama skills; not forgetting their remarkable style with a touch of African fabric.
Read more: GREENHILL HOSTS SPEAKER OF PARLIAMENT, HON. REBECCA KADAGA DURING WOMEN'S DAY CELEBRATIONS