+256-41-4342684 info@greenhillacademy.ac.ug
News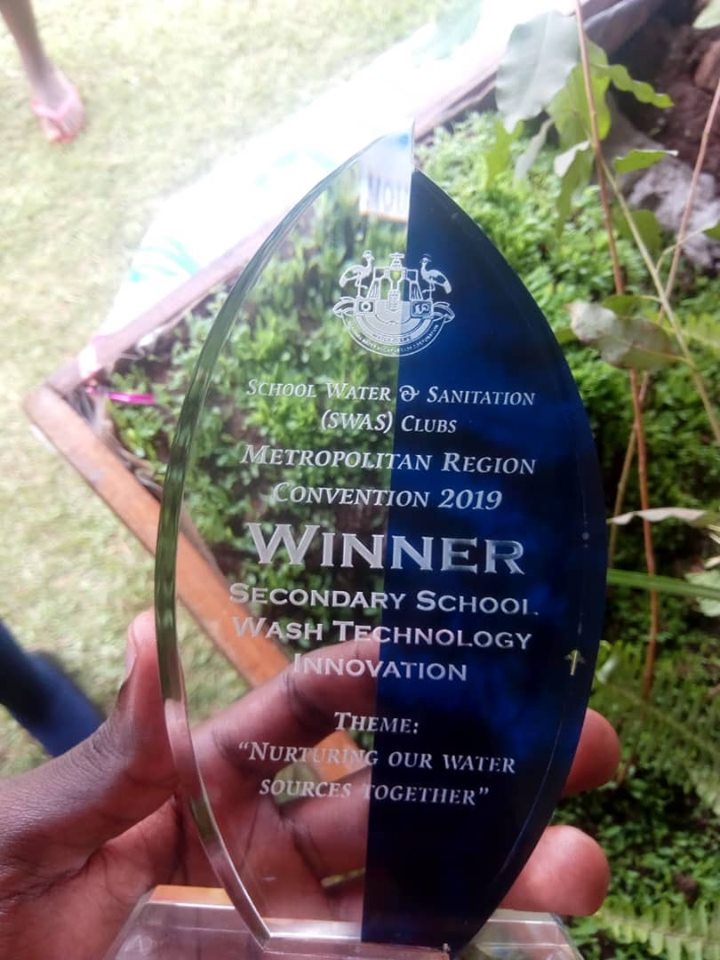 GREENHILL ACADEMY WINS BIG AT THE ANNUAL SWAS CLUBS' CONVENTION
We are happy to announce that our SWAS Clubs, Greenhill Academy Primary Kibuli and Greenhill Academy Secondary Kibuli stood out during this year's Annual School Water and Sanitation Clubs' Convention.
The event organized by National Water and Sewerage Corporation (NWSC) hosted over 5000 students from over 30 districts in Uganda.
With a great display of confidence and creativity, the Greenhill Academy Secondary School SWAS Club managed to scoop the Wash Technology Innovation Award. This was not the only win for us as we also saw our Greenhill Academy Primary SWAS Club emerge the overall winners in the Primary/SWAS Stars Category for the 5th time.
We are proud of our SWAS stars; thank you for keeping the Greenhill banner high.