+256-41-4342684 info@greenhillacademy.ac.ug
News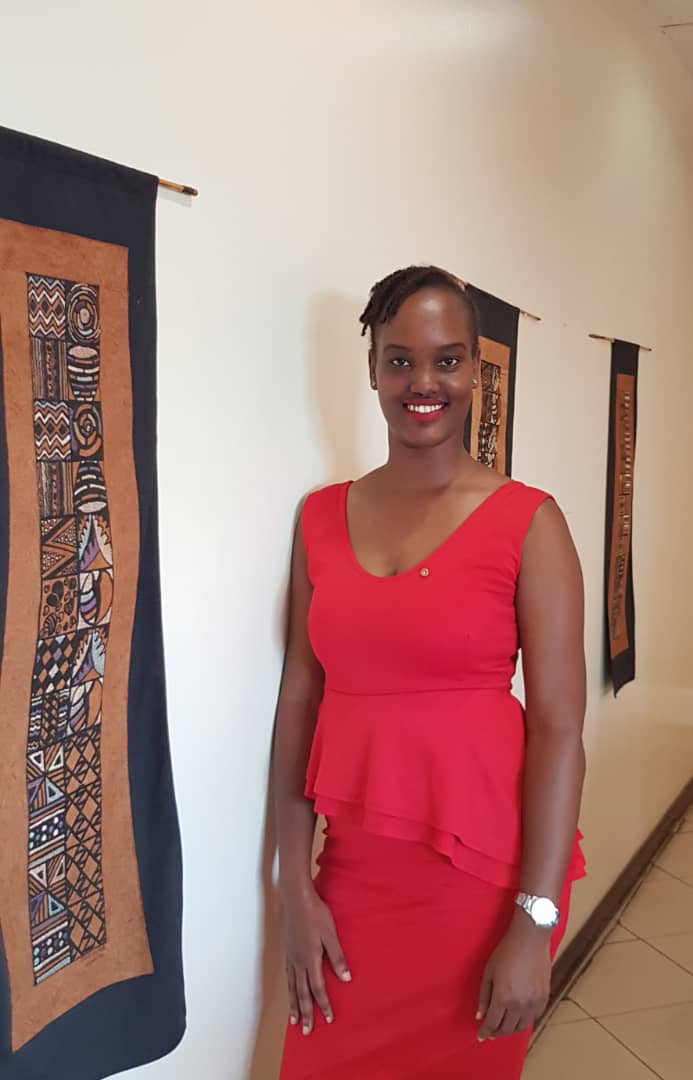 I am Grace Mukayuhi; a Greenhill Academy Primary Kibuli product (1995-1998) turned Greenhill Primary School Buwaate parent from 2014 to date.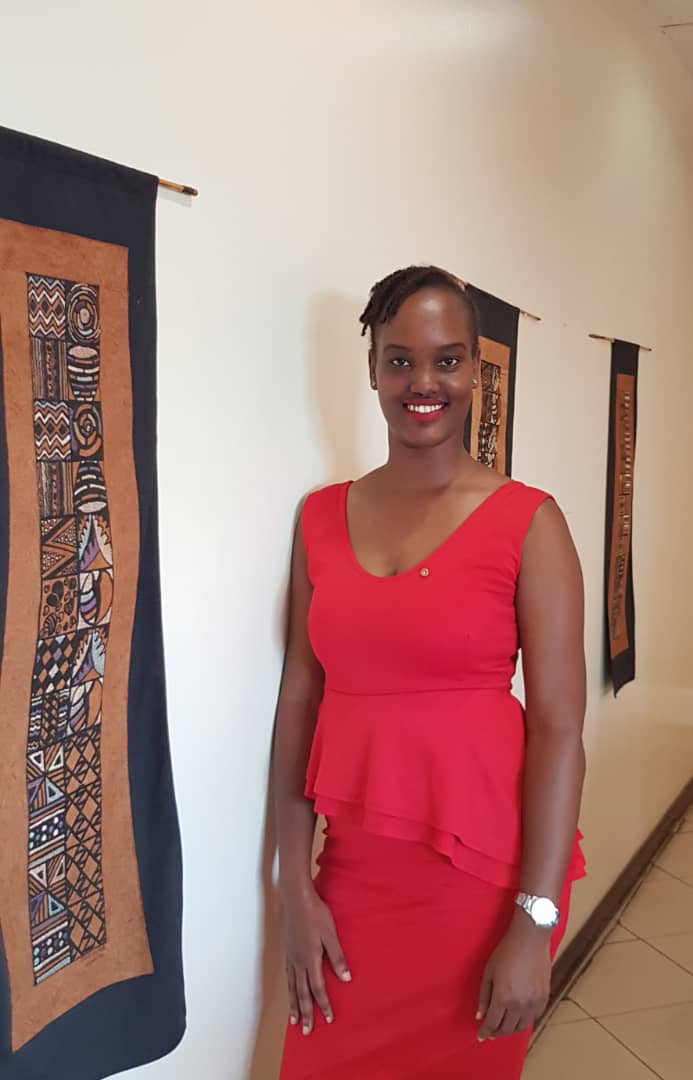 I was a pupil at Greenhill Academy Primary (Kibuli) from 1995 till 1998; my experience while there was a rich one. Little wonder then, that when I had children of my own, Greenhill Academy would be my first-choice school for them.
I have fond memories, of the Late Mrs. Wambuzi, Mr. Lubwama Sam, Mr. Odoi, Mr. Higiro, Mrs. Winyi, and many other teachers. Greenhill Academy offered us a truly holistic education; we had sports, drama, music and dance, cookery, arts, and crafts, etc. It is at Greenhill that my interest in keeping up with current affairs was birthed since we had to review the newspapers daily, read particular articles, and write summaries of the same; you couldn't enter the class without 'news' being checked and signed.
Greenhill inculcated in me great values among which was the notion of 'excellence in all you do'; we were trained to deliver 100% in everything that we did be it academics, sports, music, and dance, arts and crafts, etc. I currently work as the Information Integrity Manager at Compuscan CRB and I still aim at attaining excellence in all that I do; I am solution-oriented in all situations and aim at exceeding each client's expectations. Even as a mother, I do remind my children to give in their best in everything that they do.
Another great value I obtained while at Greenhill was paying attention to detail; to date, I'm detail-oriented and overly neat in the way I write and handle assignments. My friends often tease me about using different colors of ink as I make notes.  I'm one person that loves to plan events and activities, and I will have everything handled in an orderly manner; as a result, I'm the unofficial 'events manager' within my family and inner circle.
It is at Greenhill Academy that the virtue of respect and gratitude for all persons was born in me. After every lesson, we would stand up and thank our teachers thus, "Thank you, Teacher, for your kind service rendered." We were taught to respect each and every person in life; from the cooks, cleaners, teachers to the headmistress. Every person is to be treated with the utmost respect. As someone that now works with customers and works to have their complaints and queries resolved in the shortest time possible, the aspect of respect has helped me immensely; each individual I encounter is treated with utmost respect and courtesy.
One of my 'sternest' memories is one where, during her lesson, I glanced at my watch; Mrs. Wambuzi gave me a serious tongue-lashing about how rude that was! Till today, I cannot look at my watch while in a meeting or while in any congregation.
To me, Greenhill Academy is not just a school; it is an experience; one that I thoroughly enjoyed, and one that my offspring are currently enjoying. I am proudly a Greenhill product turned Greenhill parent.
Read more: Ms. Grace Mukayuhi; Greenhill Old Student Turned Greenhill Parent