+256-41-4342684 info@greenhillacademy.ac.ug
News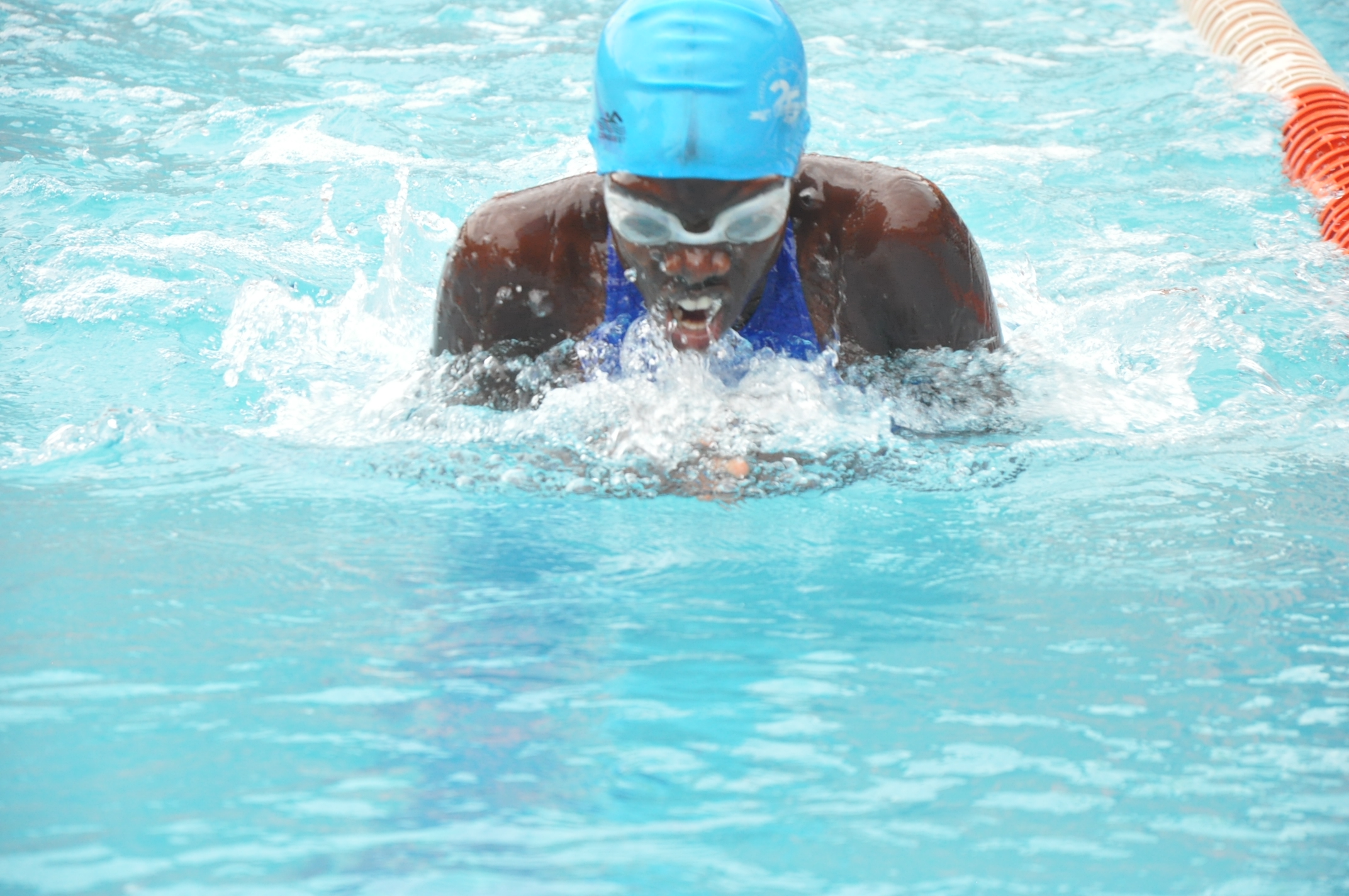 As we continue to celebrate our Primary School Swimming Team's excellence in the recently concluded Midland National Primary Schools' Swimming Gala, we congratulate our Secondary School swimming team for retaining the National Secondary Schools' Swimming Title.
The Gala, which took place on the 30th of March 2019 at the Greenhill Academy Swimming pool attracted other schools like; St. Mary's College Kisubi, Gayaza High School, Seeta Green Campus,  Seeta High Main Campus, Taibah Secondary School to mention but a few.
Our swimming team that could be compared to sharks with their admirable swimming tactics shook off competition to win the swimming title for the fifth time in a row.
We are also proud to announce that some of our swimmers also scooped overall best swimmers in their different categories like; Esther Atto; Tendo Mariam, Daudi Ochieng and Namanya Ampaire.
We would like to thank all the swimmers for their dedication and hard work; getting to the top is never easy. We also thank the students, parents and staff who were in attendance to cheer on the team; your trust in us indeed made us soar.
Mostly importantly we thank God for this success; in Him we do all things.
Keep Extending Your Horizons.