+256-41-4342684 info@greenhillacademy.ac.ug
News
FUNDAY AT GREENHILL ACADEMY KIBULI
At Greenhill Academy, we believe in providing our pupils with the best holistic education. We understand that our learners need to have time to relax and play as it helps with their education and also allows for the healthy development of their bodies.
'All work and no play makes Jack a dull boy', and yes we do agree. In addition to the breaks our learners have every day to relax and play, we have a special day known as, 'Fun day' designated to the Nursery section to simply have fun.
Every year, the pupils, teachers and parents break from the usual school routine to take part in a number of relaxing and fun activities. This year was no different. The Kibuli campus had a jam packed and exciting fun day on the 18th, of April 2019.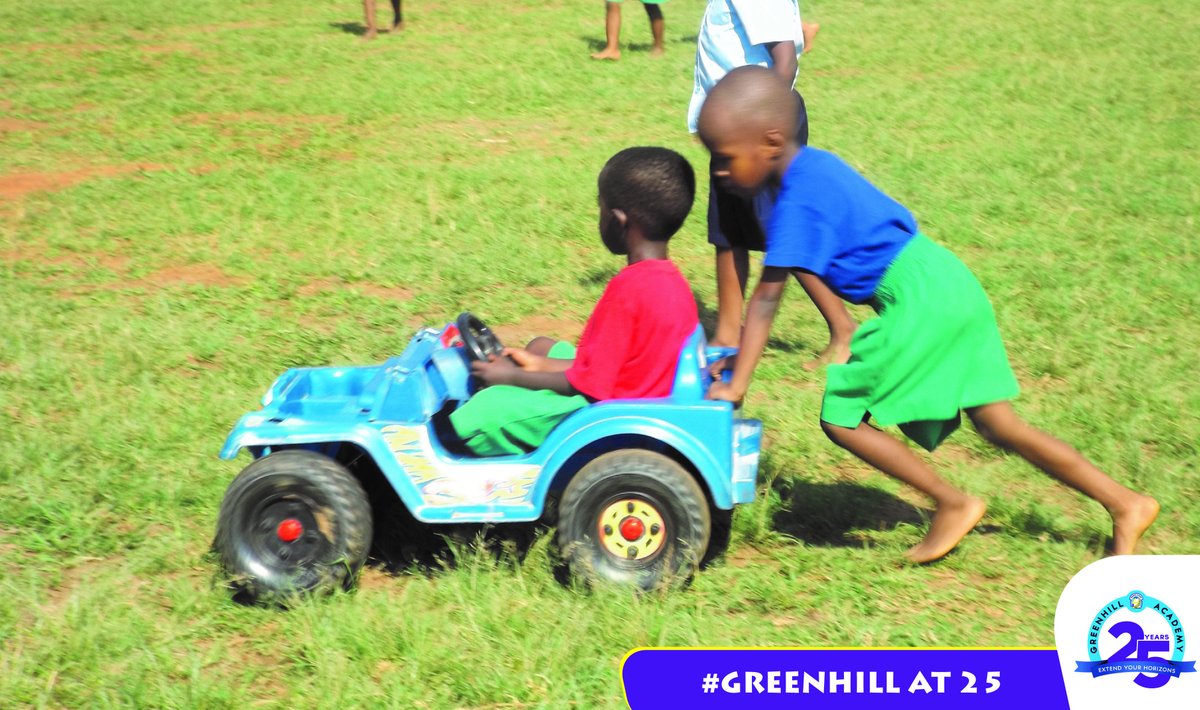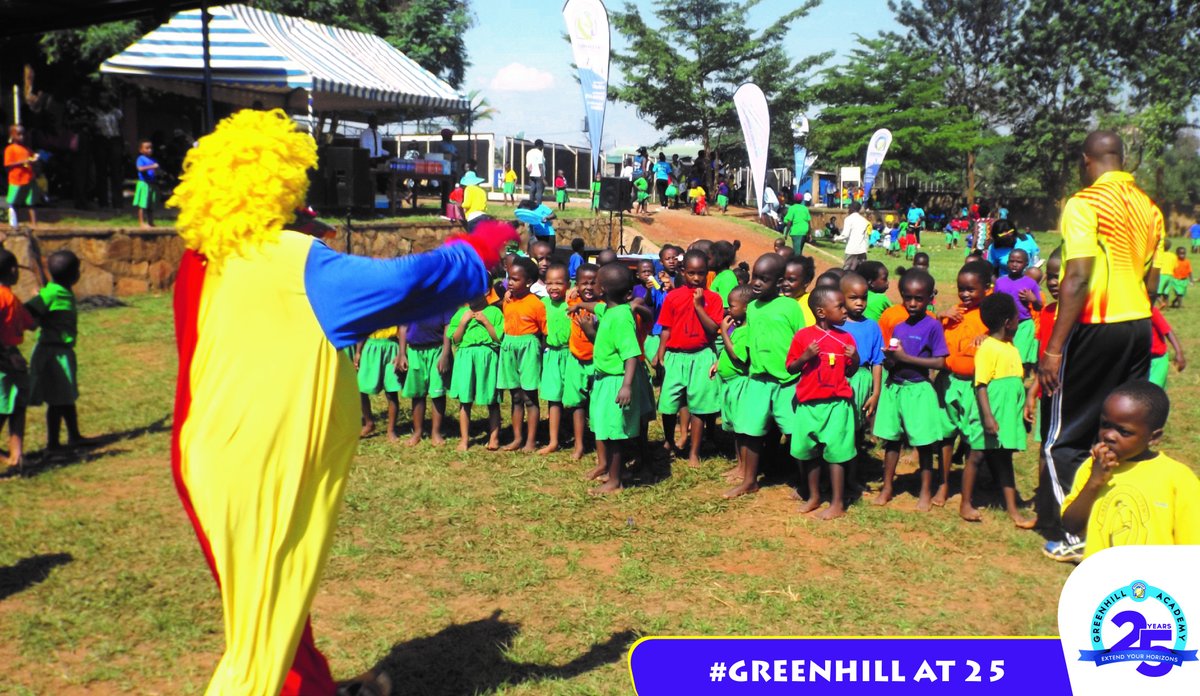 As the children entered the field to enjoy this rare experience, one could not help but notice their amazement and ecstasy; almost like they were having a Disney land experience right there.  With a number of exciting bouncing castles, slides, bikes, loads of snacks and drinks, great music tailored to the children and; entertaining and engaging clowns, one can be sure the children had the time of their lives.
The parents and teachers too were not excluded from the fun. Activities such as the aerobics session catered for them and kept them engaged.
Below are pictures of the exciting day. We look forward to having some more fun next year. Hope you do not miss out!